Select a membership level
Tall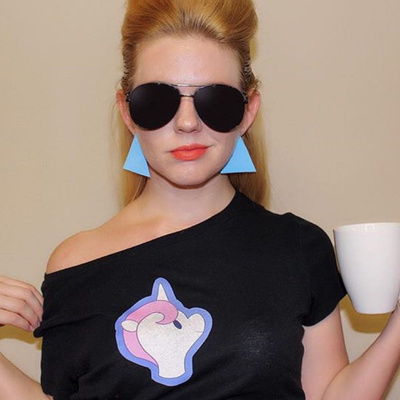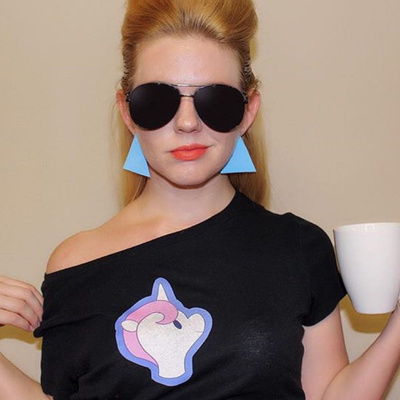 Discord access
Monthly live streams
Let's chat.
The tall tier is for discord access. I want to commit time every day to talk to you guys. Have cosplay questions? Ask me about them! Want to know about my life, my writing, or want to share your own stories? I LOVE stories.
Plus, monthly live streams where I ramble to you guys. 
Grande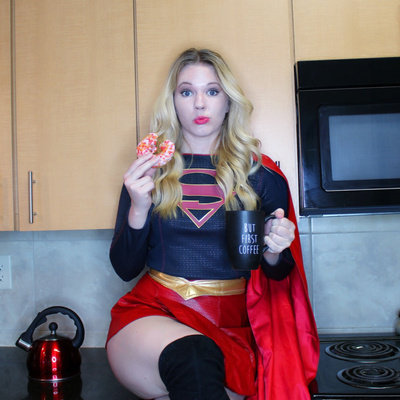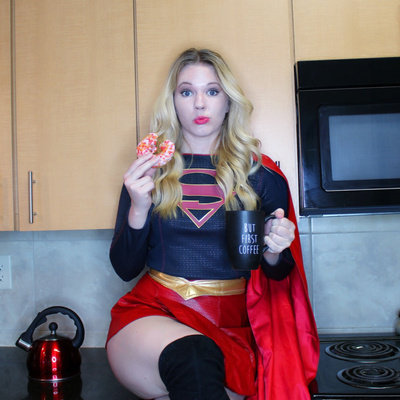 · Everything from Tier 1 plus...
Weekly vlog
Patreon-Only polls— choose my next casual cosplay!
Themed cosplay photos that didn't make it to IG (there's a TON)
Venti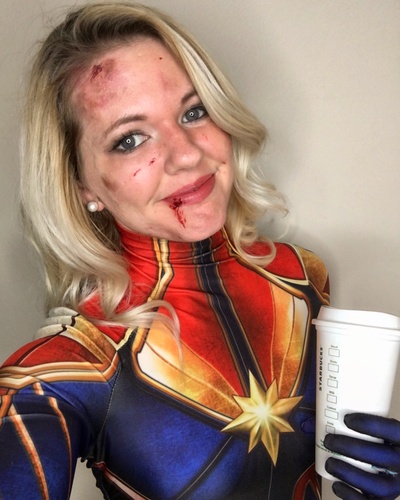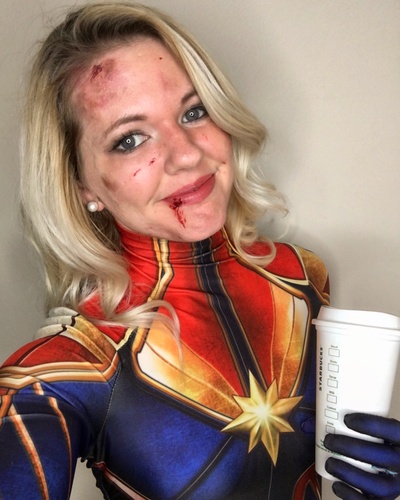 · Everything from Tiers 1 & 2, plus...
Early Access to YouTube videos
Video bloopers
Quarterly cosplay tutorial
About Cosplay & Coffee
who: 
tiffani (aka Cosplay and Coffee)
what:
 writer, cosplayer, coffee addict, content creator
where:
 florida
THE ORIGIN STORY
Oh hey, guys! If you're here, it must mean that I finally started to do something right. My name is Tiffani and I created the website 
cosplayandcoffee.com
in 2016 and I had no idea where this journey would lead me.
At the time, I created the website to interview cosplayers since I was
writing
for a couple of big-name entertainment websites. But after a couple years of blogging, making YouTube videos, and getting into the actual
craft
of cosplay, I fell in love. 
I have so many plans for the
cosplay community
. 
Fun videos, tutorials, eBooks
...maybe even my own comic.  
Why Patreon?
As of June 2019, I'm officially a full-time content creator. I do freelance writing as my day job, but
my goals are much bigger than that
.
As a patron, you will literally be the reason my ideas become a reality. With enough support, I can dedicate my entire time to Cosplay & Coffee.
I feel like the only people who support creators on Patreon are people who truly believe in their work. So you guys are pretty much friends/family because those are always the first people who support me (not ashamed to admit that my first Patron was my mom! lol). 
Super cheesy, right? Let's just get into it.
Here's what you'll get as a Cosplay and Coffee supporter:
☕️Behind the scenes footage and video bloopers
☕️Never before seen cosplay photos 
☕️
Cosplay tutorials
☕️An exciting fandom community (via Discord) that celebrates creativity: cosplay, writing, art....it's all here!
Here's how your patronage will be put to good use:
☕️ JUNE 2020: Updating cosplayandcoffee.com to include upcoming merch shop, easy-to-follow tutorials, and blogs
☕️ JULY 2020: Lady Deadpool suit and photoshoot + Cosplay & Safety eBook (with credits to YOU)
☕️ AUGUST 2020: Super secret writing project (jk it's a comic; just have to find the right artist)
☕️ SEPTEMBER 2020: Cosplay materials to help me finish Buzz Lightyear and armored Disney princess cosplay
☕️ OCTOBER 2020: Complete cosplay (& coffee) photoshoot (50+ images) for consistency and BADASS photos (with a little bit of casual tiffani thrown in there)
Your support means everything to me-- especially if that means I can bring you more exciting content. Whether it's helping me create new cosplays or gathering products to review for your reference, I will appreciate the heck out of it.
In the end, I will still be creating content and doing all the cosplay things because it's what I love. And I hope you join me as I take Cosplay & Coffee to da next level ;)
From hobby to full-time!

This is my only goal. To be a full-time content creator. When I reach this goal, I can cosplay more and start writing my own books and comics! Patrons who contribute can help vote to decide on a reward for you all to help celebrate!
1 of 1
By becoming a patron, you'll instantly unlock access to 45 exclusive posts
By becoming a patron, you'll instantly unlock access to 45 exclusive posts
Recent posts by Cosplay & Coffee