The Sunny Sailor
is creating Vlogs and Blogs about our adventures as Sailing Live Aboards
Select a membership level
Deck Hands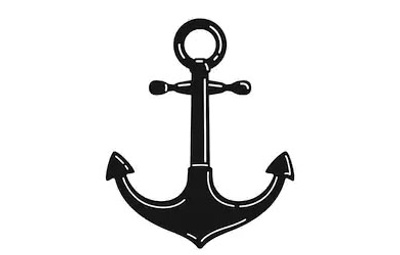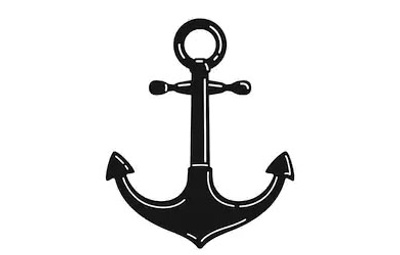 CENSORED: Our Deck Hand rank doesn't allow much in the form of perks but we appreciate your donation very much!  Thanks for supporting us on our journey!





Boatswain (Bosun)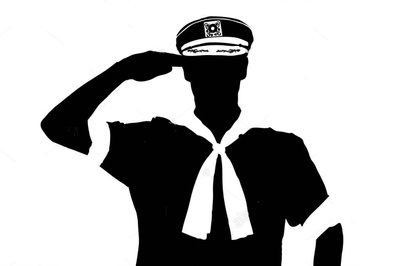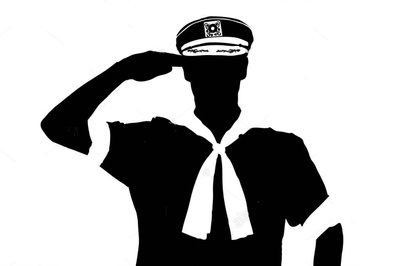 CENSORED:
Our chief officer rank donation gets you:
-behind the scenes videos and clips
-early access to our videos before they are released to the WORLD
-AND Real Time Updates (our videos are usually behind).
We appreciate every bit of support and helps to keep us making the videos that you love to watch!


Coxswain
UNCENSORED:
As a Coxswain supporter your donation gets so many  cool perks!  Here are just some of them:

-the log in for our MEMBERS ONLY page which includes UNCENSORED videos, behind the scenes videos we can't show on Youtube, and private videos and photos that are just for this premium level. So fun!! :-)
-our actual location (not available to non-members), 
-access to our videos before they're released to the WORLD!
-Real Time Updates (our videos are usually behind).
-And all of the perks for the other tiers!

Support like yours helps us to  keep making those videos that we love to make and you love to watch!

About The Sunny Sailor
We hope you consider becoming one of our Patreon Crew as we take you along with us on our incredible journey of sailing and exploring. We have seen so many new islands, countries and places (many of which we had never heard of before we started this journey!) We are Cara and Eddie, sharing videos that include the most nerve-racking, the happiest, the most challenging and FUNNIEST of moments - as a Patreon you get to be a part of it all!
Along with us are boat buddies, friends and even Youtube Vloggers that become our friends. You might recognize some of the folks in our videos or maybe we can meet up so you can be in an episode!
OUR STORY
After working for years, we both took an early retirement to pursue our dreams and found a way to share our excitement through videos with the world! Patreon is the platform where we find others like us (and perhaps others like YOU) with a desire to explore. That is why we are here.
This is the platform where we can share our travels and connect with our followers. Our passion for living life shows in all that we do and we hope you join us on this amazing experience.
MEMBERS ONLY PAGE ON OUR PERSONAL WEBSITE
For a $20 pledge you could have access to behind the scenes, our secret location AND any uncensored videos and "fun" photos, (usually 2 or 3 added per month). We are always adding on to our exclusive access page on our website.
The Crabby Captain And The Sunny Sailor Adventures
We appreciate that you like our stuff and we want to make more, more, MORE! Our goal is to make how-to videos, exploration tracks, and exciting stories of our fun and sometimes dangerous experiences. Having you follow along with us on our adventures has made it even more worthwhile. With your generous contribution, we will be able to dedicate more time and resources to bring you more exciting videos. We appreciate your support!
What is Patreon?
If you are wondering what Patreon, well here it is! This is a site for fans to support creators they love directly and be rewarded for it through levels or subscription! No one is required to pledge but for those who want to see who they like succeed and continue to create, this is a great way to do it!
https://youtu.be/wH-IDF809fQ
By becoming a patron, you'll instantly unlock access to 221 exclusive posts
By becoming a patron, you'll instantly unlock access to 221 exclusive posts
Recent posts by The Sunny Sailor
How it works
Get started in 2 minutes