Amy Decker
is creating Mixed Media, Crafts, Writing, Fiber Arts, Other Stuff
Select a membership level
Acquiring Your Starting Gear:
Promo code for Etsy shop: Crafty Adventurer. Discount amount varies based on my whims.
Access to Patrons-only blog and videos.
A "thank you" video from me.
Exploring the Shaded Areas on the Map:
Access to Patrons-only videos, probably sharing unfinished projects and things I want to do, why I haven't done them, what's holding me back. This is in hopes that maybe talking about it will make me want to do it. Or make you feel better about your languishing projects. We all have them.
And all perks of Acquiring Your Starting Gear ($1 level).
A Gnome Has Joined Your Party:
A gnome plushie clip-on traveling companion (a one-time only thing). Every Adventurer should have a buddy along!
Free patterns, if/whenever I make them. These will most likely be knitting, sewing, and paper crafts.
Accept questions about techniques and inspiration and the creative process, and share videos answering those questions (videos are accessible to all Patrons).
And all perks of Acquiring Your Starting Gear ($1 level) and Exploring the Shaded Areas on the Map ($3 level).
About Amy Decker
I am Amy, and I like to make things. These days I'm most interested in writing and running Dungeons and Dragons (5E) adventures with my friends, smearing paint and glue and paper around in mixed media art and art journaling, putting together blank journals, and also a bit of knitting. My projects often draw on inspiration from improving mental health, self-improvement, and self-discovery in my own weird, nerdy way. That often means experimentation with cartoony doodles, geeky accessories, funny and/or dumb words, obscure references, bright and bold colors.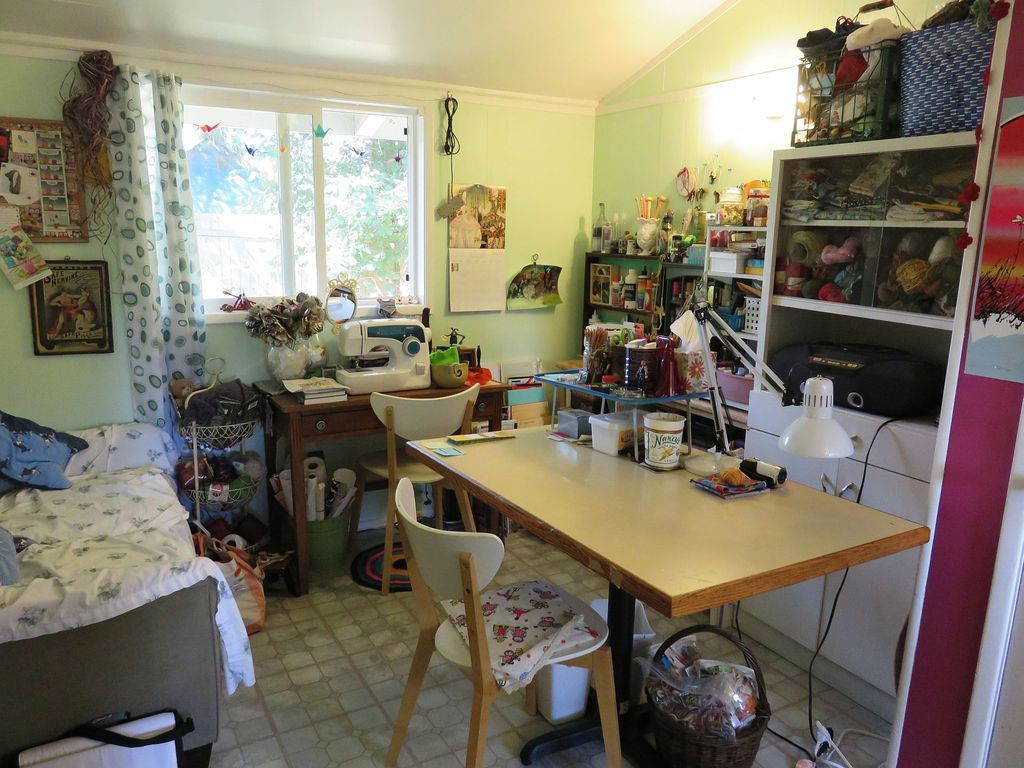 My website,
CraftAdventuresStudio.com
, is a work in progress at the moment, working towards making it reflect me right now and my creative interests. You are welcome to visit my Etsy shop,
Crafty Adventurer
, that's full of knitted accessories, journals, and gift wrapping doodads. If you're more interested in art prints and vinyl stickers, there's also my RedBubble shop,
Craft Adventures
.
Payments are received on a monthly basis (as opposed to per upload). I like to branch out, try new things, sometimes once, sometimes lots of times, and so it's hard for me to nail down
exactly
what I will have to show. Guaranteed, it will be
something
and there will
always
be knitting (hats, scarves, mitts), mixed media (art journaling, doodling, collage), and writing things (morning writing, musings, D&D adventures). I've been doing more with Instagram (
@craftadventuresstudio
) as my preferred sharing platform. I'm working on overhauling, well, I guess myself, and figuring out what I really want to work on and do and that means my online shops, this Patreon page, my website, my craft room, my projects . . . all of it needs attention.
And I need to do it all at my own pace. I'm not making any promises here beyond that I will continue to make things, and I will share those things when I get to sharing them. I will ask my patrons for ideas, feedback, any other questions I come up with when I come up with them. It's not often.
My goal for Patreon is to use it as a place of potential. Your support helps me keep up on supplies, further education, try new things, and maybe inspire others to make their own things, let their creative voice speak up and teach them to listen to it. Don't ignore it. It knows what it's talking about. I like hearing about other people who have tried or even thought about, got excited about, making a thing that came from their brains and their hands and their souls. I think everyone should make stuff.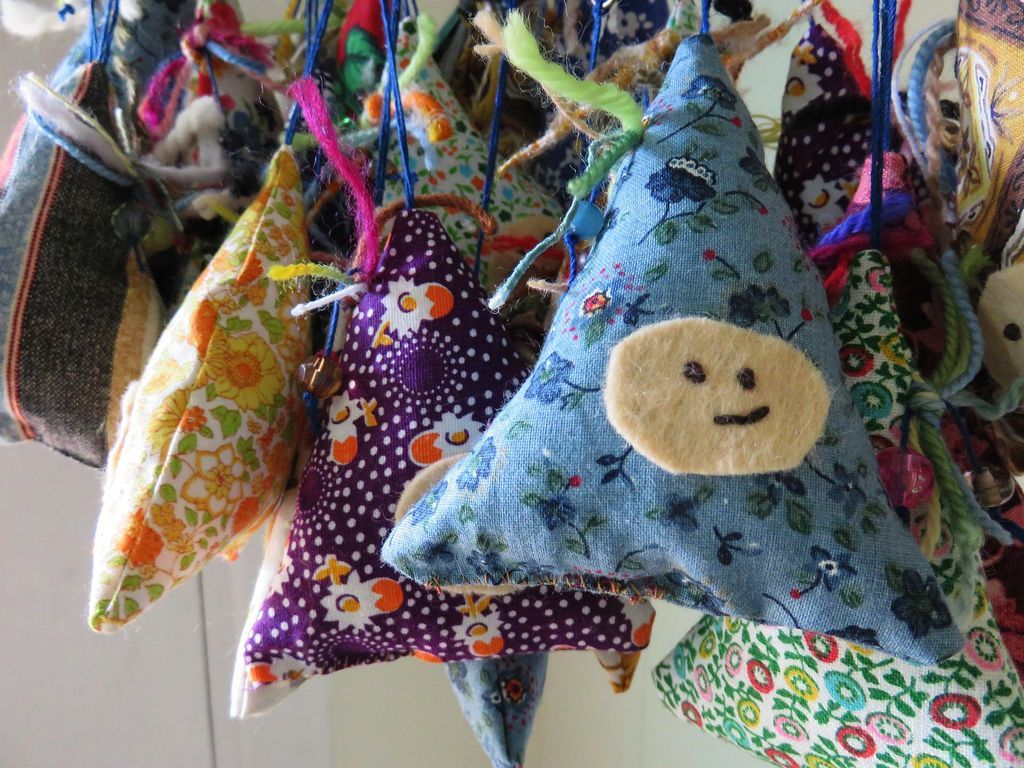 **Each of the reward levels are subject to change. I will notify everyone of any changes. You will benefit from any new thing added. One-time only rewards happen exactly once, even if you switch from one level to another and back again. No one likes a cheater. No one. Physical rewards will be sent out after the first month's payments go through after signing up. I like random surprises so each support level is subject to future random surprises that I have yet to think of. Only
A Gnome Has Joined Your Party
($5 level) and higher levels have a chance for physical items shipped to them. We'll just see what happens, won't we?**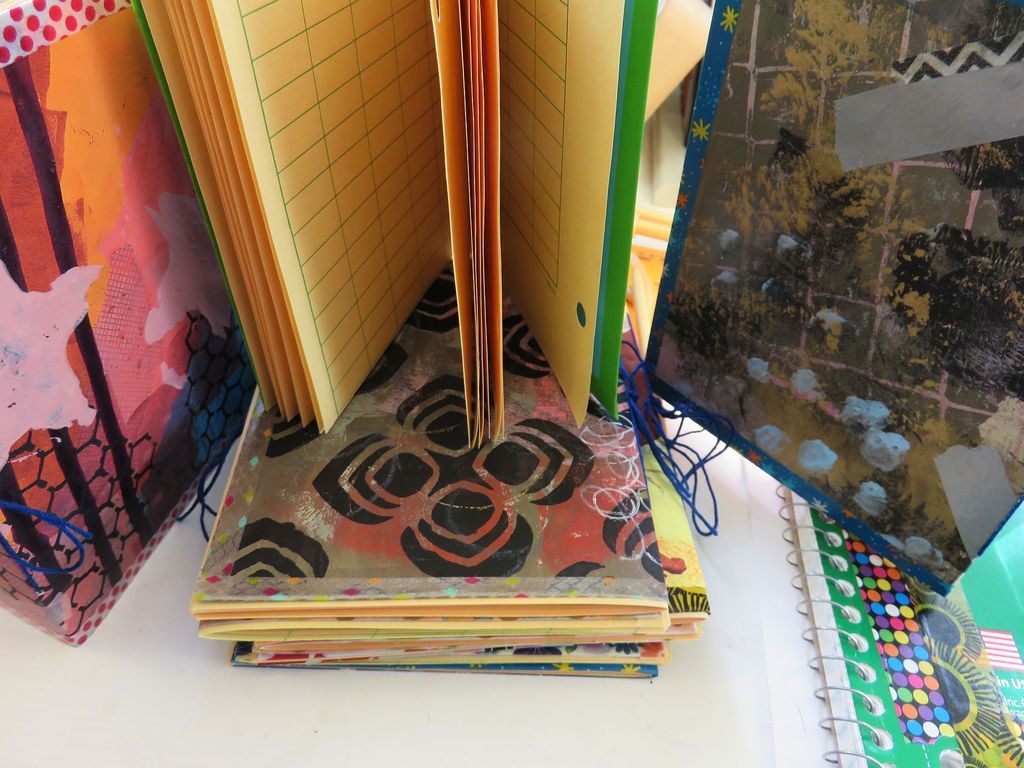 The Adventure has begun! This is the base amount I would love to meet as soon as possible. When we meet this goal, expect a victorious "Woo!" video.
1 of 1
Recent posts by Amy Decker