Crafts with Ellen
is creating crafting videos
Select a membership level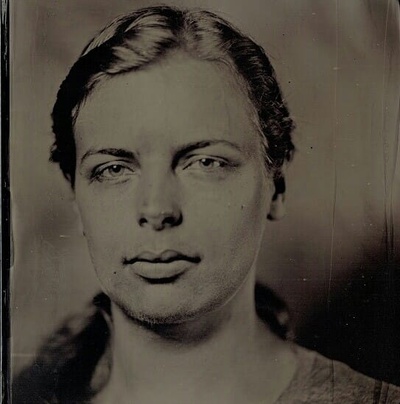 Join the journey
Get access to my behind-the-scenes Instagram feed @draftswithellen. This is a place where I can be less edited, share things I'm working on or thinking about doing, take you along while I'm figuring out something new, basically a place where we can interact more closely. 
About Crafts with Ellen
I love figuring out how things work and how to make them. The analyzing and investigating, the guessing and confusion, the moments of clarity and even the failures all make the process of learning something new so satisfying to me. And when I succeed, the feeling of accomplishment is second to none. Whether it's something big, like sewing my first jacket, or something small, like learning how to use a belt grinder, it is yet another skill I now have in my toolbox, available whenever I need it.

The crafts I learn make me feel connected to the world around me. They show me that we actually have the power to change this world we live in. Not only can I walk into a store and think: "I can make that myself", I can say: "I can make something better, something that make the world just a little bit more how I want it to be". And that is a beautiful thing.

I hope you join me on this journey, whether it's here on Patreon or in your own life. Together we are unstoppable.
Recent posts by Crafts with Ellen