Craig Lea Gordon
is creating visions of a possible future
Select a membership level
Enzyme-Bonded Concrete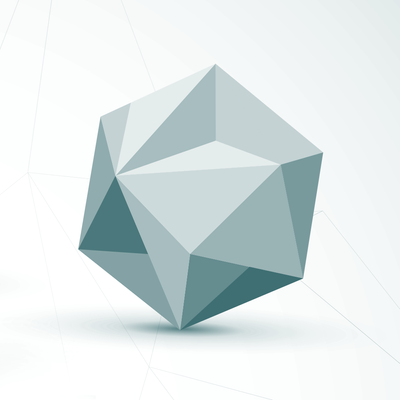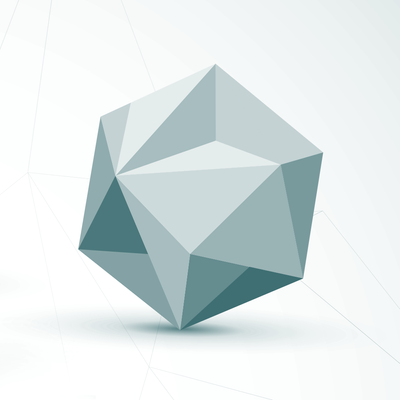 Get access to my Atomic Sci-Fi posts. These could be anything from flash fiction to single-image ideas or future technology concepts. But they'll always tell a story, and pack an atomic punch.
Dilithium
Access to my patron-only stream of updates.
Get every eBook I release for free, including short stories, novellas and novels.
Receive it 2 weeks earlier than anyone else.
Element Zero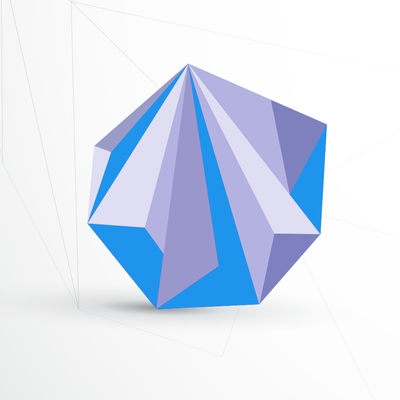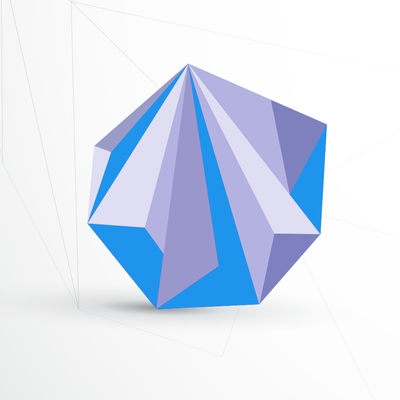 All previous rewards
For each release, get a special 'Story of...' book, where I cover every facet of creating the story from the initial idea to finally publishing it.
High resolution cover art
About Craig Lea Gordon
Who are you?
Hi there, my name is Craig, and I'm a science fiction author... Well, that's not strictly true. Actually, I'm a Business Analyst. But more than anything, I'd love to be able to write full-time, and that's why I'm starting this Patreon page. 
What do you create?
I create everything from short stories to full length novels, and if you become a patron you'll be pivotal in being able to massively increase my current output. And that's what I want, to be able to create a hell of a lot more than I can at the moment. To get more stories into the hands of those who love science fiction. Stories about technology, the future and most importantly, how it affects us.
Why Patreon?
My main problem at the moment is that I don't have nearly enough time to write. Between working full time and having a family and a dog, I write whenever I can. But it means my output is a lot less than it could be. What I'd love more than anything, is to be able to quit my job and write full-time. That way I can get even more stories into your hands. Patreon is the first step in being able to do this, to try and replace some of my income from my job. If the number of patrons increases, then I'll be able to work part-time, and write more. And then the next step is to finally quit work and write 9-5, Monday to Friday. Patreon gives me a stable platform to try and make those first steps.
It also gives me a chance to keep more of the money for myself, instead of relying on bookstores and them taking a big chunk. So I'd get to keep 95% with Patreon instead of between 35% and 70% by selling from digital stores.
What do I get in return?
From only $2 per month, you can get every single eBook that I release for free. And you'll also get it 2 months earlier than anyone else. And because my books will be enrolled into Kindle Unlimited, it gives you a chance at getting access to them even if you don't buy from Amazon.
There's even more rewards at higher tiers, so please check them out. 
How do I get my books?
All my eBooks are DRM free and delivered to you using Book Funnel. It's a perfect way of getting your books onto whichever device you need. And they also provide support for helping you out too. It's just as easy as buying from Amazon and getting the book automatically delivered to you.
If you subscribe to the higher tiers, then I will personally hand write a note and post you a copy to anywhere in the world.
What does your release schedule look like?
If you want to see what my release schedule is looking like, please select Release Schedule from the the left or click here:
Click here to view my release schedule
What else do I get?
As a thank you for supporting me, everyone will get a copy of my epic short story Transmit. As well as a special patron-only PDF called The Story of Transmit, where I discuss every facet of the journey in creating it, give you access to all the research I undertook, you get to read the very first draft and see how the story developed after feedback from my editor and beta readers. If we were to go for a drink and you asked me to tell you the story of that book, this would be it.
Click here to get Transmit and The Story of Transmit
What if I've never heard of you and I want to check out your writing?

I've got a free novella called Hypercage available from all digital stores, so it's easy to see if you like my stories.
Click here to get a free copy of Hypercage
How do I get started?
Just click the link below and choose the level that you're comfortable with.
With your support, I can create even more visions of a possible future.
Join me, and become a patron.
Cheers, Craig.
If we hit this goal, I'll be able to pay for my website hosting and my mailing system
1 of 6
By becoming a patron, you'll instantly unlock access to 36 exclusive posts
By becoming a patron, you'll instantly unlock access to 36 exclusive posts
Recent posts by Craig Lea Gordon
How it works
Get started in 2 minutes