Select a membership level
Get exclusive patron-only merch
Web Reward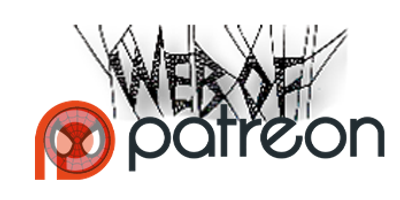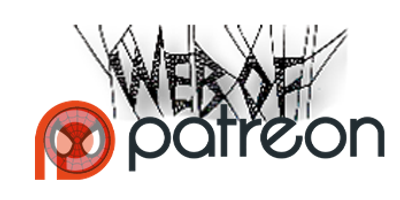 Your name will appear on the Crawlspace as a supporter of the podcast.
My eternal thanks for helping support the podcast and website.  
Team Up Reward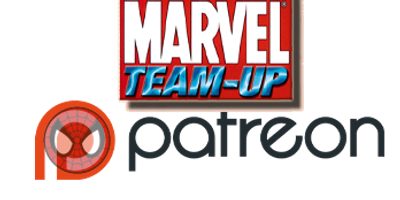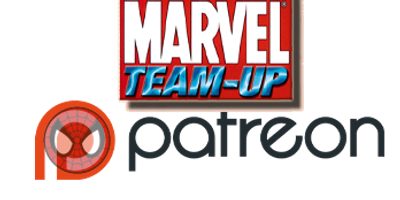 I will mention your name at the top of each podcast thanking you for your support of the show.
Your name will also appear on the Crawlspace as a supporter of the podcast. 
Exclusive Spider-Satellite podcast
Sensational Reward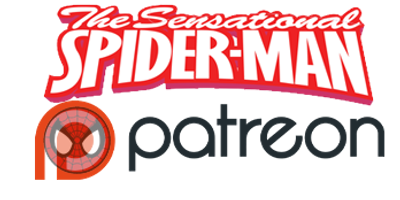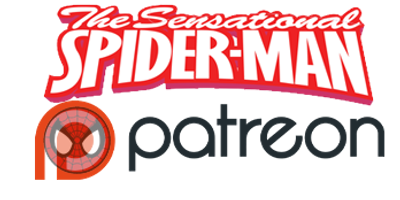 Ability to view the live recording of the patreon exclusive video on youtube. 
Exclusive link to youtube video of patreon episodes. 
I will mention your name at the top of each podcast as a supporter of the podcast
Your name will appear in the video of our live streams at the front and back of each episode. 
You will get news and review shows two weeks earlier than the public.
All previous benefits.
Get a cool Crawlspace sticker for your ride or computer.
Friendly Neighborhood Reward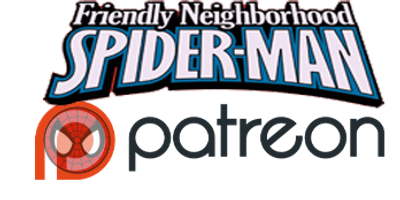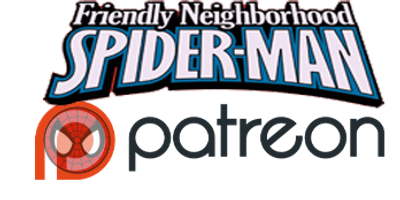 Exclusive Facebook group for supporters of the site. You'll be able to message Brad and the crew. 
Exclusive Discord server for members.
Behind the scenes content of the site. 
All previous benefits
Sip from a Crawlspace cup while you watch the podcast.
Spectacular Reward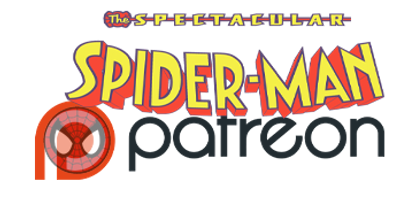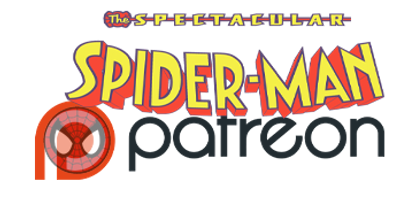 Exclusive invite to a Google Hangout once a month with Brad and one or more members of podcast.
All previous benefits
Get a Crawlspace logo T-Shirt!
Amazing Reward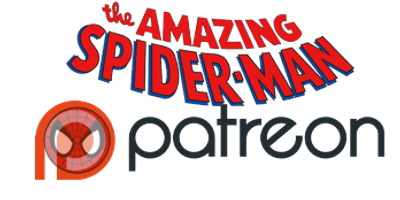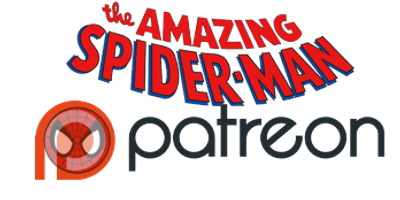 Be a member of the podcast panel once every six months. 
All previous benefits
Be like Ben Reilly and keep warm with a Crawlspace hoodie.
About Spider-Man Crawlspace
Hi there, thank you for your interest in the
Spider-Man Crawlspace
podcast and website. I'm Brad Douglas and I created the site back in August of 1998. It started as a simple Geocities website and has been going strong for nearly 20 years. In those 20 years it has grown in popularity and even received national attention. It's been spotlighted in USA Today, Entertainment Weekly and even in Marvel Comics themselves.
The site continued to grow in 2006 when we launched a podcast. It was the first Spider-Man-centric podcast online and we have produced more than 400 episodes which are all available to download from our server.
With the continued growth comes additional expenses. On average we receive more than three million visitors a year. There are expenses that come with that many people coming to the website and downloading podcasts. There is additional bandwidth costs from our web host. There is also additional costs by upgrading computers, software upgrades, buying microphones, webcams etc. It's not cheap to host a popular podcast.
I've offered several rewards for you to support the site and podcast. There's everything from a mention on the site to being a semi-yearly panelist on the podcast. Every dollar helps us bring more content and stay online for years to come. Thank you for your consideration and keep on "Thwippin!"
If we reach this goal the Crawlspace panel will record a special podcast where we do a DVD commentary of Spider-Man 3 starring Tobey Maguire. Only Patreon supporters will be able to listen to the mp3.
1 of 1
Become a patron to
Unlock 309 exclusive posts
Connect via private message
Recent posts by Spider-Man Crawlspace