Craxic
is creating Akebi, a Japanese dictionary for Android
Select a membership level
Doggo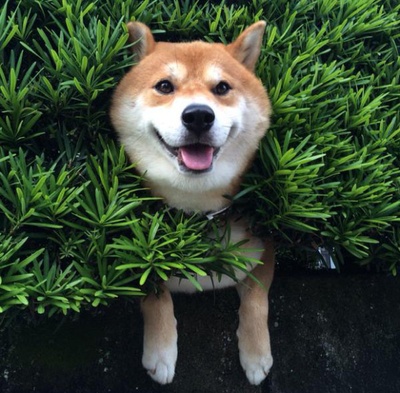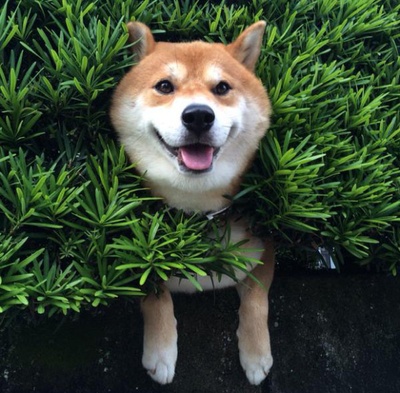 Your name in the about section and, if/when the need arises, you'll get to have a say deciding on Akebi's future features. Just let me know and I'll add you in to the about section!
About Craxic
Hi there!

I've been making Akebi on and off in my spare time over the past 5 or so years, and I've done it solely to help myself and others learn Japanese. As time goes on though, I've realized that my attachment to helping users and perfecting Akebi has started to affect me in a way I never thought it would; I've started to feel almost burdened by it.

So what does this have to do to with Patreon? Up until now, I've directed people desiring to pitch in financially to donate to a variety of charities. The problem with this is that many users tell me they'd would rather donate to me! The other problem is that right now, what I really need is an incentive to keep stressing over how much Akebi is fulfilling the needs of its users.

By pledging to donate when I release an update to Akebi (bug-fixes excluded), you won't spend a cent until I produce something useful for you. What's also great about this arrangement is that I can see exactly how much producing the next update will support me.

If you can't donate, I fully and completely understand! And don't worry: Akebi will stay free as it always has been! After I've sufficiently cleaned up the source code, I'll probably even make it open source (but someone will still have to work on it though ;) ).

I hope that whatever you choose to do, Akebi can be your companion on your Japanese learning journey!

Thanks so much for reading,
Matt.

Major improvements to Kanji Grid's testing features.

1 of 3
How it works
Get started in 2 minutes