Crazy Cat Writer
is creating Stories and Novels
Select a membership level
Kittens
Kittens will receive the following benefits:
- My short e-book Writing Manifesto
- Exclusive content, - stories and ideas I write but don't share with anyone.
- Mailing List invite - an invitation to sign up for my monthly newsletter.
Cats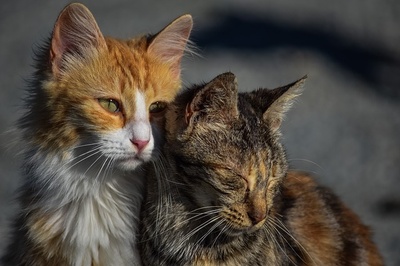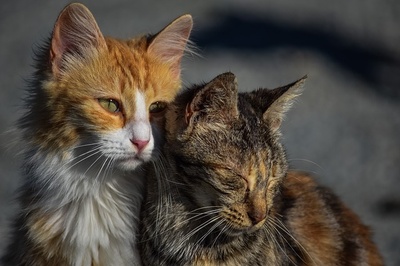 Cats will receive the following benefits:
- My short e-book on Writing
- Inside Look - into the first draft of my novels and short stories
- Behind the scenes action - sneak-peak into my notes, white-board doodles and pictures of all my notebooks on which I do the the plotting, structuring, research and planning of my stories and novels.
About Crazy Cat Writer
Heena is a writer, novel critic and the chief editor at a local publishing house. She is also a YouTuber and social media influencer.
She is a recipient of 2k20 Influential Women Award (Literature) and Top 100 Debut Novels By Indian Authors 2019. She is also a member of the Indian Author's Association.
Her works include Deceived, her debut novel, Life In Reverse: Big Bang Of Non-Fiction (co-author) and Mirakee (World's Largest Anthology – releasing in May 2020)
<figure>
</figure>
She is a twenty-nine years old novelist living in Pune, India with her beloved husband, Vishal and 4 naughty-as-hell cats, in a house full of books, music, and love.
She's an introvert and likes staying at home most of the time. She loves cats and has fostered more than 20 cats in her city, volunteering in rescue and foster as well as neuter and release missions.
Being a life-long dysthymic, having been clinically diagnosed with PTSD, she does whatever she can in spreading awareness about mental health through her works.
When I reach $100 per month, I'll start a special flash fiction series in which each and every story would be based on a prompt given by a patron.
1 of 2
Recent posts by Crazy Cat Writer
How it works
Get started in 2 minutes