Crit Academy
5th Edition Dungeons and Dragons Content!
Select a membership level
Wyrmling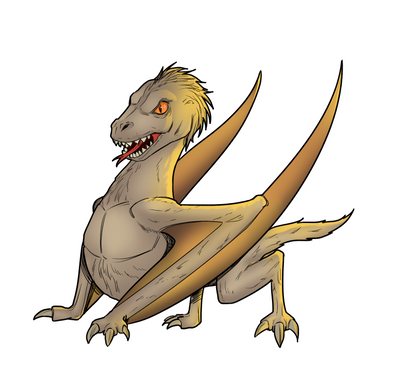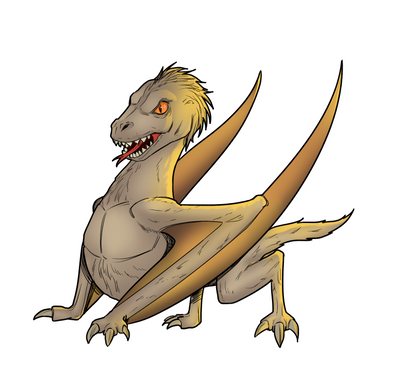 Join our Discord Community

Your name listed in the show credits each week
Includes Discord benefits
Young Dragon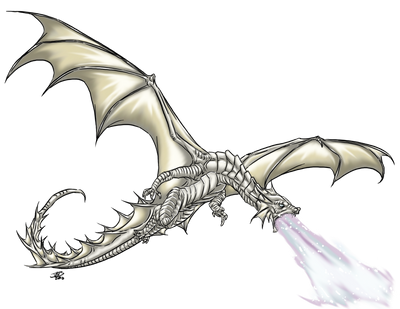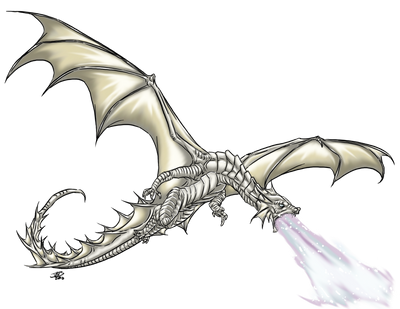 Custom Stat Blocks for our weekly monster variants.

Printable Magic Spell Reagent Cards released weekly.

Custom Maps released monthly. Including a details page with monsters, traps, and environmental effects found in the area.

We will run a monthly adventure for patrons who sign up on a first come first serve basis.

You will receive a complimentary digital copy of our Adventurers Bundle Player Options

Get a sneak at our projects in the works and help us play test the material for publishing.

Access our Master Archive file to easily find the resources you need. This file includes easy links to all of our Patreon content.

All previous rewards

Patrons at this tier will have access to the current months content as well the 2 previous months.
Includes Discord benefits
Adult Dragon
Printable NPC cards released weekly.

Legacy Item Questlines released monthly

Bounty Board: Job Quests released monthly.

One Page Adventures released monthly. Adventures integrate with our maps and monsters!

Unearthed Tips & Tricks Digital Magazine released monthly

Welcome Swag Kit (one time reward-not monthly *please allow processing and shipping time*)

You will receive a complimentary digital copy of any content published (excluding Kickstarter projects) while you're a patron at this tier.

Complimentary copy of our Crit Academy Classics bundle

All previous rewards

Patrons at this tier will have access to the current months content as well the 2 previous months.
Includes Discord benefits
About Crit Academy
We believe you must bring your whole self to the table if you want to thrive in today's crazy world; your personality, your sense of humor, and most importantly, your heart. All of these elements inspired us to create a D&D Podcast back in 2016. In the Crit Academy podcast, we provide guidance and inspiration to both players and DMs. We achieve this through product review, inspirational ideas and concepts, D&D tips and tricks, and of course, open discussion. We were so lucky to find that people actually wanted to listen to us and our show has been growing and thriving for 5 years now. In 2019 We expanded our show by launching as a Livestream so you all could see the faces behind our sexy voices. We are now Live on
Youtube
, Facebook, and Twitch every Sunday.
Inspired by the great creators we have interviewed on our podcast, Crit Academy began writing and publishing 5e D&D resources in 2018. Our first book was released on DM's Guild and went on to become an Electrum bestseller. We have since released a dozen products on DM's Guild, most becoming bestsellers. In January 2020 We began selling through our own website and Drive-Thru RPG and have released a dozen more products. After finding success in the world of digital self-publishing, we decided we wanted to go bigger! So, in August of 2020, we launched our first Kickstarter. We were blown away by the support we received and Memorable Monsters was officially published in June 2021. Our second Kickstarter Extraordinary Expeditions was successfully funded in 2021 and published in 2022. Our library of content includes a wide range of products from player options to character and world enhancements to adventures to monsters. We love creating great content to help players and DMs expand their worlds.
Our
Patreon
page has helped us expand on our content creation even further by giving us the opportunity to release new and exciting content every month thanks to our amazing patron supporters. Every month we release monsters, adventures, re-flavors, maps, a Tips & Tricks magazine, and so much more. Our Patrons also help us to create and cultivate new ideas and projects.
We invite you to explore our site, learn about our passions, and explore what excites and interests you.
If we reach this goal, we will be releasing a one-page adventure every month to all patrons, in addition to the one-page adventure that Gold tier and up already receive.
1 of 4
Become a patron to
Unlock 1,010 exclusive posts
Connect via private message
Recent posts by Crit Academy