Criterion Creeps
is creating Podcast
Select a membership level
Basic Creep
Welcome to the Creep Clan.  You're the Laurence Olivier in HENRY V of fans.
Legit Creep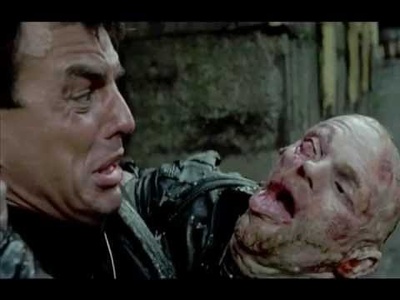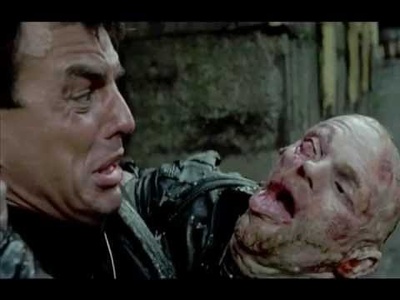 Amazing!  RJ might even send you a personal email!  You can also pay for that not to happen.
Creep Martyr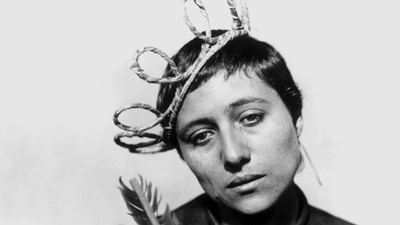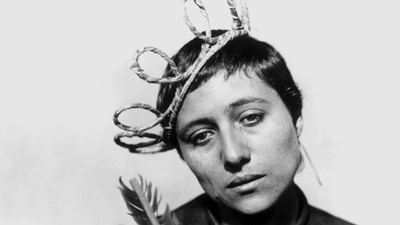 The next best thing to dying for that which you believe is cold hard cash for that thing you like listening to!  Top shelf!
About Criterion Creeps
Hello past, current, and future Creeps!

So, here we are... creating a Patreon.  Asking you to give us money for something we have been doing for free for a year, and regardless of you giving us money now we will probably just go ahead and keep making new episodes reviewing the films in the Criterion Collection one spine number at a time in order of release.  But hey, those SoundCloud storage fees don't pay themselves!  And it isn't like deadbeat RJ is paying for any of this stuff either!

Right now we just think of this as a tip jar.  A "Hey, thanks for all the talk of butts and dumps".  And for that, we thank you for whatever you want to send our way.  If we actually get this going to any sort of meagre level, I would very much like to release exclusive episodes of reviews of movies... movies that our patrons select for us, whatever that holds for us.  I think that would be fun?  I don't know, you tell us.

Anyway, that's it for now.  Thanks for reading!

-Jarrett
www.criterioncreeps.com
A live screening of SALO: Or The 120 Days of Sodom, and RJ has to go.  There will be chocolate pudding.  After that, the sky is the limit.
2 of 2
Recent posts by Criterion Creeps
How it works
Get started in 2 minutes