Select a membership level
Economy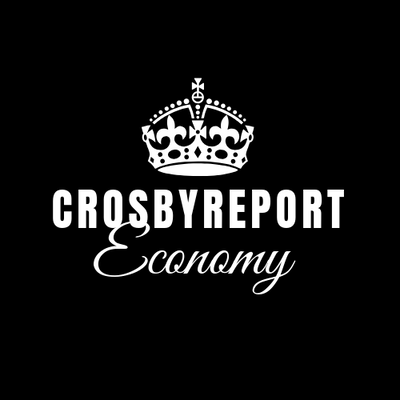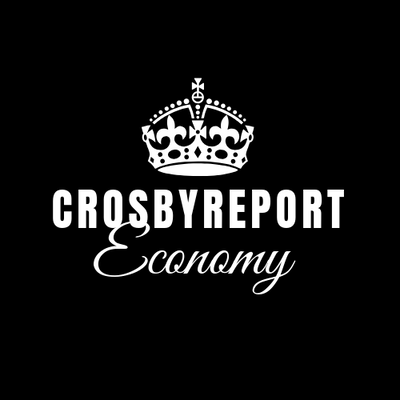 My most affordable level of support. Perfect for people who just want to try out PayPal.
Economy Plus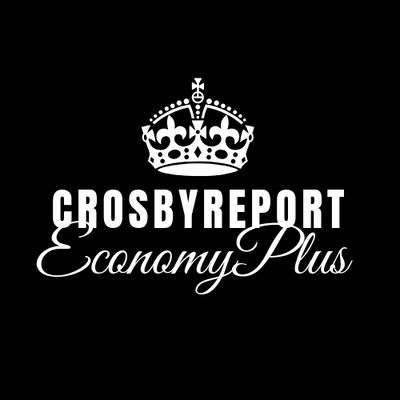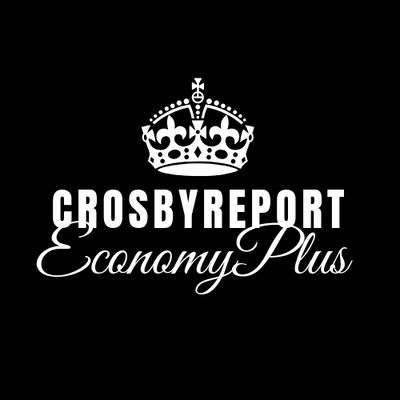 Still affordable, but with the added benefit of sending me an additional five dollars.
Business Class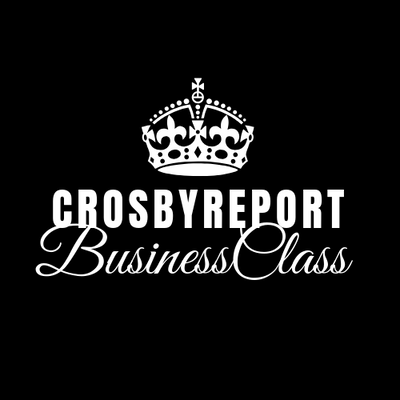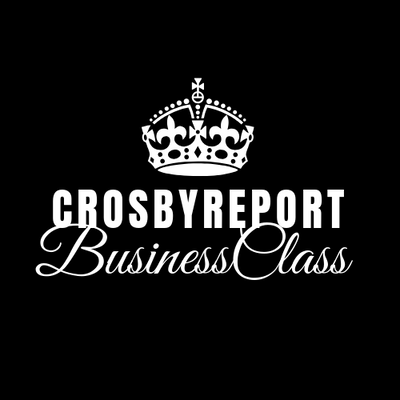 For serious fans who feel my work is more valuable than the fees for two carry-on bags. 
A free copy of my upcoming book
About Peter Crosby
The CrosbyReport™ site is to travel writing what the TSA is to respecting personal boundaries.
If you're looking for professional, thoughtful, and articulate travel writing or advice, this isn't it. But if you're looking to support the ill-informed opinions and half-baked screeds of a barely literate moron, then you have my deepest thanks, and my deepest concern for your mental state.
Thanks for even thinking about sending me money.
That means a lot to me. It really does. You have no idea how hard I've worked to make the CrosbyReport™ worthy of your hard-earned cash. Over the last 28 years,
The CrosbyReport™
travel site has blossomed from a faxed newsletter into a massive black-hole of wasted time and resources causing me, not merely marital strife and near-crippling financial debt, but the early stages of
Carpal Tunnel Syndrome
as well.
Enjoy!
If I reach US$100,000 in one calendar year, I will quit my day-job and commit myself part-time to writing travel reports whenever there's nothing good on TV.

1 of 3
Recent posts by Peter Crosby