Cross Lances
is creating 3D miniatures for boardgame and wargame
Select a membership level
Young Lance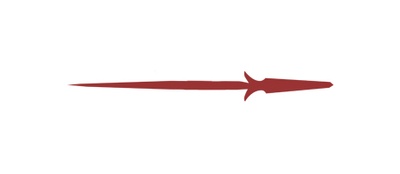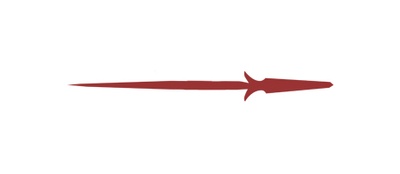 You will receive access to the the first post of the current month with .stl files of the sculptures of the month
Expert Lance
You will receive access to the all the post with .stl files of the sculptures of this month
Divided into two releases
Additional small free "welcome pack" that you can search through the "welcome" tags.
Inside you will find: banshee, chaos dwarves, giants, dryads and orch
Veteran Lance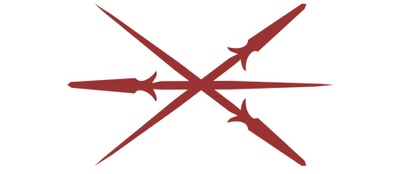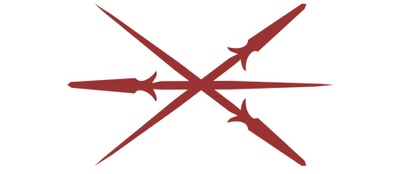 You will receive access to all the post with .stl files of this month
Divided into two releases
Not only will you receive the file but you will have the opportunity to print and resell the sculptures made


Additional small free "welcome pack" that you can search through the "welcome" tags.
Inside you will find: banshee, chaos dwarves, giants, dryads and orch
About Cross Lances
Crosslances
is a studio dedicated to static models and miniature games. We can claim some works in famous games like godslayer, fantasy football etc.
We work sculpting our pieces in 3D with the
z-brush
program.
We offer the opportunity to have these sculptures at home to you too! And with an exclusive. Works release on patreon will not be avaiable in our shop and any other platform.
Why 3D?
it's a gamble for us! We strongly believe that
3D printing is the future!
3D printers are spreading quite fast and their costs getting lower while the quality rise; a lot of people already have one, and if they don't, there's a service near them, it's already reachable by everyone. So why not to follow the revolution?
Your advantages?
if you have a 3D printer, you'll finally test it for good, using it for something useful and enjoyable.
Printing costs for a miniature are already around 5€ with high definition Sla/dpl printers, also at services.
You can print them as many times as you want, for you and your friends.
Excellent models.
You can decide to print them in any dimension, nothing will stop you from using them as 30 cm garden gnomes.
if you have a service you can buy the file and resell the printed miniatures

3D Printing
To print our project is suggested at least 100 micron resolution if you want to have all the details in the 28 mm scale. To solve this problem you can also decide to print bigger miniatures, so that also lower resolution will be enough to have all the details.
Patreon
There will be monthly release, but being a very active studio, we cannot grant precise dates for releases. 
Follow us on our social network:
https://www.facebook.com/<wbr>crosslancesstudio/

https://twitter.com/Cross_lances
http://www.crosslances.net/
Thanks for your support!

Info about our patreon:

Two releases will be released each month: the first towards the beginning of the month and the second towards the middle.
Each contains 3 original miniatures.
The lowest 1 euro tier allows access only to the first realease of the current month.
A special tier can allow you to recover all our previous realases!
This is our "Welcome pack"
Remember to change tiers for next month
Become a patron to
Unlock 43 exclusive posts
Connect via private message
Recent posts by Cross Lances
How it works
Get started in 2 minutes