Jordan Crucchiola
is creating writing/journalism and podcasts
Select a membership level
The Rachels to My Kathryn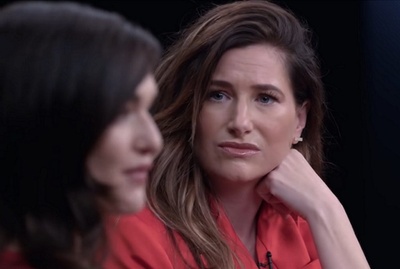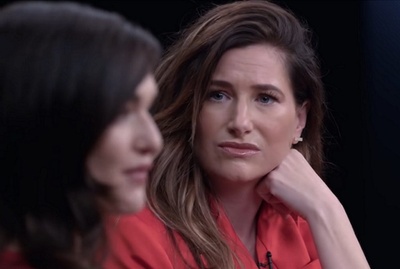 I would love to give you something tangible, but all I can give you is my thanks and the look of wonder and gratitude that Rachel Weisz received from Kathryn Hahn.
You Are A God
Much like my girl Jennifer Check holding a lighter to her own tongue, you are a god, and for this I give you so many thank yous.
About Jordan Crucchiola
Oh, hello there. My name is Jordan Crucchiola, and I appreciate you checking out my Patreon page. I am a journalist, and that's because I just fucking love movies and grew up wanting to write about them. I have been fortunate enough to make that my career, and this Patreon is a place where I can write about whatever my passion dictates in the moment — which I hope are things you're passionate about, too! Across my work at Wired and Vulture I have developed a specialization in deeply researched lists, and have no compunction about saying I'm one of the leading journalists consistently covering horror films. Those are my great love, but coming right up on the heels of that is bone liquifying, physics defying action movies. You'll find a lot about both of those things here, but you will also get thoughts on movies like Troop Beverly Hills and shows like Pretty Little Liars, because we all contain multitudes. I hope you learn some stuff here in addition to just enjoying yourself, because that's when it's really good.

If you could toss a coin or two to this witcher I would be so grateful, and I hope you enjoy!
$235.22 of $500
per month
I like working best when I work with a team, and when a group of people is boosting and celebrating each other's successes. I want to hit the $500 mark on here so I could actually slide some money to other writers I love for the occasional guest post. The point of writing is to share and gain perspective, and I hope to share more than just mine with you.
1 of 1
Recent posts by Jordan Crucchiola
How it works
Get started in 2 minutes