Select a membership level
Thank you for joining the cause! You'll get an original, personalised, postcard artwork from us, plus the patron-only weekly news-and-image feed.
We're feeling very grateful. You get an A4 sized original cryptochrome artwork and patron newsfeed, plus a free album download as soon as it's available (early 2017).
gosh. thank you. 
you'll get all of the above, plus a cryptochrome t-shirt and signed CD album as soon as it's available.
About Cryptochrome
Hi!
We at Cryptochrome are a groundbreaking, love-spreading, art-infused band based in Reykjavík, Iceland. We also come from Germany and the UK, and we make high-end, uplifting, electro soul rap music. Una and Anik, the vocalists and songwriters, are married with two young children, while producers S.O.N. and Leigh look after son and studio respectively ::)
This year we have been releasing a 
video a month
for our forthcoming album, and have been doing so while juggling families, low-income day jobs, and the huge amounts of love and effort involved in the process. We have been very fortunate in having great people around us who have given us their time and skills for free, and it would be amazing to be able to reward them for their efforts, and to rent professional equipment for future videos.
We are also at the point of releasing our first proper studio album, and being capable of providing physical copies for our dedicated fans would mean the world to us. Hand-printing and crafting artisan merchandise would also open up to us with a little financial support.
One day we would love to be able to dedicate ourselves full-time to this passion of ours. We feel blessed to be able to move those who love our music, and to put all of our time and energy into doing just that would be magic. 
Thank you for considering supporting us! We have a whole lot of love to give, and we look forward to you becoming part of it.
Cryptokisses
Una, Anik, S.O.N and Leigh.
                                    'More Human' album video playlist
                Anik, Una, and S.O.N. at a gallery opening in Reykjavík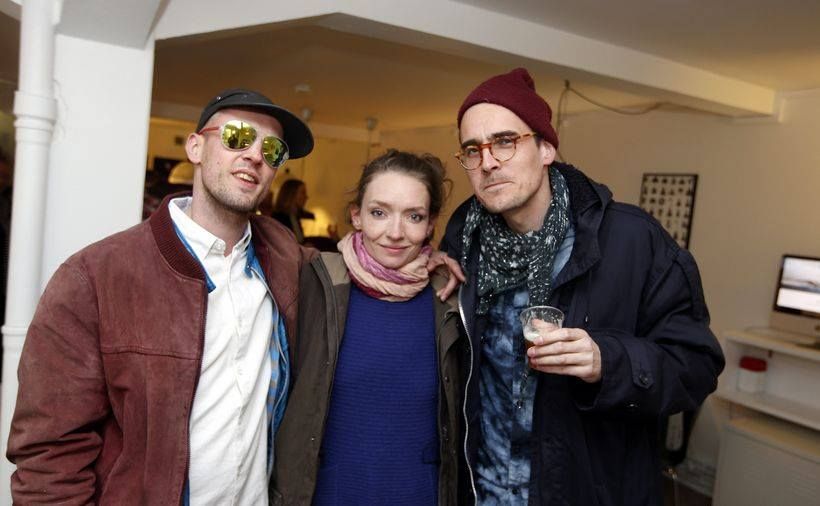 Una and Anik enjoying their new-found local semi-fame ::)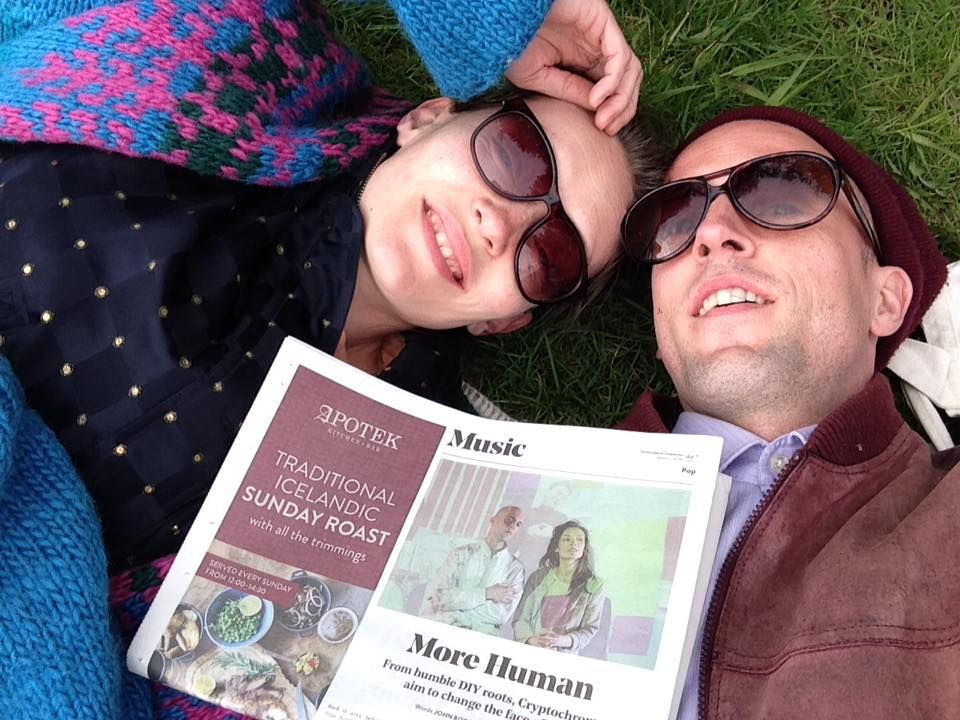 Una checking everything's correct on set for Cryptochrome's festival-nominated video 'Hard Drive'.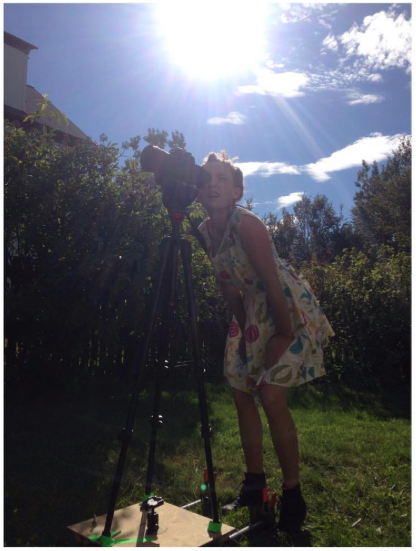 We want to make our final video very special, to finish our video-a-month project with a BANG! It would be great to be able to rent some equipment and maybe even pay people helping us for their work, which we haven't been able to do thus far. Every penny will be put to excellent crypto-use ::)
1 of 1
By becoming a patron, you'll instantly unlock access to 5 exclusive posts
By becoming a patron, you'll instantly unlock access to 5 exclusive posts
Recent posts by Cryptochrome
How it works
Get started in 2 minutes