Cardell Cole II
is creating a Comicbook Series
Select a membership level
Where Credit Is Due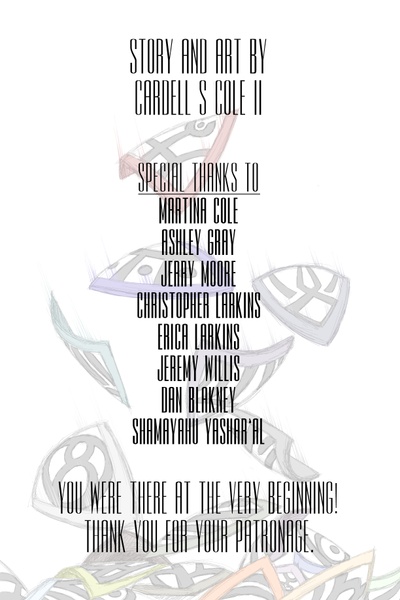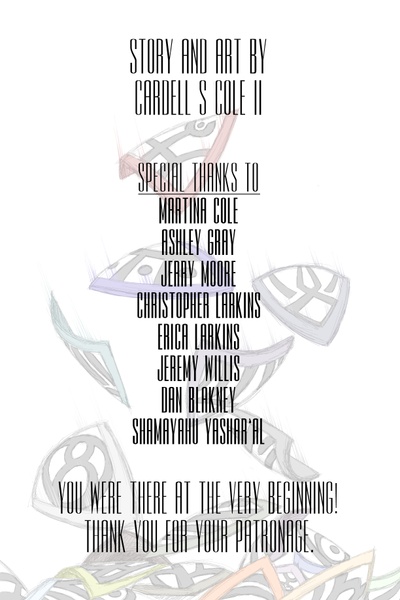 Your name on a special thank you page on the back cover of the comic book issue following your first patronage.
Access to all preliminary work including exclusive access to character outfit designs, building designs, and sneak peaks.
Read each and every issue following issue 5 with no additional cost weeks before the general public.
First dibs to all Top 2 Volumes and merch a full week before they'll be announced to the public.
The small satisfaction of knowing you're helping me make this comic book a success.
I Know Your Secrets!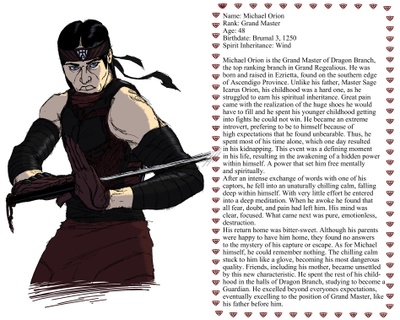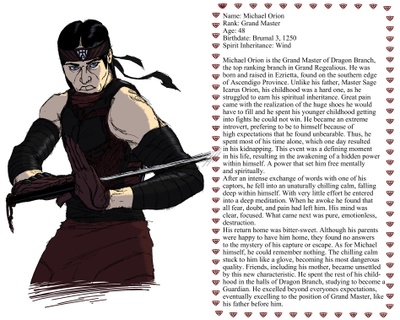 Exclusive access to character bios and backstories before comic issues are released
Exclusive access to all time lapse videos showing my process.
Watch real time videos of me working on specific pages of each comic book issue.
Plus all previous rewards.
Crypto Scripture
Enjoy reading the original scripts for every issue. Each script will be posted at the same time as its corresponding issue.
Will get a digital copy of every issue following your first patronage the moment Crypto Comics (www.cryptocomics.com) officially becomes open to the public. (Crypto Comics is now in closed beta) FYI: Must have a Crypto Comics profile in order to take advantage of this reward.
Plus all previous rewards.
About Cardell Cole II
Greetings everyone! My name is Cardell Cole, and I've pretty much been an illustrator for..., just about my whole life. I've always dreamed of one day creating my own comic series. When I was younger and less experienced I used to use professional comics to copy the poses and create my own. I've come up with so many different stories, ideas, and characters that I can barely remember most of them. At this point I've finally come up with the one story that trumps them all, demanding my full attention! I am proud to be able to invite you all on my journey along the road to Top 2, my new comic book series. Top 2 started off as a fun little project that I started just to prove to myself that I could actually draw my very own comic book. In the time it took me to draw the first part of the introduction I had developed an ongoing storyline and a permanent interest in the outcome of said storyline. It immediately went from a small project to a lifetime commitment.

Top 2 is about two military leaders whose close friendship puts them at odds with the government they serve when one of them is informed on a festering corruption within the governing structure. This opens the doors to a multitude of unintended and very messy consequences.

$158.85 of $1,000
per month
I'll be able to put more money towards my business, thereby making prints available for purchase on my website.
1 of 3
By becoming a patron, you'll instantly unlock access to 565 exclusive posts
By becoming a patron, you'll instantly unlock access to 565 exclusive posts
Recent posts by Cardell Cole II
How it works
Get started in 2 minutes