Center for Sustainable Practice in the Arts
is creating Quarterly Magazine, Reports, Convergences, Newsletters
Select a membership level
Supporter
Bask in the good karma of supporting sustainability in the arts. Gain access to the special anniversary issues of the Quarterly: Q1, Q10, Q20, and on and on!
Digital Quarterly Subscriber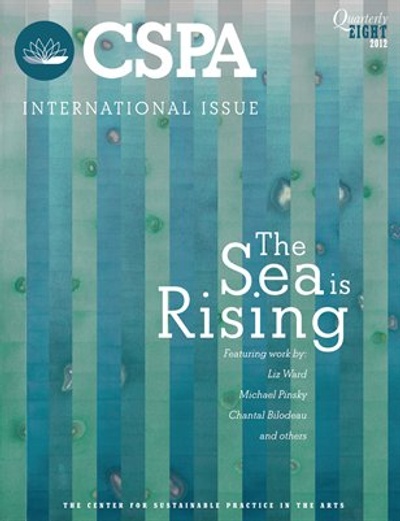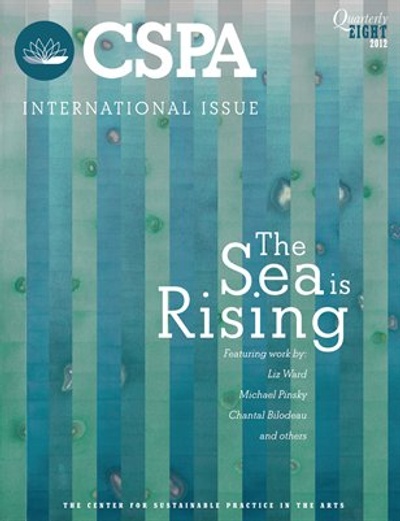 Get access to 4 issues of the CSPA Quarterly per year-- keep in touch with what we're up to, and support the work of our contributors, for the cost of a derivative of 350-- the safe concentration of ppm of carbon dioxide in the atmosphere.
Digital Subscription & CSPA Reports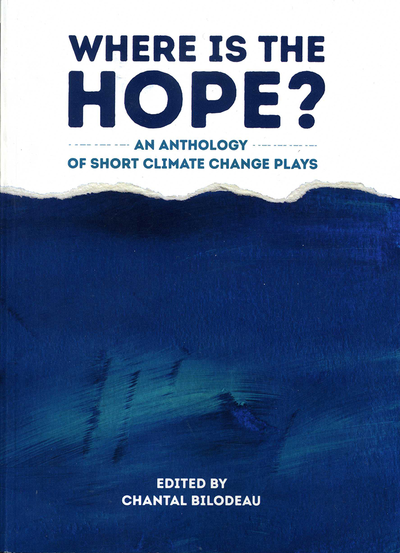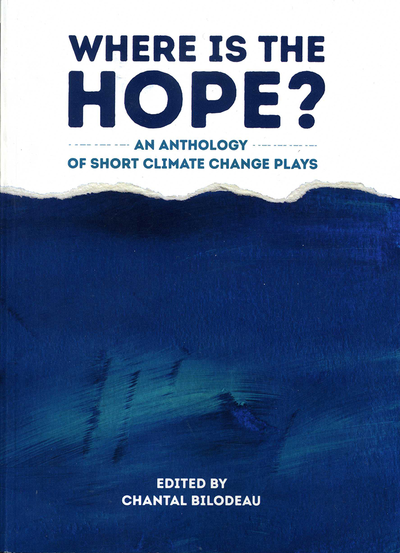 Good Karma, A full subscription to the CSPA Quarterly, and digital copies of CSPA Reports as they emerge. Past reports have included an overview Sustainability Impacts of the Fusebox Festival, and an Anthology of Short Climate Change Plays. Your added support makes these reports possible!
About Center for Sustainable Practice in the Arts
Sustain the CSPA! After producing the CSPA Quarterly since 2008, we are transitioning to a new platform to better manage our subscription process, and hopefully be able to compensate our Guest Editors, Artists and Writers.
The dialogue around sustainability and the arts is ever-more-crucial: check out the video above from our Co-Founder and Director Ian Garrett for an overview of sustainability research and ethos in the arts. You can also learn more about us and our programming on our 
website.
We are aiming for 
W.A.G.E level compensations
of .25 per word, with an average of 3 short form and 3 long-form pieces per issue, and $50 for the reprint of an existing text. Subscribing will also allow us to support our phenomenal Graphic Designer, and provide a modest stipend to Guest Editors and Administrators. We aim to publish 4 times a years: to date, this has largely depended on volunteer labor from our Lead Editor, contributors and Director. 
Being able to pay contributors means that we can better support people who rely on freelance income to survive, and recognize the value of the labor of our current contributors. 
We will need to hit our monthly goal of $1200 in order to properly support our contributors and our administrative costs-- less than that means it will take longer to save up for our first paid issue. Please subscribe at any level you can, and we will continue to do our best to support the dialogue around sustainability and the arts.
Header Photo: "Refugium," by Tanja Beer, photo by Milton Perks, featured in
Q16: Expanded Scenography.
This helps us breathe a bit easier re: distributing print copies for our contributors. When we reach this amount, we will release special audio CSPA content to all patrons!
1 of 4
By becoming a patron, you'll instantly unlock access to 35 exclusive posts
By becoming a patron, you'll instantly unlock access to 35 exclusive posts
Recent posts by Center for Sustainable Practice in the Arts
How it works
Get started in 2 minutes