Cymre Jones
is creating World of Warcraft pet battling and other guides
Select a membership level
BRONZE
Access to Patron-only polls. Thank you so much for your support! 
Alternatively, become a YouTube Member and stand out from my other commenters (JOIN button on my YouTube channel).
SILVER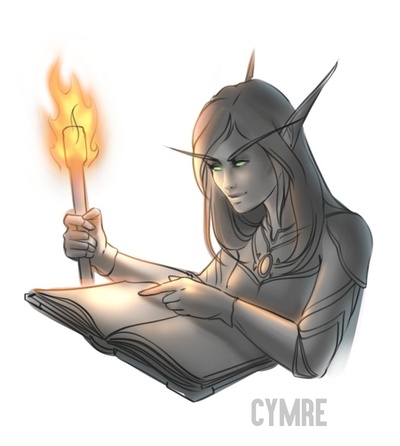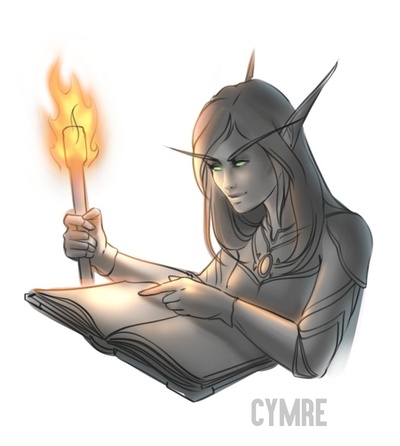 Get early access to my upcoming guides, videos and posts. This may include previews I may be working on, exclusive rematch strings and videos before they're released to the public.
GOLD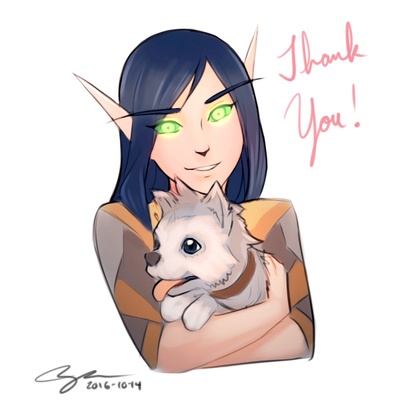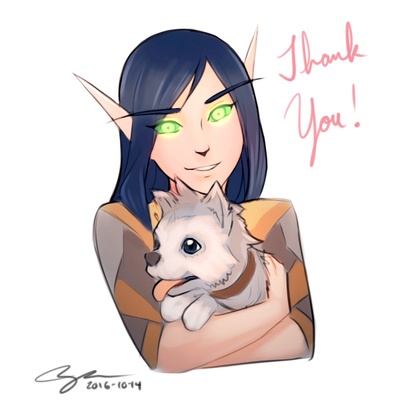 A few patrons encouraged me to offer a higher tier so, in light of that, I'd also love to name a pet after your character. Please msg me your armoury link so I can choose a suitable pet.  <3
About Cymre Jones
It all started back in 2011 when I wrote my first blog post about World of Warcraft. A couple of years later, I uploaded a few gaming videos but I wasn't very active until pet battles
were introduced during the MoP beta. Guides soon followed with complete video strats when the Celestial Tournament appeared on the Timeless Isle.
In 2014, I was honoured with my
own NPC in-game
. How friggin' cool is that?! :D
WHAT CAN YOU EXPECT?
On the channel, you'll find mostly pet battle strategies, including power-levelling guides, Family Familiar, Fighter, Battler and Elekk teams for An Awfully Big Adventure as well as treasure videos, jumping puzzles and gameplay from a Disc Priest's PoV.
HOW DOES THIS WORK?
First of all, if you enjoy my work and would like to support me, thank you so much!
It helps make countless hours spent on high RNG strategies and content creation, all the more rewarding. The funds will go towards all my running costs (domain renewal, WoW subscription and future expansions, etc.) for the blog and YouTube.
Just know that any amount you pledge is appreciated, no matter how small, and if you can no longer afford to pledge, thank you for the time that you did. <3
Alternatively, if you're not into pet battling but would still like to support the channel, there's an option to
become a member
of my YouTube channel.
By becoming a patron, you'll instantly unlock access to 101 exclusive posts
By becoming a patron, you'll instantly unlock access to 101 exclusive posts
Recent posts by Cymre Jones
How it works
Get started in 2 minutes