The d20 Syndicate
is creating a D&D 5th Edition Actual Play Podcast
Select a membership level
Squire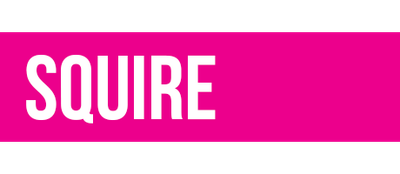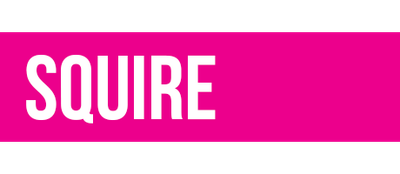 Welcome to The d20 Syndicate! We appreciate your support. Now bask in the satisfaction of your contribution!

Royal Welcome - As a thank you for joining, you get a shout out on the show.
Official Discord Title - Show off to the normies that you mean business!
"Campfire Questions" - You can submit regular questions to our characters on a special Discord channel. If yours is selected, we'll answer it on air.
Includes Discord benefits
Knight
You've sworn your oath before gods and men, granting you premier access. You gain the following:

Early Access to new content before it hits the public.
Official Discord Title - Show off to the normies that you mean business!
Exclusive Behind-the-Scenes Content -  Pictures, videos, maybe something more.
Create a Magic Item - Have a cool homebrew item you want showcased on the show? Send us your ideas, and it may just make it on the air!
Everything mentioned in the previous tier.
Includes Discord benefits
Sergeant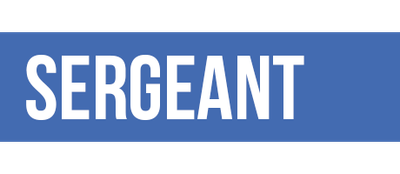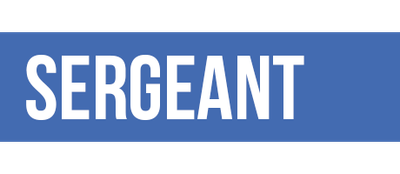 As Sergeants, you are some of our most important influencers. You gain the following added benefits:

Exclusive Bonus Content - Sometimes we do stuff other than D&D. Here, you'll receive exclusive access to this content.
Official Discord Title - Those below your station will quiver at the mention of your name.
Access to Quarterly AMAs (you will receive a notification when these are happening).
Councilor - Sometimes, we'll need help making some big decisions. Join the Syndicate at this tier for exclusive voting access.
Everything mentioned in the previous tier.
Includes Discord benefits
About The d20 Syndicate
The d20 Syndicate is a pretty good Actual Play Dungeons & Dragons (D&D) 5th Edition Podcast, where we go on adventures so you don't have to.

We haven't been in the podcast game long, but we're loving every second of it! We've been playing D&D as a group for almost 2 years now, but some of us used to play 3.5 growing up. Wanting to rekindle the magic or improvised fantasy roleplaying, we decided to get our significant others involved. Lo and behold — they're naturals!

We truly believe that there's something in this game for everyone, and we're immensely excited we get to hang out together and goof off for your amusement two times a week!

Here's where you come in!

We feel weird asking anyone for money to listen to us do what we'd be doing anyway, but we think we've got something special on our hands. If you're reading this, hopefully you do too! We're going to keep this boat afloat as long as we can, but making podcasts is tough! We edit each one ourselves, and that takes up precious time. Each of us currently have full time jobs, so we put our all in to bringing you regular content for your earholes. In a perfect world, we would just do this full time, but realistically, we need to put food on the table!

Your money would go towards upgrading our equipment, and financial upkeep of the show. Having you help us out would curb some of that burden and allocate funds where they belong: giving you better content!

Thankfully, we understand the value of your hard-earned money. SO we're keeping things pretty accessible. We have some pretty cool stuff planned for each reward tier we offer. We want to ensure that everyone can get something worthwhile.

We're super excited for this next leg of our journey, and can't wait for you to tag along. Welcome to The d20 Syndicate!

Livestream - Once we hit this threshold, we will be able to handle regular livestreams when we record our episodes.
1 of 1
Become a patron to
Unlock 35 exclusive posts
Connect via private message
Recent posts by The d20 Syndicate
How it works
Get started in 2 minutes