Daniel Bauer 
is creating sensual Nude Art Photography
Signal
$1 or more per month

∙ patrons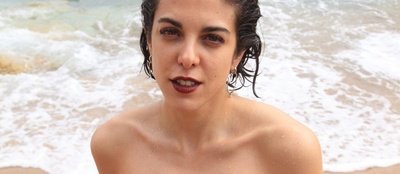 You are a most welcome sponsor! 

You get access to each one large size sample image of each and every photo set that is available for my "Motivation" and "Power"-patrons
Your comments are appreciated and you are welcome to influence the future of my projects
Motivation
$10 or more per month

∙ patrons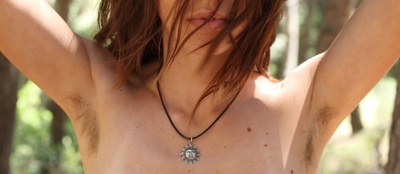 Immediate access to sponsor only posts and full access to the hundreds of images of all previously published series of this level on Patreon
Plus: each month an up to date unpublished, full series of uncensored images of an individual model
Plus: free digital copy of my last book "The Barcelona Album" (artistic nudes)
Power
$25 or more per month

∙ patrons
Full access to all of my uncensored images (except "Special") including erotic art photos that have never been published anywhere else
Plus: each month at least two up to date unplublished, full series of uncensored photos
Plus: 1 high-res Wallpaper posted every month
Plus: free digital copy of my wild, sexy and fun erotic session book "Yana and the bear"
Special
$35 or more per month

∙ patrons
Immediate full access to all contents of the previous levels
Plus: very explicit, open shots and close-up photos of models visibly excited
Plus: purely sexual photos including absolutely private images 
Plus: from time to time private short, sexual videos from my mobile phone, exclusively and only here on Patreon
Angels
$200 or more per month

∙ patrons
Impossible?
In fact have never seen it on any Patreon page and I almost bet such an extremely generous patron does not exist.
But should I lose the bet, here's my wager:
All of the previous rewards, of course
Personal instant photo from the next new session - and image that only exists once, only for you
Plus - the right to contribute an item (for example piece of lingerie or something else) that will be used during the next session
Plus - being credited as the sponsor of the next session on all publications on tumblr, Patreon and, in case it happens, when published in a book. (you can stay anonymous, of course, if you prefer)
Plus - exclusively and only for steady angels patrons during 6 month - a complete nudes photo session (25+ edited photos) according to your wishes and ideas. 
Plus a short backstage video from that session as a special extra