Hi! My name is Danielle! I like to play dress up and I love butts :3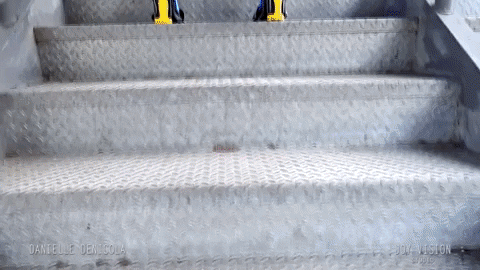 Who Am I?
I'm on team 

Ravenclaw

, 

Horde

, 

Air Nation

, and 

Xbox

. 
I cosplay, model, stream, break out in random song and dance, drink way too much coffee!

I grew up moshing to emo music and secretly playing Halo and World of Warcraft. At 24 years old, I'm still obsessing over games, shows and everything nerdy, except now I said "fuck it" to keeping it a secret! I graduated with a Bachelor's in Creative Advertising and I write game reviews and walk-throughs in my spare time. I paint, craft, do freelance graphic design, occasionally pretend I'm a photographer, and essentially love being creative in every way I can. :3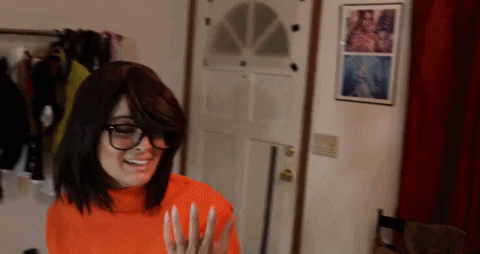 What Do I Do?
I love to make intricate characters out of foam and worbla to make props and armor!
I also love to
*attempt*
sewing and making smaller costumes in between the big ones!
Another awesome part of being an adult is teaching yourself to love your body! It's fun to model without being a character

...but it's also fun to tap into a character's sexuality!
What Will You Get With My Patreon?
All of my Patrons will have exclusive Photos, Videos, and a V.I.P. backstage pass to my cosplay life! :D

Vote on which costume I make next and themes of my photo shoots! See behind the scenes of shoots, costume making, me just being a goofball, and private Q&A Google Hangouts! Boudoir and pin-up versions of characters and modeling photos can be found in the sexy tier, if that's your thing! You'll also receive never before seen pictures and videos shot special for Patreon, because this is essentially the secret society of Danielle and you're all invited :3
Alright team, let's virtual high five and make ALL THE THINGS!