Hey everybody! I'm Dan and I would love to write and draw my own illustrated stories. Let me back up.
I am an illustrator/(hopeful)writer/and creator and I have been working in the comic book field for the past 11 years
 You may know my current work;
Lord of Gore
!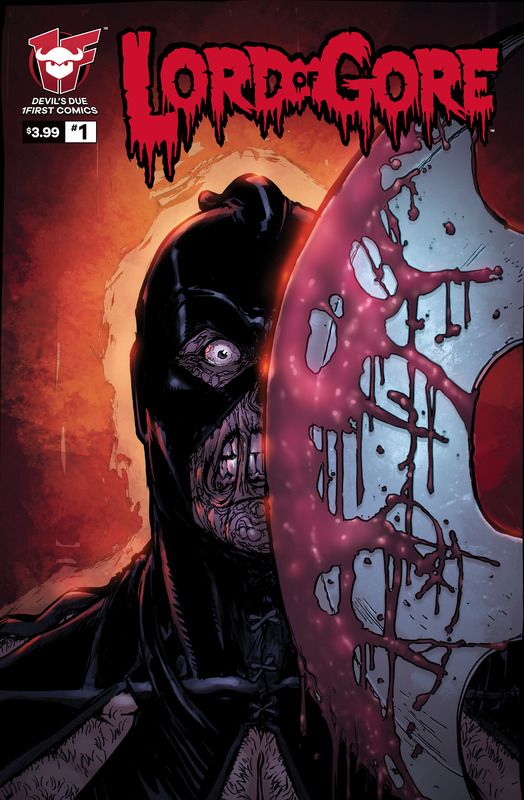 You might also know some of my past work on titles such as Hack/Slash and the 'Wonderland Series'. I have had the good fortune to be doing one of the things I love to do as a living and now I want to expand that and become more of a creator.
But, I'm going to need a lot of help doing it. 

I'm here on Patreon to make Comics, mostly at least. I want to tell as many different kinds of stories visually as I can. Comic books, Kids books, Illustrated novels all of it if possible. I want to write and draw my own stories. I would love to invite Writers I know to work on stories with me. And possibly have contest' later on this site to win having one of your own stories come to life(who knows we'll figure that out as we go).  I want to try new visual things and show as much of it as I can to Fans, and now Patrons, as I can.
The first issue of the book I wrote and drew '
Werewolf Run
' (which is available for
FREE
here!)  was a long journey that I took primarily  by myself.
Issue 1
https://www.dropbox.com/s/rg0e79atob2nr1p/WWR%20%2...
With Patreon I hope to have many people coming with me so that I can show you the things I'm working on as I go. And having the support of Patrons would mean I could focus more of my attention on  writing and drawing to complete these projects in a decent amount of time. Here's what I have planned for now. I will put up all 4 issues of '
Werewolf Run
', which the art is already finished for. So by the time that ends I will be well into the next series I'd like to work on called '
Metal Ice Cream
' a 5 issue series. And after that, something I've been wanting to work on for almost 20 years But we'll have to really work up to that one (But I seriously can't wait to show people that one).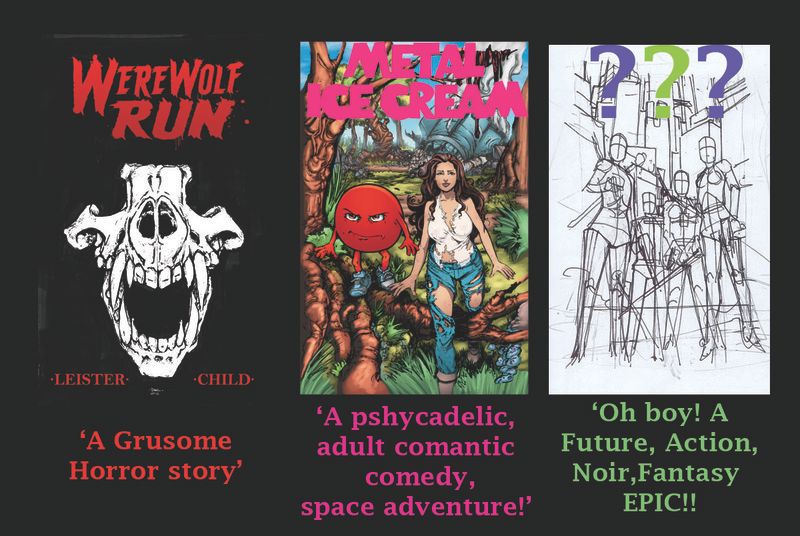 Now I really hope to go off the beaten path here with many different types of stories and I would love for all of you to come along for the ride. I think it will be a seriously fun ride!  Once a story arc is completed I hope to take it over to Kickstarter (where Werewofl Run was successfully funded) to make it into a nice TPB and hardcover that I would put a bunch of extras and fun goodies into. 
My hope is that this site will bring a bit of extra stability to my career and to be able to share stories that  may be out of the mainstream norm of things.  Above all I would like to thank you for your patronage and support. I look forward to updating you about upcoming plans, videos (still trying to get better at doing them), rewards which may include original art, signed books, prints and possibly more fun shwag!
        I can not express to you enough how much it means me to be able to do this for a living. Thank you all very much for the opportunity.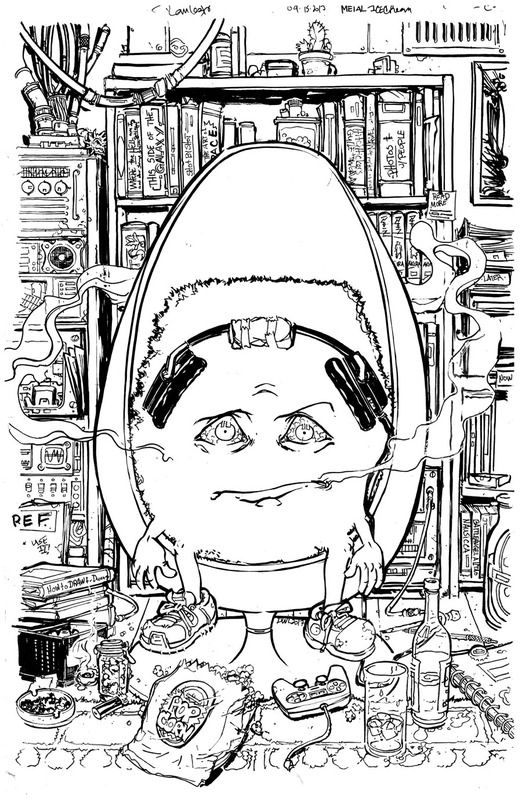 Hope to see you soon.
-D