Dante Fortson
is creating Bible studies and podcasts for Christ followers of color.
Select a membership level
Red Pill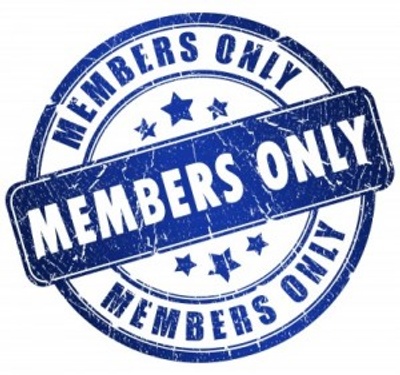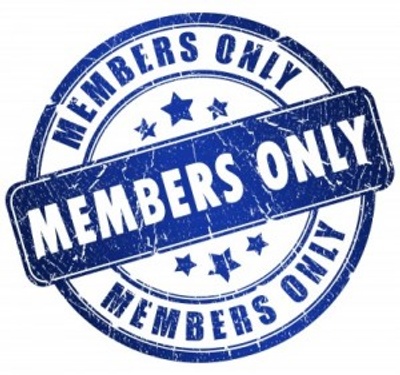 This level is instrumental in helping BHITB grow as a ministry. Red Pill level Patrons get access to the Coming Soon and Food For Though sections on the BHITB website. Downloadable extras such as printable Bible study sheets, and more are also posted on occasion.

For only $5.00 you get INSTANT ACCESS to all past and future Red Pill rewards.

Last but not least, you get access to the Red Pill welcome package, which contains a free book and several other goodies.
All Access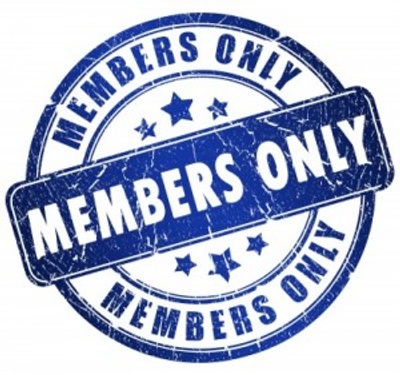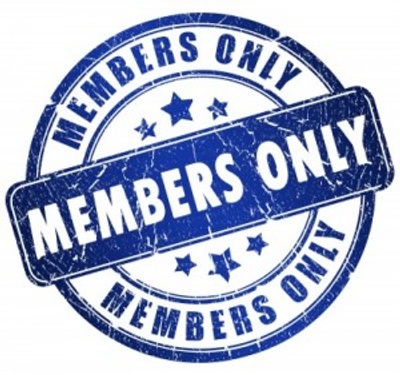 Become an All Access Patron now and you'll get the Genesis Pack (10 Printable Bible Studies). Great for solo or group studies. Groups can complete one sheet per session or complete them at your own individual pace. Perfect for ministries of all sizes.
 
You also get access to the Red Pill and All Access welcome packages, which contain free books and several other goodies.

BHITB Audio Books
Download audio versions of my books here (MP3). You also get access to everything on the All Access Patron level.
About Dante Fortson
Many of our people are still waiting to wake up because the powers that be have been waging a propaganda war against us to keep us ignorant of our identity according to both history and the bible. The secular world understands the implications of the negro being the true Israelites of the Bible, and wants to avoid a mass awakening at all costs.
The level of information put out by the BHITB website has been foundational in waking up many of our brothers and sisters to our identity in Christ. Since its founding in 2015 the BHITB website has reached over 1.7 million visitors, with the goal of reaching 1,000,000 or more visitors in 2020. By becoming a Patron today, you can help BHITB reach this goal and many others. Your patronage makes a difference.
Together we can do it.
YOURS FREE:

Welcome Package
(includes PDF book and printable Bible study sheets) when you become a Patron for only $1.00.
Get instant access to all Food For Thought posts.
Get instant access to all Coming Soon posts.
Get instant access to all past freebies in the Patron only section.
Click the big orange button to become a Patron.
About BHITB
There are three main principles that will guide the future of the BHITB website, YouTube Channel, and outreach efforts.
Efficient: Because online ministry doesn't consume the same level of resources as a traditional church, it is possible to accomplish a lot more with a lot less.
Effective: Traditional churches have been slow to adopt new technologies such as social media strategy, podcasting, etc. as outreach tools. These are key components to BHITB's outreach strategy because it makes it easy to reach a lot of people in a short period of time without any financial outlay. Websites are the new churches, and the podcast is the new pulpit.
Empowering: Knowing who we are as a people is empowering, but in the future BHITB wants to reach beyond spiritual empowerment into economic empowerment. This will be a hands on approach where individuals and families are carefully chosen to receive financial help (details below). BHITB will give back to the community in a tangible way.
Why Is The BHITB Website So Important?
BHITB is the future of ministry because it reaches people all over the world at the fraction of the expense of traditional ministries, which tend to only reach people in their immediate local area. When people arrive on the BHITB website, they will always find the following:
100% free Bible studies on various topics.
Solid and consistent Biblical doctrine free from sugar coating.
Nothing but the truth, regardless of who it offends.

Why Should You Become A Patron?
BHITB is preparing to great things in the very near future, and you will be part of it from the very beginning. The following are just a few of the short term goals that will help grow BHITB into the ministry that our people deserve:
Awakening: BHITB plans to have info graphics, tracts, handouts, and more created for the purposes of awakening our people to who we are. Your patronage would help speed up the process of obtaining these materials. Once complete, they will be free for everyone to download or share and use for outreach (online and offline).

Education: Actively helping elementary, junior high, and high school kids pay for schools supplies and lunch for the entire school year. Helping minority school teachers pay for field trips for students in predominantly black schools.
Economic Empowerment: We're not talking building businesses, but the small things like helping people pay for required work cards, ID, and uniforms to lower the barriers to starting a new job.
Community Outreach: Putting community leaders in charge of small BHITB meetup groups all over the country is the first step. The next step would be to fund food drives, blankets, care packages, etc. for low income and homeless people of color.
Part of the proceeds from Patrons will be used toward the above goals. Your Patronage will help BHITB reach these goals much faster. If you just want to test the water, start out at The Red Pill level ($1.00 /  month) and snatch up all of the past freebies (there's more than a dollars worth). There's no limit on how much you can give, and your Patronage is very much appreciated.
Many of our people are still in bondage to sin and death. Together we can help them find life and liberty through the true Messiah of the Bible.
Phase I Community Giveback Program

Elementary / High School / College

I'll be releasing more details in the near future.

4 of 6
By becoming a patron, you'll instantly unlock access to 67 exclusive posts
By becoming a patron, you'll instantly unlock access to 67 exclusive posts
Recent posts by Dante Fortson
How it works
Get started in 2 minutes