Daomonk
is creating things that help the environment, which we all are part of
Select a membership level
$ 5 < Partner
Deutsch
Du Unterstützt mich bei meinem Weg.

English
You support me on my Journey

$10 < Assist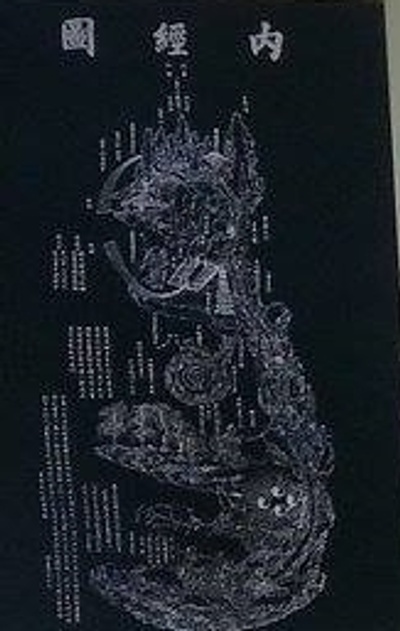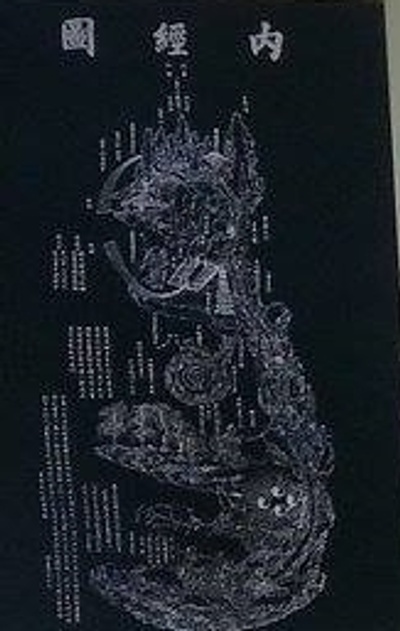 Deutsch
Du Hilfst mir das ich anderen helfen kann.

Englisch
You help me to help others. 
About Daomonk
Website
Instagram
Tumbler
Bandcamp
Soundcloud
Youtube Martial Art
Youtube Daomonk in Deutsch
Youtube Daomonk Wolrd English Version
English
            

This Patreon Produced things in English an German.
I mark theTitle in Green for English like this on
Deutsch
Dieser Patreon Produziert Sachen in Deutsch und Englisch
Ich makiere den Titel wie hier in Gelb für Deutsch
Hallo Zusammen >>>>>
Deutsch
Ich bin Daomonk und oft einfach auch als Mihu bekannt.
Hier habt ihr einmal die Möglichkeit einen Mönch zu Unterstützen.
So lebe ich nach Traditionellen Prinzipien und Grundregeln des Mönch Weges doch nutze auch die Modernen Sachen um so zusätzlich Positive Veränderung zu bringen für Mensch, Tier, Natur (Umwelt). Ich selbst studiere und übe mich Täglich in der Inneren Alchemie, Meditation, Qi Gong, Kampfkunst, Sport, Gesundheit, Ernährung, Umwelt, Kunst, Philosophie, Leben, Medizin...
Um so zu Ergründen was das Leben Ausmacht um Veränderung zu bringen und zu Teilen.
Ich bin dankbar für jede Unterstützung auf meinem Weg und hoffe zugleich das ich so noch mehr für die Umwelt beitragen kann :-)
Ihr dürft mir jeder Zeit direkt fragen und Wünsche anbringen was ihr mehr erfahren möchtet.
Jeder Unterstützer hat die Möglichkeit mit mir Persönlich zu kommunizieren.
Zudem könnt ihr mich zusätzlich Unterstützen mit Teilen, Daumen hoch, Folgen und kommentieren.
Mein Grösstes Projekt ist es einmal ein Ort zu erschaffen für Gesundheit und Kultivierung.
Im Moment ist ein kleiner Ort (Tempel) in der Schweiz wo ich Leuten helfe und Unterrichte.
  Hello together >>>>>
English 
I am Daomonk and often simply known as Mihu.
Here you have the opportunity to support a monk.
So I live according to the traditional principles of the monk way but also use the modern things to bring additional positive change for humans, animals, nature (environment). I study and practice daily in Inner Alchemy, Meditation, Qi Gong, Martial Arts, Sports, Health, Nutrition, Environment, Art, Philosophy, Life, Medicine ...
To explore what life is about to bring change and share.
I am grateful for any support on my way and I also hope that I can contribute even more to the environment :-)
You may ask me anytime directly what you like to know more about it.
Each supporter has the opportunity to communicate with me personally.
In addition, you can also support me with sharing, likes, follow and comment on my platform.
Anyone who would like to translate or correct texts for me is also welcome.
And my biggest project is to create a place for health and cultivation.
In the moment is a small place (Temple) in Switzerland for teaching and help people
Deutsch
Die Grundkosten für den kleinen Tempel - Schule sind gedeckt.

English
The ground cost for the small Temple - School ar covert.

1 of 7
By becoming a patron, you'll instantly unlock access to 2 exclusive posts
By becoming a patron, you'll instantly unlock access to 2 exclusive posts
How it works
Get started in 2 minutes