Darcy Abriel
is creating fiction
Select a membership level
Tier 1 - Toe-Dipper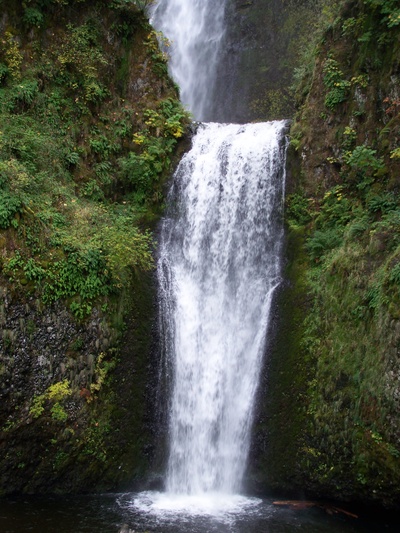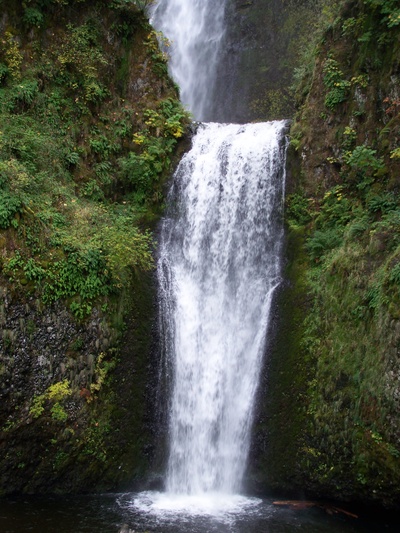 Dare to dip a toe into the swirling waters and prepare to begin the journey. My thanks to you for taking a chance if you've never dipped into one or more of my sensual fantasy or paranormal worlds. In exchange for becoming a patron, you will receive access to one new flash fiction story each month. In addition, I'll share with you regular updates on my writing life and journey.
Tier 2 - Strangely Intrigued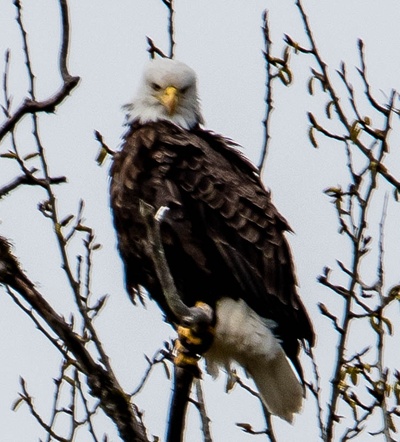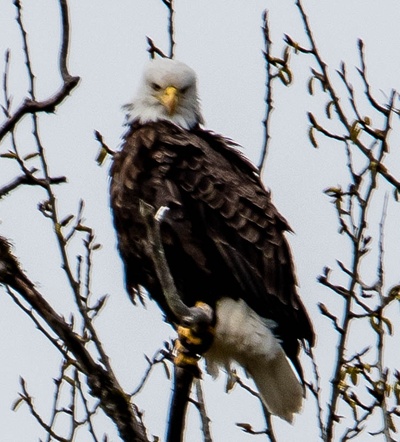 Included in Tier 2 will be a selection of four digital wallpaper  images each month for use on your computer, tablet, and/or phone, for your personal use. This tier will also give you an opportunity to read one newly-drafted short story per month, and select periodic images from the "Word Drops" collection. Also included is everything in Tier 1.
Tier 3 - True Believer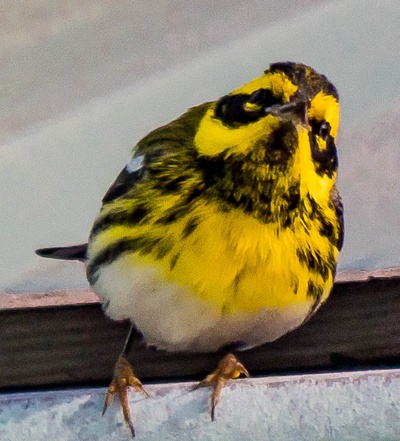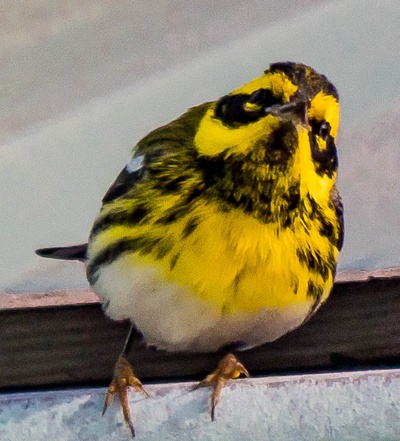 Included in Tier 3. Access to select backlist stories in pdf dowloadable format, posts on my writing process,  several of the templates I use in story creation, and periodic fresh "Start with a Spark" story prompts. Once a year I will provide a downloadable pdf digital compilation of edited short stories written and released during the year.  You will also have access to everything in Tier 1 and Tier 2.
About Darcy Abriel
Introducing You To My Worlds
I'm pleased to be here on Patreon, and I'm more than thrilled to see you here as well. Storyteller, world weaver, and nature photographer, that would be me. Creating is my passion. New to my world? I hope not for long, and I would be pleased to have you join me as I continue on my journey.
I particularly enjoy writing in the genres of futuristic, fantasy, and the paranormal. I've worked with several publishers, including Amber Quill Press which published my Pandemonia series, and Samhain Publishing, which published my Humanotica series. The second book in the Humanotica series, Haevyn, was the recipient of a Romantic Times Reviewer's Choice Award. The stories have been well-received by reviewers, and fans are interested in see more of these exotic, erotic and gender-blending worlds.
Why Patreon, and Why Now?
The publishing world is changing, and new ways of publishing and sharing stories and story worlds is upon us. Publishing will continue to change, and I hope evolve, and sites such as Patreon will become of part of this evolving publishing world environment. You will find my stories available on Amazon, on Smashwords, on Draft2Digital, and at numerous third-party resellers. I'm not new to this publishing world, and I do plan to continue delving into these fictional world.
Your Patronage and What it will Provide
I have writing projects, I don't have time. To plan, to write, to create, requires dedication and attention. I'd love to share these worlds with you. I need to be able to focus, and working an outside job takes quite a bit of energy and attention away from the writing. But bills must be met, food bought, and time for sleep woven in. In the near future, perhaps with your help, these projects have a chance of coming to fruition in a much more timely manner.
Write the third book in the Humanotica dystopian, futuristic gender-blending series, titled Kestra, which is fully outlined. Start work on the fourth book, which I've begun research on, titled, Silke.
Finish writing the next book in the Pandemonia series, another dystopian futuristic series, titled Ferocious, for which I have approximately 40,000 words written and perhaps one or two chapters away from completion.
Magic Mountain, a contemporary paranormal dealing with demons and magic is drafted and ready for editing . I'm anticipating this to be first in a a series, and am in full swing with  character development.
This is only part of what I have waiting for time and attention. In addition, there are other considerations such as: cover design, editing, formatting, audio preparation; paperbacks to be designed and edited and proofed. A plus is that I have more than 30 new short stories ready to be shared with patrons willing to help make it possible for me to create and share my worlds with you.
Please check out the Tiers that are available, and see if one might work for you. And my heartfelt thanks for take the time to visit me here at Patreon.
Marley says thank you, too!
$0.64 of $1,250
per month
This will allow me to focus on the writing with little to no distractions . Setting up storyboards, listening to the characters, preparing the maps, and seeing the worlds they live in. And sharing the process with you as I go. Maybe I could get a "real" whiteboard instead of getting creative and using white paneling from Home Depot.

1 of 3
Become a patron to
Unlock 15 exclusive posts
Connect via private message
Recent posts by Darcy Abriel
How it works
Get started in 2 minutes