DARIA (World Music With DARIA)
DARIA (World Music With DARIA)
creating world music and world music resources
DARIA (World Music With DARIA)
Select a membership level
Friend
You'll get a huge thank you on my Instagram plus any five of these beautiful MYO instrument crafts from my Parent's Choice award-winning website. Choose between...

Australian Clapsticks - Bongo Drums -  Bullroarer -  Castanets -  Chinese Pellet Drum -  Dhol Indian Drum -  Egyptian Sistrum Rattle -  Guiro -  Hawiian Pu'ili Sticks - Indian Ankle Bells (Ghungroo) -  Irish Bodhran Drum and Tipper -  Native American Laced Drum -  Ocean Drum -  Rainstick -  Shaker Eggs -  Washboard or Zampoñas (Pan Flutes).


Learn To Play The Spoons!
Limited (18 of 20 remaining)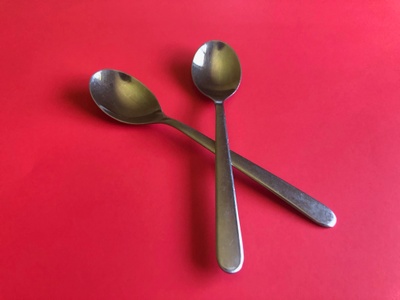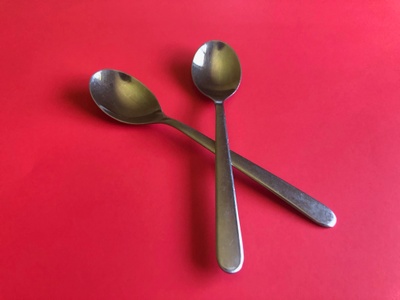 Want to impress your friends and students by becoming an awesome spoon player? 

Join at this level and you'll get my heartfelt thanks you plus a zoom lesson showing you all the basics of spoon playing, plus a few tricks and tips that will make you sound like a pro right away!

I love to teach these simple and fun basic instruments and would love to pass these skills along to you!

Your Own Musical Washboard!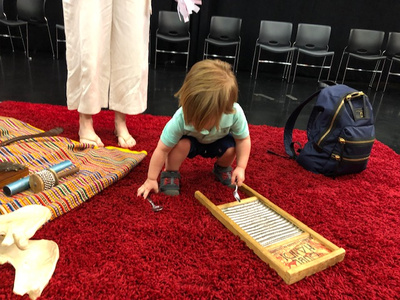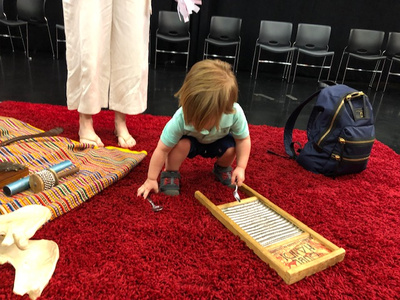 I'd love to send you your own mini-size but great sounding musical washboard.  Play it for your kids, with your kids or for your classroom!

And - at the $5.00 level, I'll personalize your washboard with your name or your child's name so your music-making can really shine!

About DARIA (World Music With DARIA)
Recent posts by DARIA (World Music With DARIA)