DarklordIIID
is creating 3D Fanart and Pinups
Select a membership level
Member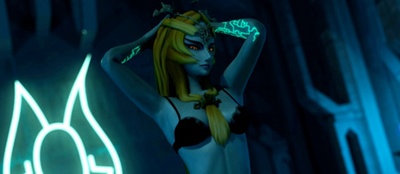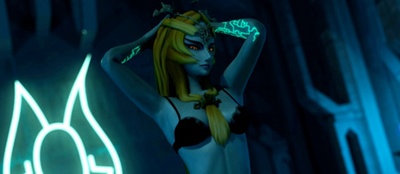 Get access to all my work in unmarked 5K resolution, minimum 3 images per week, or 12 per month! (And usually more if I'm honest.)
Vote in polls: help me decide what to work on!
Get access to my back catalog of work (Everything prior to May 2021) in Unmarked 5K!
At the end of each month, you'll receive a download of all pinup works and versions in unmarked 5K!
V.I.P.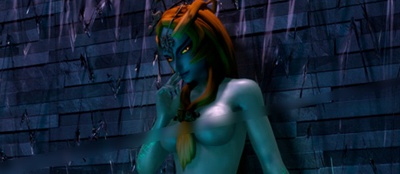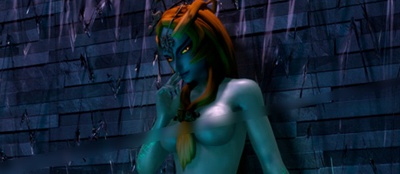 All previous rewards!
Get a text shoutout each week when I post as long as you're subscribed!
See my render pipeline in real time! Check out what I'm working on, and see the pieces behind the scenes, before editing.
At the end of each month, you'll receive a message with a link to download everything I've made in unmarked 5K!
Connoisseur
All previous rewards!
Along with unmarked versions of everything, you'll receive PSDs and un-edited renders! Check out the process we use to make what you love.
You'll get a visual thank you each month on here from one of my lovely ladies
After 2 months of paid membership, you can request a pinup work of your choosing!
After 4 months of paid membership, you can request an erotica work of your choosing!
About DarklordIIID
Follow me on Twitter
Follow me on Reddit
Check out my DeviantArt Profile
Visit my Website
What To Expect:


Quality pinups and erotica featuring my favorite video game gals, and some guys too! Futanari content is now a regular feature, and I do two pinups and two erotica pieces per month. You can get everything I make for a $6 contribution to the beer fund, along with my sincere gratitude, or the pinups only for $3. Thanks for those who support me, and I hope you enjoy!
My Story
I'm a 3d modeler and video game lover who's been creating since 2007, when I posted 
this innocuous work
on DeviantArt.
Since then it's been a roller coaster, from fairly good traffic during the majority, to a slow slide off since then as DeviantArt declined a little, my interest waned, and I got into a bit of a creative rut.
A lot has changed since the glory days; I have a lot less free time, I work a full time job and just can't dedicate the time to this hobby that I used to: and that's where you come in, dear reader. I want to do more, I want to put even more resources behind this, get better tools and more importantly learn how to use them.
Since day one I've held firm that I would never paywall my content and instead, I'm inviting people who enjoy seeing what I do to take a more active role; help me get more of it done, and in the process, let me bring some of your ideas to life as well.
Ever since the beginning I've always ended near every description with something I made with "Thanks for looking!" And I hope to my viewers that the meaning of those words has never faded. I've only ever done this to share what I make; I never wanted it to be a job, and it did help me pay some bills, but that's never what it was about. I want to share what I have to offer, and more importantly, improve it too.
So thanks for hearing me out, thanks much for stopping by, and if you're so inclined to put some cash in the hat, thank you once more. Have a great day!
To celebrate getting to $100 per month, I will design an orgy scene with every character I have!

1 of 2
By becoming a patron, you'll instantly unlock access to 339 exclusive posts
By becoming a patron, you'll instantly unlock access to 339 exclusive posts
Recent posts by DarklordIIID
How it works
Get started in 2 minutes