DarkStem
is creating Illustrations, Pinups, Comics
Select a membership level
About DarkStem
Welcome!
I would like to welcome you to the Darkstem Studio Patreon page. The main purpose of this page came about in reflecting on what I've done over the years. I have wanted to create a hub that offers my illustrations and comics in a way they were meant to be seen, giving frequent quality updates and direct viewer dialog. So, I have resurrected my DarkStem Studio label and started working on all of my ideas to bring them to life.
So what is this? You ask... Well fellow viewer;
This Patreon is a hub for all of my latest work. I will be creating crisp and colorful pinups, illustrations, and pages for my comics. My Patreon page has content for both public and exclusive Patrons.
The Tiers that I have set up are THE SAME across the board. If you'd like to support my work, you'll have access to the same content regardless if you do Tier1, Tier2, or Tier3. It is set up this way for those that really enjoy my work and want to add extra support. 
For exclusive content, I upload behind-the-scene sketches, High Resolution versions or PSD files. The PSD file is for those interested in seeing the original make-up of the artwork with layers for learning or curiosity. 
As an added warning, there will be some artistic, pinup-style nudity throughout the illustrations...



For those that want to become a Patron, the payment is processed when you join at the selected Tier you choose. Payment for your support will be repeated on the 1st of every month (you can unsubscribe whenever you want) and handled by Patreon. This all naturally helps support the DarkStem Studio Label in creating more stories, illustrations, and other visual media!

I thank all of you and hope you enjoy!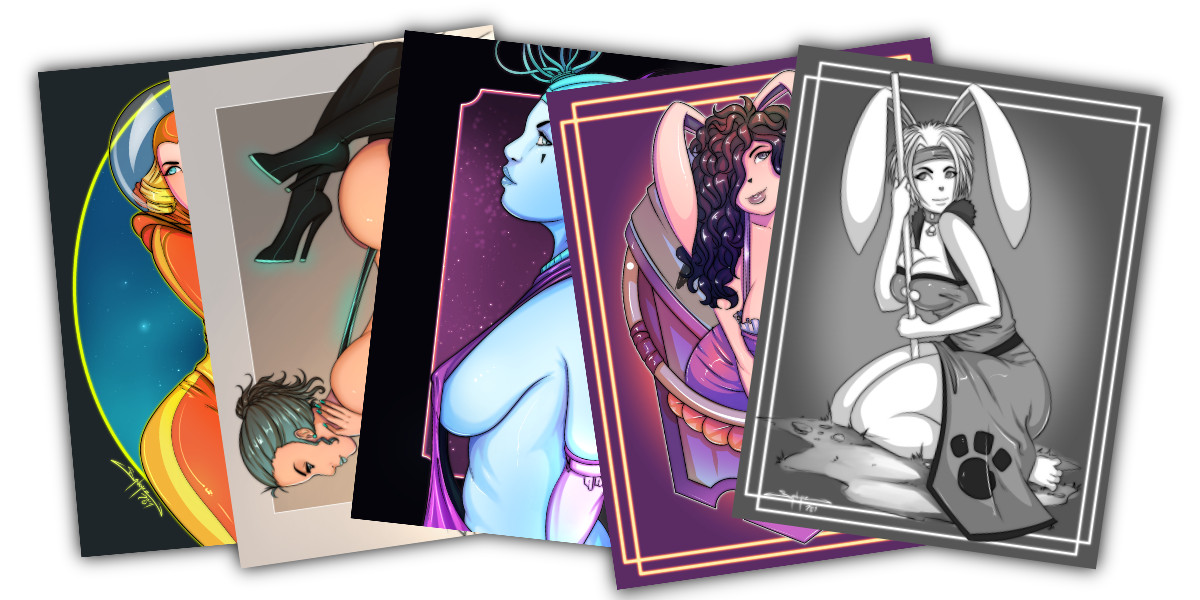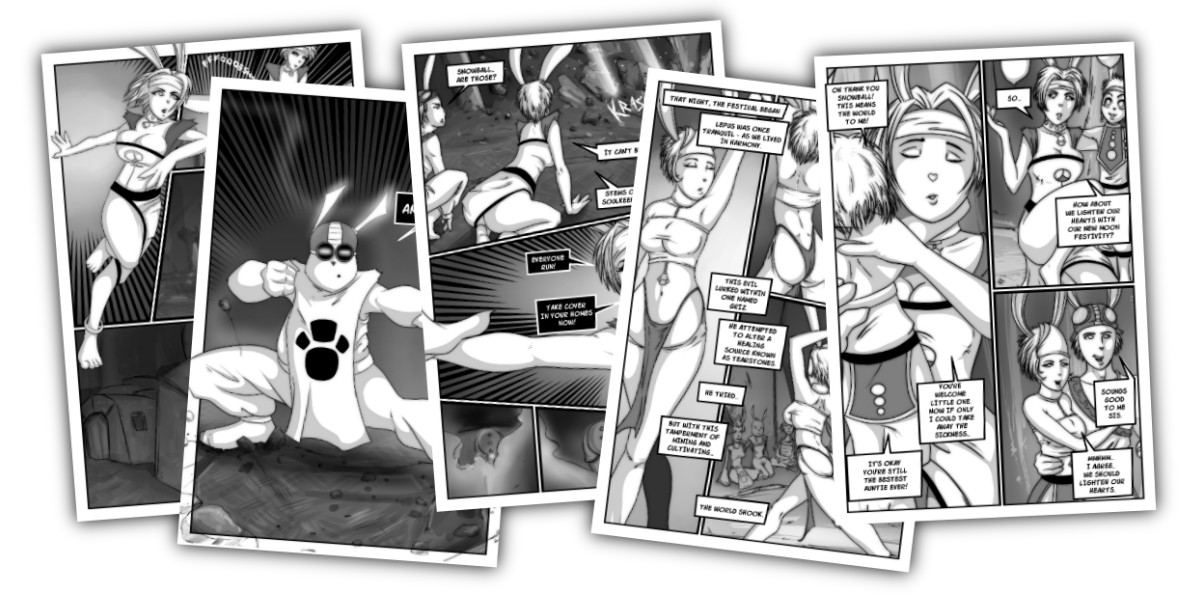 By becoming a patron, you'll instantly unlock access to 26 exclusive posts
By becoming a patron, you'll instantly unlock access to 26 exclusive posts
How it works
Get started in 2 minutes