Darmon Richter
is creating stories about travel and architecture in extraordinary places
Select a membership level
Pledge $1 per article
Thank you for your support! You'll have access to:
The Patreon feed, news and editorials
Pledge $5 per article
All of the previous rewards, plus:
Vote on future posts
Regular photo stories on Patreon

Access to more than 100 hidden articles and galleries on Ex Utopia
Pledge $10 per article
All of the previous rewards, plus:
Travel advice, maps and locations
A postcard from my next travel destination
About Darmon Richter
Hello, I'm Darmon Richter.

I am a British writer and photographer, and I have spent the last decade travelling to some of the world's most fascinating destinations… from sites of folklore and superstition, to abandoned power plants and underground labyrinths. In 2020 I published my first book – called 
Chernobyl: A Stalkers' Guide
– and my work has been featured by some of the world's biggest news media. Most of the time though, I write for my own website:
Ex Utopia
.
Since 2011, Ex Utopia has featured my writing and photography from more than 40 different countries. I have covered subjects such as: 
Cold War military bunkers in Britain
,
Modernist architecture in Belarus
,
Ghost cities in China
,
Revolution in the Balkans
,
Vodou shrines in Haiti
, and 
1000-year old ghost towns in the deserts of Iran
.
Then there's this, my detailed study of 
100 monuments in the Chernobyl Zone
.
You can also read more about the other projects I'm involved with on my 
personal website
.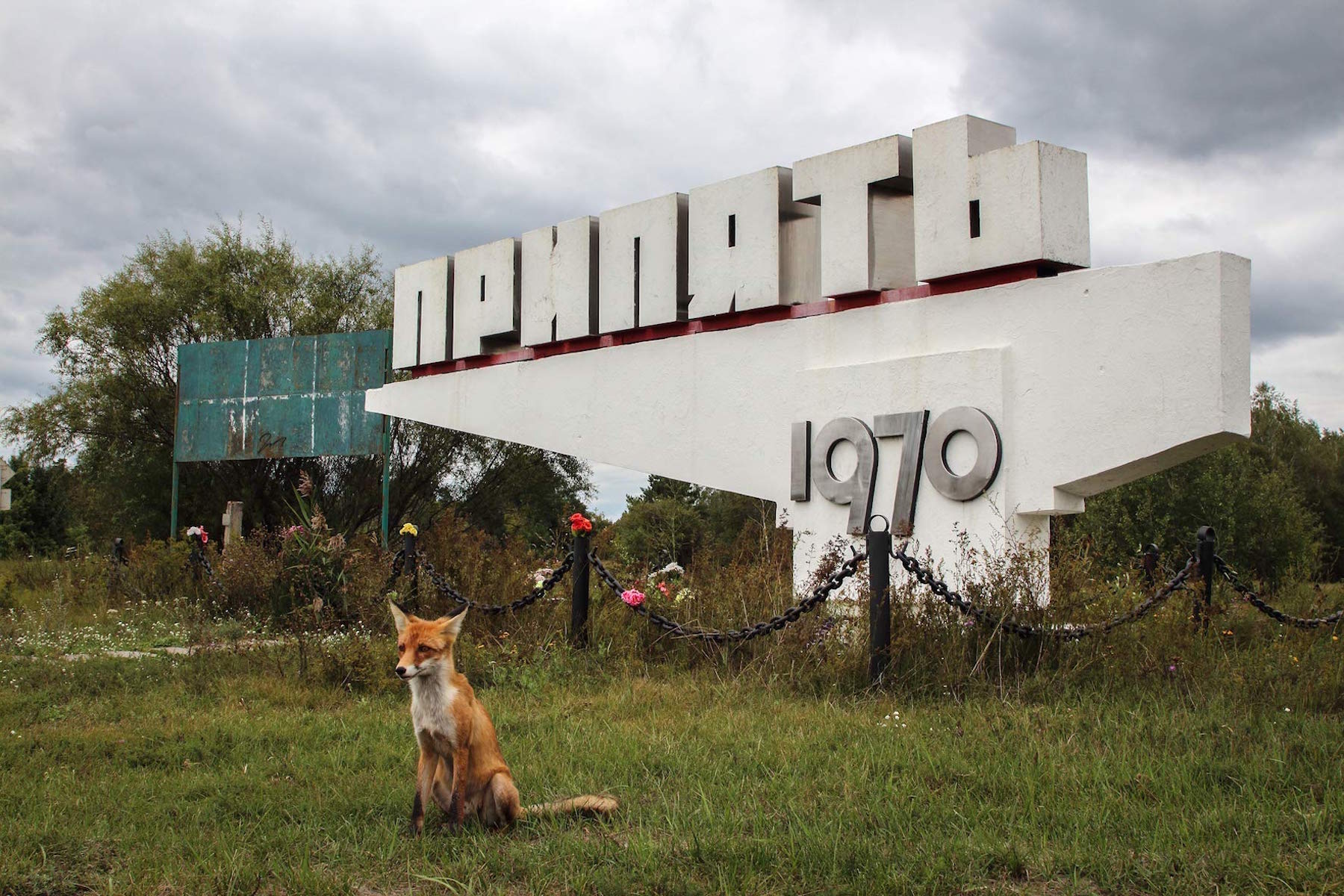 Why Patreon?
Running this website takes a lot of work.
I believe in writing from the heart... and from experience. But I also aim to provide valuable, accurate information – sometimes I'll spend months researching a single article. Ex Utopia now features more than 400 articles, and thousands of high-quality photographs, so the hosting fees alone make this an expensive project! But right from the beginning I knew that I didn't want to feature any ads or sponsored content on my site. 
When I found Patreon, it was an absolute game-changer. The support I receive from my Patrons means I can justify all the time it takes to keep making top-quality content for Ex Utopia.
By becoming a Patron, you are contributing directly to keeping Ex Utopia online, in-depth, independent, and ad-free.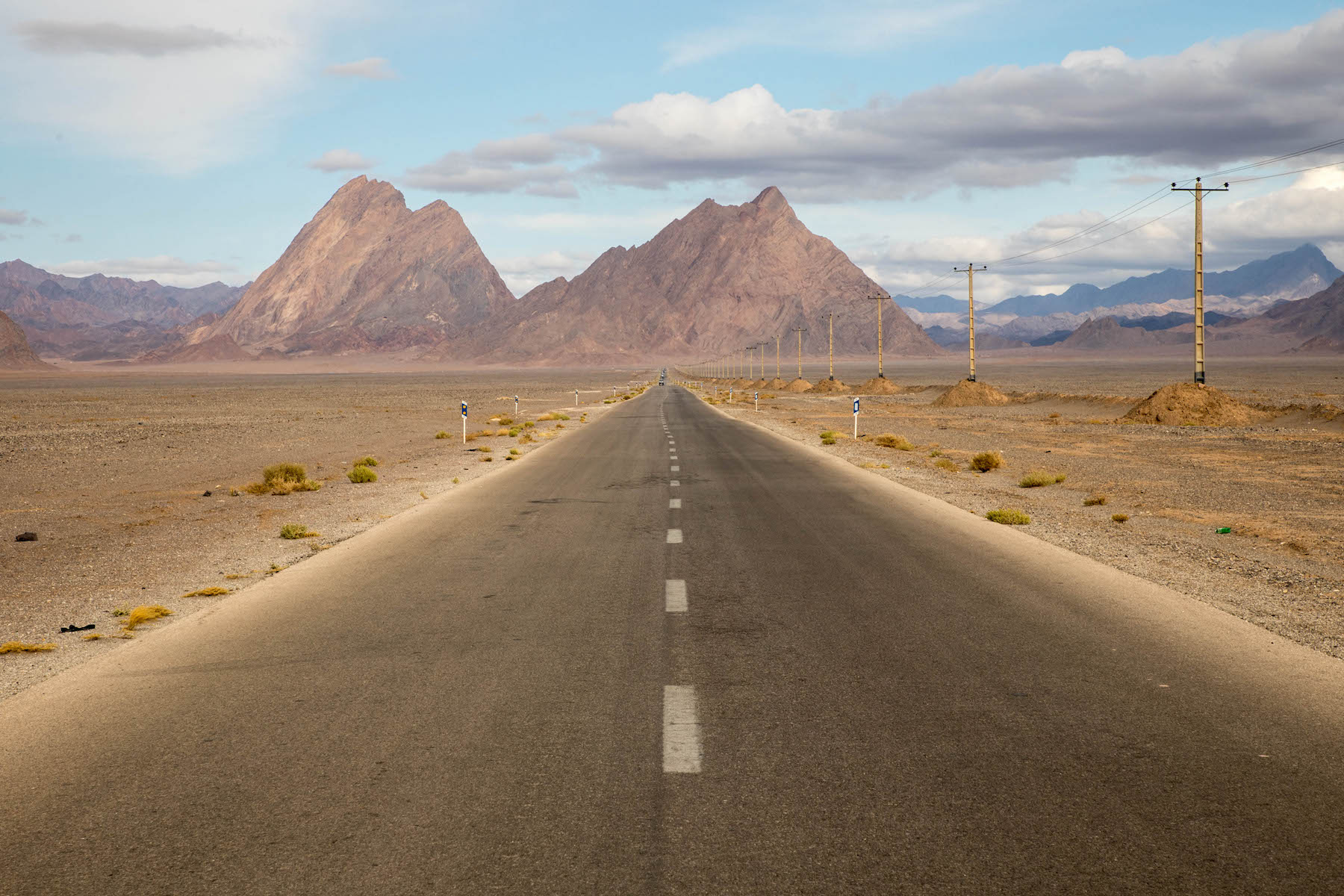 But those aren't the only benefits. You will also get access to a library of more than 100 Patrons-only posts, including editorials, photo galleries, and exclusive stories. Often those bonus stories were things that felt a little too personal, or too risky, to make public. I have many more stories still to share, and as a Patron you will also get a chance to vote on what you want to see me write about in future.
Ex Utopia is a paid gig.
At this level I'm earning a similar amount here to what I might get pitching articles elsewhere. This is an exciting, symbolic target to reach, and it makes it easier for me to commit more time to new features.

2 of 3
By becoming a patron, you'll instantly unlock access to 207 exclusive posts
By becoming a patron, you'll instantly unlock access to 207 exclusive posts
Recent posts by Darmon Richter
How it works
Get started in 2 minutes