M. Darusha Wehm
is creating books, stories and a cyborg revolution*
Select a membership level
Short Stuff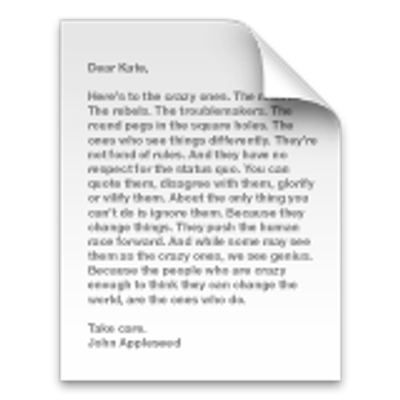 Access to patron-only content:
A monthly short story
The first look at new material
Inside the Sausage Factory: insights into the writing and creative process
Audiophiles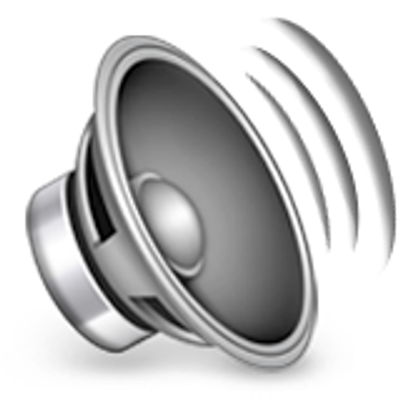 Access to patron-only content.
Plus:
a patron-only podcast of Pixels and Flesh, The Voyage of the White Cloud, Retaking Elysium, and any other future audio
All Access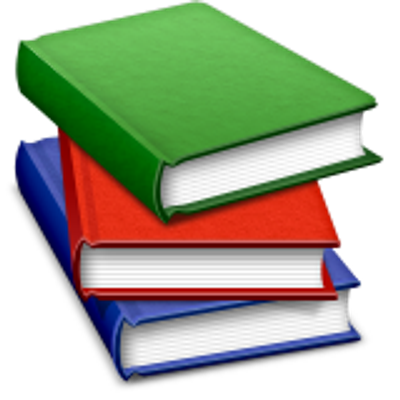 Access to patron-only content, patron-only podcasts, and:
ebook files of all my new in potentia press titles (like Pixels and Flesh, Modern Love and other stories, and The Voyage of the White Cloud, ) before they are released
About

*cyborg revolution not guaranteed in your reality

Update: 9 January 2020

I'm pressing pause on my Patreon for now. You don't have to do anything if you want to still be a Patron when I have new stuff: I'm pausing payments until I'm back in business.

New people who want access to the back catalogue can still sign up, and will pay for a month's patronage and be added to the patron list. When I restart, they'll automatically be in for all the new material. See below for what to expect when we're back up and running!
Hello! I'm M. Darusha Wehm, a science fiction and mainstream author.
I'm best known for the
Andersson Dexter
series of cyberpunk detective books and the
Devi Jones Locker
series about running off-grid data servers in the bilge of an ocean-going sailboat — that's the mainstream series, in case it sounds science fictional ;) I also write occasional short stories and poems, and have been known to have an opinion once or twice as well.
Longtime fans have been asking for a new book in the Dex series since
The Beauty of our Weapons
came out in 2012.
And thanks to you, it happened!
Pixels and Flesh
, book four in the Dex series, was released in 2017. Patrons got access to an exclusive, pre-release audio podcast and got the ebooks before anyone else. I also released my most recent novel, 
The Voyage of the White Cloud
, as a Patreon-exclusive pre-release in 2018.

This Patreon is a way for you to access my work directly and in one place.
All patrons
will get access to an archive of short stories that are hard to come by elsewhere online. Some of them are brand-new, unpublished pieces, others have been printed in anthologies or audio-only podcasts. Expect a short story to be posted here each month.
All patrons will also get what I'm calling a glimpse into the sausage factory; posts about my writing and creative process. These might be technical discussions of about my somewhat regimented editing system... or, they might be potty-mouthed rants about being distracted by waiting for a delivery that never arrives and... yeah. The glamorous life of a novelist.
At the $2/month patron level
, you'll get access to any new audio I'll be creating if my Patreon goals are met. 
Patrons will get the audio podcast before the book is released in any format publicly, and get access to archived Patreon audio.At the $3/month patron level
, you'll get all the other content, plus unabridged, DRM-free 
copies of any ebooks I release
under the
in potentia
press label. So, that can't include any traditionally published titles, but it does include
Pixels and Flesh
, my collection of short stories,
Modern Love and other stories
, and 
The Voyage of the White Cloud
.

Since I released my first book
Beautiful Red
as a free podcast back in 2007, I've always believed that one of the great things about the internet was the ability to access and share information with fewer barriers.
I like having a relationship with my readers and I like the idea that the people who enjoy content can get it directly from the artists.
That's why I subscribe to projects here on Patreon and why I've decided to make this my premier channel for new, independent content.
Become a patron to
Unlock 106 exclusive posts
Connect via private message
Recent posts by M. Darusha Wehm