DauvO
is creating a virtual travel experience focused on real estate investing
Select a membership level
DauvO Fan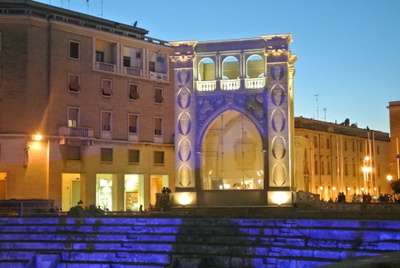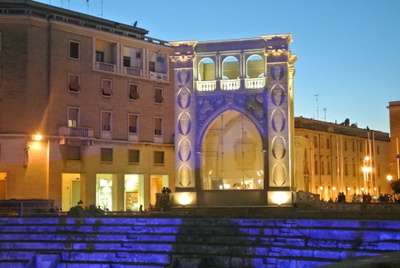 Are you a DauvO Fan? I define a DauvO fan as someone who loves Italy and is especially interested in finding ways to benefit the future growth of this beautiful country!
This option is available for those who aren't expecting anything in return for their support. I am really grateful for you DauvO fans who are such huge supporters of our Youtube channel. 

Every little bit helps! 
Virtual Tourist
As a Virtual Tourist your membership is the literal fuel that gives flames to the fire. In reality the fuel that moves our family car down the road. $5 per month equivalates to a few extra miles (kilometers here in Italy) down the road on the next community tour. 

Cars aren't cheap here in Italy, fuel included. With your help, we won't have to limit our property search to our typical family budget alllowance.
Hobbyist Adventurer
Are you the type that appreciates high quality experiences? A virtual tour is only as good as the equipment being used to create it. Creating video in increasingly complex formats like 4k requires technology that can support it. Computers, hard drives, graphics cards, cameras, and gimbals don't come cheap, even more so in Italy. 

As a Hobbyist Adventurer your contributions will be dedicated specifically to having the best of the best in order to capture these Italian moments in the most rewarding manner possible. In addition as a Hobbyist adventurer you'll be given early access as a big thank you for your contributions!

Did I hear someone say drone footage?

About DauvO
Hey everyone out there in the virtual world! My name is Dauvo and I am the creator of virtual real estate tour experiences currently based out of my home near Milan, Italy. If you already subscribe to the channel, you know that I go out of my way to find real estate deals by exploring the Italian communities often overlooked and share each and every detail with you. To be honest, I was avoiding creating a Patreon account, but have been convinced by subscribers like you that it will help me to provide many more experiences, much more often. And there's nothing I'd like more!

Most of the tiers are simply designed for anyone who wants to contribute, whether it be to getting us a little further down the road, or to add a few extra camera perspectives for a boost in overall production quality. A few of the larger tiers are designed for those of you actually searching for real estate yourself so make sure to read the descriptions for a complete understanding of what is being offered.

I've set high goals on this Patreon page as is my usual habit since I really look forward to being able to achieve some of the milestones designed to help others, yet even if we remain at one patron, I'll be truly grateful for the contribution made.

It's time to give this adventure my full attention and your membership here on Patreon is the fuel to create increasingly higher quality experiences.
Everyone loves a great overhead shot when it comes to real estate and panoramic views. When this channel reaches 25 patrons, we'll be investing in a Mavic Air 2 to help increase production value.
1 of 5
Become a patron to
Unlock 111 exclusive posts
Connect via private message
How it works
Get started in 2 minutes