David Smalley 
is creating Podcasts
AD FREE + COMMUNITY ACCESS!
$1 or more per month

∙ 48 patrons
Dogma Podcast - AD FREE
Comment and Chat with the DD Community
This tier gives you new shows with no ads, but the full archive of episodes is available at the $5 tier.
ARCHIVES + AD FREE + BONUS PODCASTS!
$5 or more per month

∙ 316 patrons
Episodes with No ads
Full Access to Archived Shows
Surprise Chats
Bonus Podcasts (Behind The Sigh)
VIDEO Q&A + ARCHIVE + NO ADS + COMMUNITY
$7 or more per month

∙ 304 patrons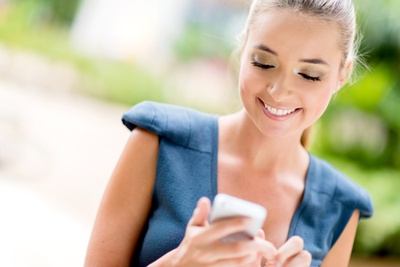 Live Video Chats with Q&A
Dogma Podcast - AD FREE
Behind-The-Sigh Podcast - AD FREE
Access to ARCHIVES of ALL PODCASTS
Random surprise chats on the Patreon app
YOUR NAME ON AIR + PREVIOUS REWARDS
$15 or more per month

∙ 87 patrons
Dogma Podcast - AD FREE
Behind-The-Sigh Podcast - AD FREE
Live Video Chats with Q&A
YOUR NAME mentioned on air
Access to ARCHIVES of ALL PODCASTS
Random surprise chats on the Patreon app
15 MIN PRIVATE SKYPE CALL
$40 or more per month

∙ 7 of 25 patrons
Monthly 1 on 1 Skype Call w/ David for 15 mins
Dogma Podcast - AD FREE
Behind-The-Sigh Podcast - AD FREE
Live Video Chats with Q&A
YOUR NAME mentioned on air
Access to ARCHIVES of ALL PODCASTS
Random surprise chats on the Patreon app
30 MIN PRIVATE SKYPE CALL
$100 or more per month

∙ 3 of 20 patrons
Monthly 1 on 1 Skype w/ David for 1 HOUR
Dogma Podcast - AD FREE
Behind-The-Sigh Podcast - AD FREE
Live Video Chats with Q&A
YOUR NAME mentioned on air
Access to ARCHIVES of ALL PODCASTS
Random surprise chats on the Patreon app