David Gerard
is creating journalism and analysis
Select a membership level
Fans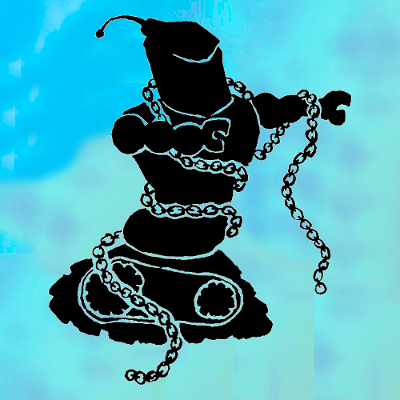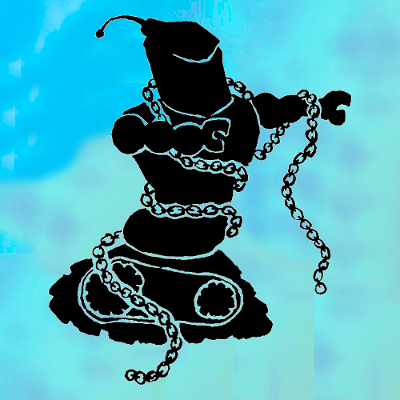 $1 per month says "hi", helps your transactions go through more quickly, and shows you support what I'm doing here. Thank you!
Subscribers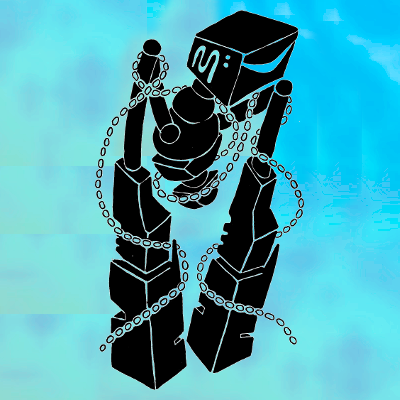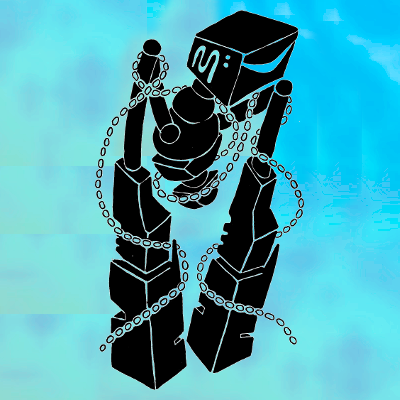 $5 per month shows you understand the importance of hacking through the blockchain bafflegab. On this tier, you get early access to stories I'm working on, and the opportunity to suggest angles to look into. If you like my work enough that you'd buy me a drink for it at least once a month, this is the tier for you.
Co-Conspirators
$20 per month gets you membership of the statist international bankster conspiracy to suppress the blockchain's power of trustless freedom for humanity, or a portion thereof! You get the early access to stories I'm working on, and feel an even greater sense of being correct and informed.
About David Gerard
I'm David Gerard, author of the
book
and
news blog
Attack of the 50 Foot Blockchain
, a critical look at the entire Bitcoin and blockchain phenomenon. I also write the music blog
Rocknerd,
and just released my second book,
Libra Shrugged.
"Journalism is printing what someone else does not want printed; everything else is public relations."
The cryptocurrency and blockchain space is full of hype, unrealised schemes and straight-up scammers. Everyone has a holding they want to see go to the moon, and will say
anything
that might make that happen. Even the specialist crypto press is, too often, just boosterism and selling dreams.
There's nearly no critical analysis or even basic kicking-the-tyres journalism. My work here endeavours to fill the gap.
Getting quality work out on a timely basis takes effort and resources. Your subscription enables me to continue to write and research on a sustainable ongoing basis. I'm working on the Guardian model:
no content is paywalled
, and all finished work is available on the news blog (or as a book).
Subscriber-level patrons also have access to occasional Patreon-only previews and heads-up of stories I'm working on, with the opportunity to suggest angles to look into.
Sadly, Patreon only as yet accepts conventional currencies, via card or PayPal ;-)
Current book:
the next book has the working title
World's Worst ICOs
. Any crypto follower will appreciate this one.
(I was contemplating a book with the working title
Roko's Basilisk,
to be on other technology-flavoured scams and the weird subcultures that form around them. I'm totally blocked on this one, but it's hovering there ... )
By becoming a patron, you'll instantly unlock access to 122 exclusive posts
By becoming a patron, you'll instantly unlock access to 122 exclusive posts
Recent posts by David Gerard
How it works
Get started in 2 minutes