David Leidy
is creating Storytelling and Synchronicity
Select a membership level
Adventurer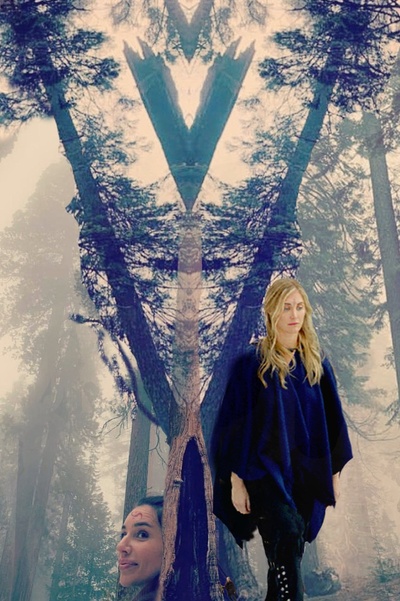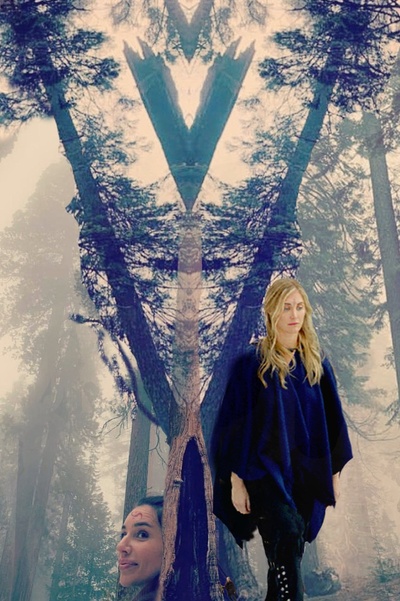 Adventurers will receive emailed versions of completed films and on-set photos of behind the scenes daily occurrences. Also a Special Thanks will be given in all my media (films, books and otherwise)
Patron-only posts and messages
Warrior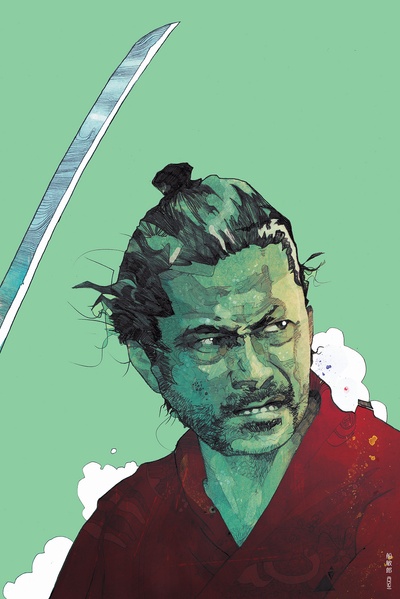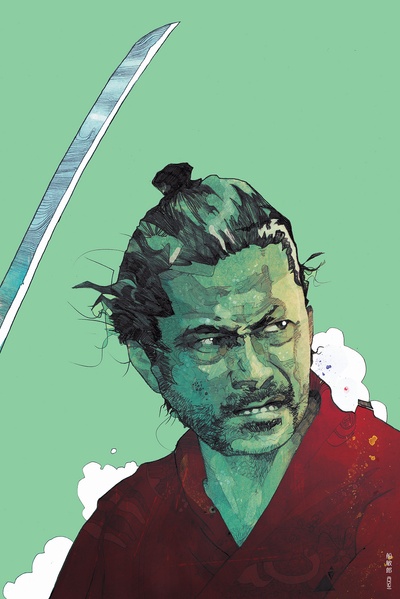 Warriors will receive special edition DVDs of my completed projects and all rewards from the Adventurer tier
Patron-only posts and messages
Wizard 🧙‍♂️
Wizards will receive personal invites and opportunities to work on set and collaborate on my projects in various ways according to individual abilities and efforts alongside all previous category rewards. You will also receive special thanks in all of my films and other credits in all of my books. You will have a chance to collaborate on set and do individual video chats with me for anything from personal one on one dialogues to advice, for those seeking, on your work and career

Patron-only posts and messages
About David Leidy
CINEMA
I am an award winning visual storyteller (Best Director, Best Editor, Best Noir and Best Cult Classic) and experienced founder with a passion for making art and sharing syncretism with the world.
I focus on writing, directing and producing films that are artistically expressive and aren't afraid to be bold and go against the grain with purpose both intellectually and artistically. I strive to make films that prod viewers into asking themselves hard questions about life and how the world they live in under various scenarios
ART
I will create pieces that cater to the individual. The mediums I work with are painting, drawing, photography and mixed media (often blending my paintings with my photos and editing them or some combo of these elements)
SYNCHRONICITY
Though I'm a filmmaker professionally my other passion is in researching and sharing holistic knowledge through syncretism (connecting all fields of knowledge into one universal field). Hidden wisdom from ancient lore and artifacts mixed with more modern discoveries will be paved together into one field of study known as syncretism or what I call "synchronicity." This synchronizing of ancient and modern wisdom will be shared in a syncretic book which I've been working on and eventually there will be informative videos to go along with the book which will be included within the package deal of purchased books. Many videos will be sent to patrons themselves as favor for their support
SYNCRETISM BOOK
My syncretism book I have spent the past few years on will be released in simple worded volumes with fantastic symbols and photos with vivid colors in order to really be able to learn and enjoy the information being shared. The different volumes will be able to be purchased off Lulu and Amazon and when all the volumes are complete I will publish them all in a final anthology books.
Volume one of my syncretism book will be released in February 2020 as a first draft copy. If I want to make this deadline I will need your help in funding the costs. The book contains a lot of ancient wisdom such as this and draws the dots among various science discoveries that confirm similar findings and so forth.
Please reach out if interested in ordering a copy and I'll give more details and throw a free copy along with a discount code in with your order. The proceeds will primarily go toward my research, experiments and explorations into all the myriad connections that is the uni-verse - one verse one song one verb one veritas which is syncretism - the only way to find absolute universal awareness
GRATITUDE
Your help is greatly appreciated and I am here to return the favor of you supporting my journey by creating powerful and wildly original indie cinema in a way few storytellers are doing today. Thank you for your support. Please do not hesitate to reach out with any questions or for any project collaborations
PORTFOLIO
davidleidy.com/portfolio
imdb.me/davidleidy
FOLLOW
facebook.com/bydavidleidy
instagram/palmvine
CONTACT
[email protected]
I'll help three patrons per month revise their screenplays and shoot their films. You will also have a chance to act and be or even work on set for upcoming films of mine 
1 of 2
How it works
Get started in 2 minutes