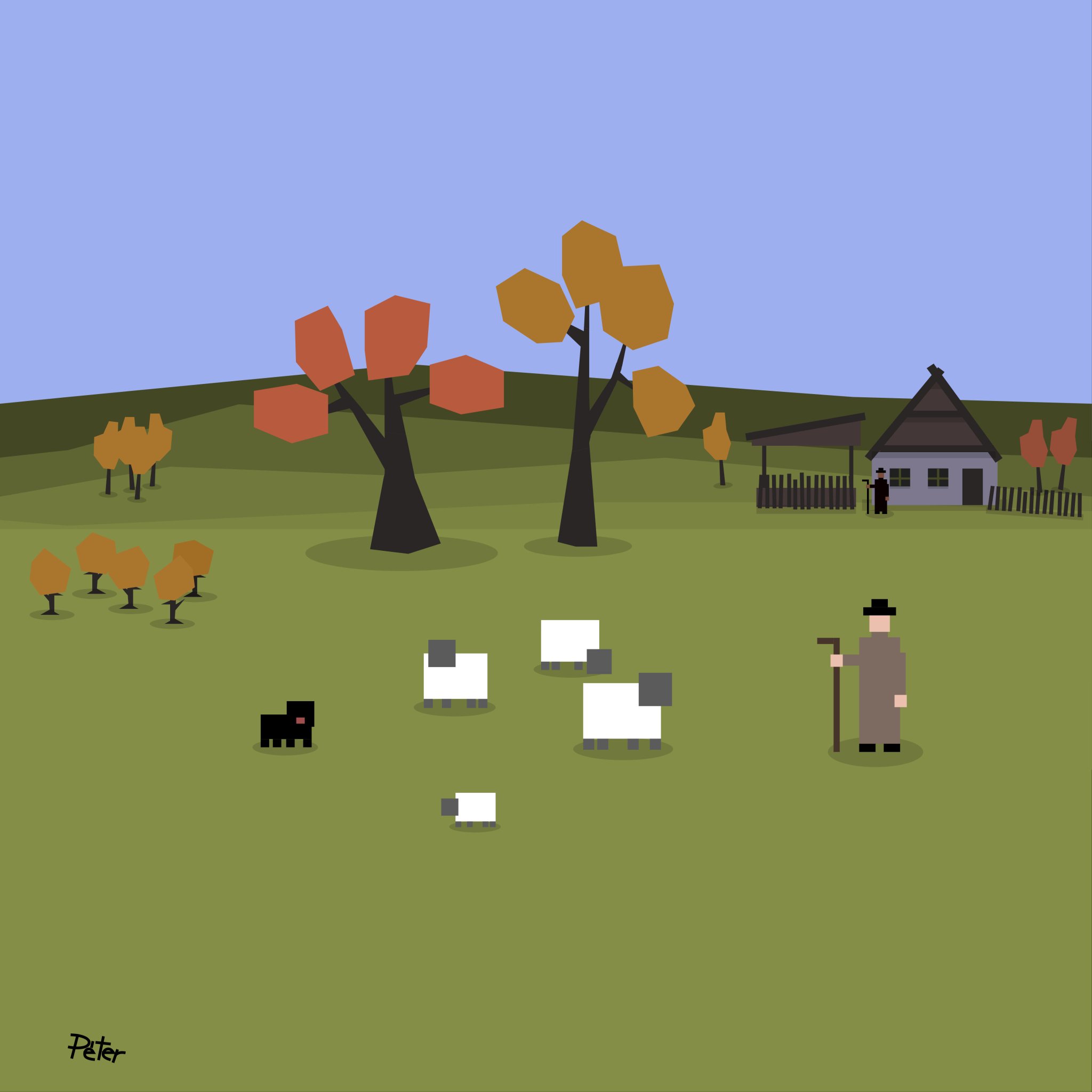 Many thanks for your interest!
 Join my exclusive community and follow this epic journey.
I am creating high quality indie games for you.
I do some side projects in order to educate myself and entertain you.
My main project is about family.
You try to do your best to help your family in a sheep farm as a herding dog.
It is not easy. :)
I am looking forward to the evolution of this Patreon page. This evolution is based on your input.
Let's build cool things.
Thank you, friend!
David