David Sheen
is creating journalism
Select a membership level
John SOANE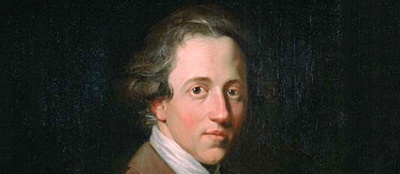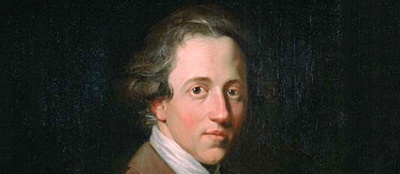 Ensure that I am sufficiently caffeinated, thus enabling me to stay alert to all of the action occurring on the ground here in Israel*Palestine. I will in turn ensure that you stay alert, via regular e-mail digests that I send to supporters.
John RUSKIN
Ensure that I am well-fed, so that I have the energy to chase down leads and to capture elusive shots. I will in turn ensure that you are fed with a regular stream of updates on my work as I produce it.
Paul DURAND-RUEL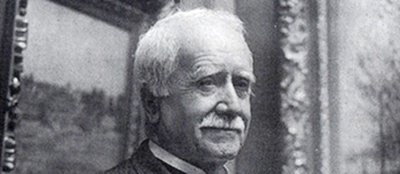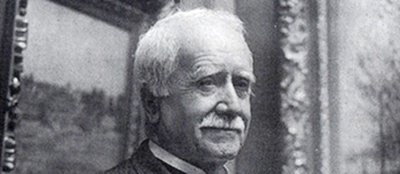 Ensure that I have travel money to go out into the field where the action is happening, to bring you the facts from the original sources. You also earn yourself a ticket to come along for the ride: accompany me on one of my information-gathering expeditions. 
About David Sheen
Independent journalist David Sheen, born in Canada, now reports from the ground in Israel*Palestine for a wide variety of local, regional and international outlets. His work focuses primarily on racial tensions and religious extremism, and in recent years, Sheen has lectured on these topics at dozens of universities and more than half a dozen parliaments. In 2017, the Irish human rights group Front Line Defenders recognized Sheen as a Human Rights Defender for his reporting.
With your generous support I can research and expose the important stories that the mainstream media ignores. To see what kind of reportage and commentary I've been producing for the last decade, check out my website
www.davidsheen.com
I will begin to work on my next 90-minute multimedia lecture, tentatively entitled "Race to the Bottom".
1 of 2
Recent posts by David Sheen
How it works
Get started in 2 minutes