David Sisyphus
is creating a blog titled "What NOT To Do In Life & Be Handsomely Rewarded"
About David Sisyphus
I'm a twice failed businessman who can give you more advice about what NOT to do with your life so you can become more successful in life by learning from my mistakes.

Knowing what NOT to do is just as important as knowing what to do.

Many of you here are true artists.  Creators and innovators who will change the world in art, music, literature, science, and technology and you need funding.

You will change the world, but you also need some money management and life advice.

I have three degrees, two failed businesses, and a Chapter 7 on my resume so I will share my failures with you so you don't have to repeat my mistakes.

Please think kindly of me if any wisdom I share seems useful to you in the long run.

David Sisyphus

Select a membership level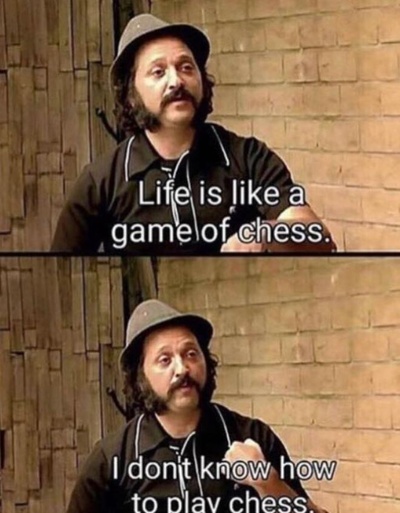 What I've Learned From Failing
Instead of paying for three degrees, starting two businesses, or filing Chapter 7, you can ask me questions and I'll give you my perspective if I feel I have a good answer.  
Knowing that you don't know and being honest about it is a sign of strength in my book.  
Run from the people who claim they know everything.  They are the most dangerous people you will ever encounter.  
There's a freebie right there.
Recent posts by David Sisyphus