Select a membership level
Founder Member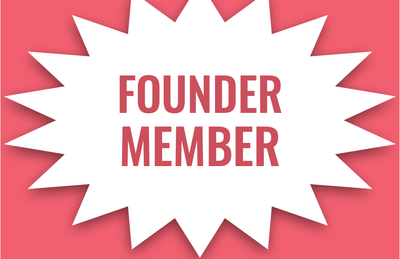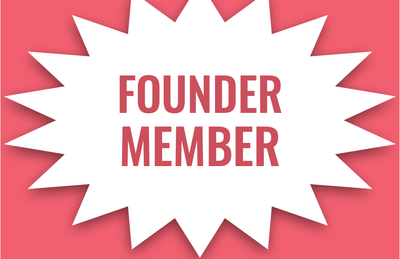 The first 100 members will lock into the initial cost as long as your membership is maintained. You will get access to all the written articles on the site plus ad-free content.
Online Learning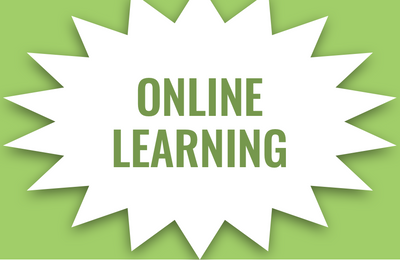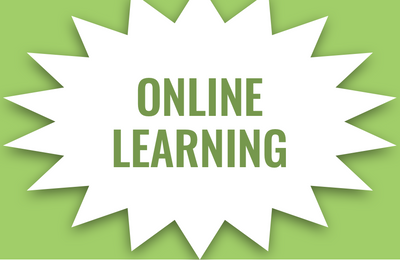 Members will have access to an expanding series of Dawn Waldron's educational videos explaining the theory and application of nutrition and nutrigenomics and helping you to make practical changes to your diet and lifestyle.
Live Learning
Limited (100 of 100 remaining)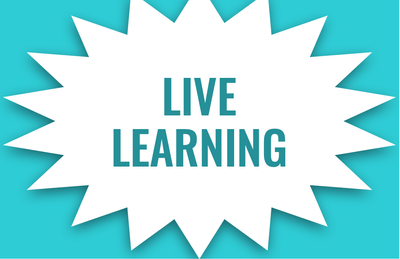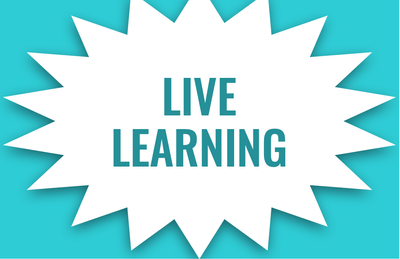 Live Learning members will have exclusive access to at least one monthly livestream event and one monthly live chat exploring and discussing key aspects of nutrition and nutrigenomics for all types of breast cancer. There will be a chance to ask questions and focus on your personal concerns in a group context. It's not a personal consultation, but it's the next best thing!
About Dawn Waldron
Dawn is a registered nutritional and nutrigenomics therapist with 20 years clinical experience, and a 25 year breast cancer survivor. The POWER THROUGH BREAST CANCER community provides affordable support to help breast cancer patients navigate the complex world of 'life after cancer' and create powerful and personal diet and lifestyle changes to promote health and happiness. It's early days but I'm planning to provide written, video and livestream events to empower you to take your health into your own hands. Please remember that no-one, not even your oncologist, has all the answers when it comes to cancer. I will be sharing research and opinion on a wide variety of subjects but it is not in any way an attempt to diagnose, treat or cure any disease.
Recent posts by Dawn Waldron
How it works
Get started in 2 minutes