Dayna Kurtz
is creating original music, nugget covers, essays and more
Select a membership level
Dearly Beloved
patrons at this level receive 
- access to all members only posts, videos and private shows
-my eternal appreciation
We Are Gathered Here Today
patrons at this level receive 
 -early access to finished records (before crowdfunding donors)
- access to all members only posts,  videos and private shows
-my eternal appreciation
To Get Through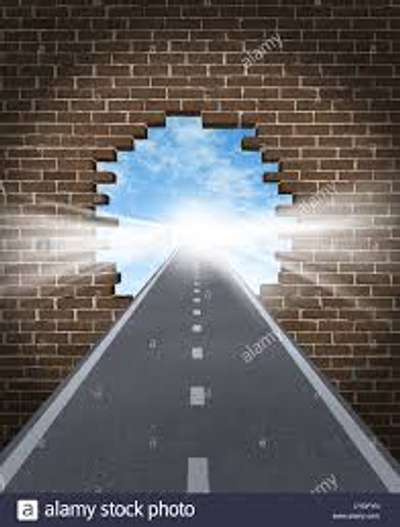 patrons at this level receive 
-a video recorded message of me singing happy birthday for you
 -early access to finished records (before crowdfunding donors)
- access to all members only posts,  videos and private shows
-my eternal appreciation
About
Patreon final

"This will be our reply to violence:
to make music more intensely,
more beautifully,
more devotedly than ever before."
 - Leonard Bernstein


Hello, and thank you for visiting. I'm Dayna Kurtz and I've been a touring musician and writer for more than 25 years. Some of you have been riding shotgun with me for such a long time that I've actually become friends (or at least friendly, online) with many of you.  The kindest of you have told me privately that you'd pay for my Facebook posts alone, and that I really should set up some kind of tip jar to keep my little boat afloat. Well, here it is - thank you for nudging me.

I'd love to make songs and essays and other art I haven't even thought of making yet for you. The community we've created means everything to me these days.  America is scary as hell right now, and us being connected all over the world via social media has been so very important to me.  But I'd like to have a slightly more private platform whose algorithms are not designed for exploitation (as Facebook is) with which to connect with you, and brainstorm. And mostly, I'm here to create. I have a lot of big dreams lately:  I want to collaborate with dancers and actors and film makers and other kinds of cross pollination, I want to make more videos, write the songs for a musical, write poetry, start a memoir, I want to keep writing about sex and politics and hope and despair and love, but with more care than a Facebook post. I want to be creatively braver– less perfectionistic. This is the place I can share a song I finished or learned 10 minutes before that I'm not sure works or not yet. This thought was terrifying to me 3 years ago when I first heard about Patreon and now it's downright exciting.  I'm not sure what happened there - the death of my mother or american democracy or my own achingly slow acceptance of all new technologies and music business paradigms - but I'm rather looking forward to this ride.    

If you become a patron subscriber at any level, you'll get access to road stories, journal entries, private concerts, and longer versions of some pieces started on Facebook. I promise at least 2 exclusive posts per month, with more that is open to the public to draw them here.  I'll also count on you to tell me, if you'd like, when you think something incubated here deserves wider audience. The donations level is set low because I don't want to be elitist about who can be involved in this community- if all you can afford is a dollar or two a month, but you still want to be on board and support, that's huge, and that's plenty. If you can afford more, that would be fantastic- the more I can be directly funded by fans, the more exciting things I can do. I know I can't do it without you. Thank you.


$1,097.36 of $2,000
per month
when i reach this goal i will officially consider y'all my boss, and do your bidding - i'll set up a list of essays you wanna see me writing and videos you'd love to see me create,  (songs are a little hard to do on command, but i can try) and we'll vote on em.  
1 of 2
Become a patron to
Unlock 19 exclusive posts
Connect via private message
Recent posts by Dayna Kurtz