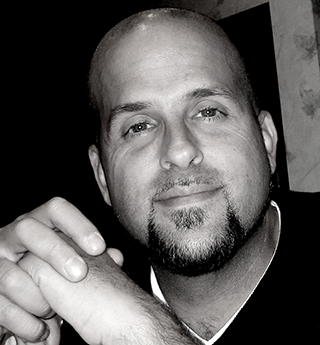 Welcome to my "
New Render Club
"!
My name is 
Ryan Bliss
(aka "
Digital Blasphemy
") and my full story can be found at 
ryanbliss.com
where I explain how I discovered my talent for creating 
3D renders
purely by accident.  
I had enough skill with 
computers
to put together 
my own web gallery back in the prehistoric 90s
.   As my gallery grew so did my fanbase.  High quality images were much more difficult to come by online back before digital cameras.
In 1999 
I cast off my day job
and went to work full-time creating 
3D renders.
19 years later
I still offer access to my entire gallery to my 
paid subscribers
and a sizeable selection of high quality 
free samples
to visitors.
I've created this Patreon account to help fund close some funding gaps and maybe finance
some much needed site upgrades
.  More importantly I've created it to
strengthen the bond between me and my fans
.   
Please note that my main avenue of support is still 
my Members Gallery
 and this Patreon doesn't replace it.   Please sign up as a Member if you would like to have access to my entire collection going back to 1997.     My multiscreen renders are also only available to DB Members at this time.

Thanks for reading this far!!