Select a membership level
"Blast Off" Backer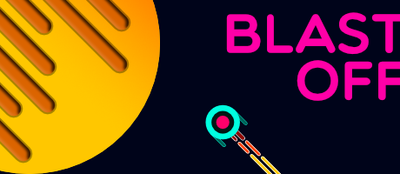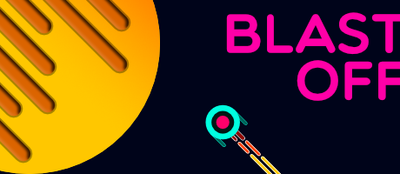 Back up my success and you'll get everything below:
I will ensure I highlight all my supporters in a section (at the end of each book) dedicated to you.
If we reach as far as a TV series, I will try to conduct interviews for those who are willing so that I may add a line or two from each interview at the start or end of each episode. 😊
For a movie, all supporters will have their names listed in the credits. 
Fun Fact #1
: Having my own name lost (yes, LOST) in the credits of a movie or TV show used to be my most ambitious dream. 🤷♂️
"Meteoroid" Member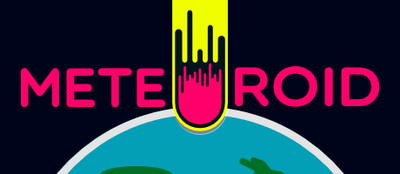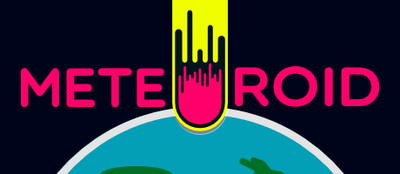 Sneak Peeks, Line Art Sketches & Access to Polls
ALL "Blast Off" Backer benefits plus:
Sneak Peeks of the story so far, including comic panels, character sketches, etc.
Access to Polls on character/story direction, development, etc.
"Comet" Council
Limited (64 of 64 remaining)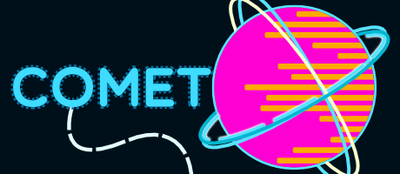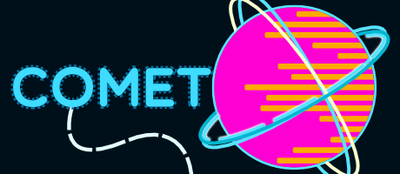 HD Kalypso Poster & Unique Sketch
ALL "Meteoroid" Member benefits plus:
Signed "Deceiver" painting.  - An HD poster of Kalypso with a mic in one hand and a dagger in the other. (One-time Benefit) DIGITAL ONLY
Access to a unique secondary character sketch (provided as a ".jpg" file only). +++ Note: This is a MONTHLY BENEFIT and it is POLL-BASED +++
I'll draw your Original Character's line art (Up to 4 sketches per month - 1 sketch for up to 4 patrons)
Fun Fact #2:
Each tier is named after different types of stars because... Wait, that's a spoiler! 🙊
Secondary Character Sketch
About David Nnacheta
Hi. I am an artist seeking to do what I love for a living - create art and write stories. My goal is to write and create characters, scenes and stories for my book,
"Don't Let Me Fall"
. It will start off with Volume 1 -
"GREED"
.
I'm both an
ESL Tutor
and
Graphic Designer
by trade, but
these drain both my physical and creative energies
, making it difficult to do what I truly love. With additional sources of income, I could safely and
responsibly dedicate more time
to completing this first volume and move on to Volume 2 -
"Origins"
, which is a
prequel
to the main story.
If you enjoy stories similar to
Game of Thrones
,
Marvel Comics
and the
"Firefly"
TV series /
"Serenity"
movie (2005), this series may just be one worth your time. To confirm, this book will be a fictional fantasy drama.
Benefits of being a supporter:
Exclusive access to source files, sketches, 3D models, etc.
Behind the scenes and my creation process.
Additional videos exclusive to my Patreon and BuyMeACoffee subscribers.
Everything promised in each tier will be delivered. Guaranteed Promise.
If you'd like to support me but prefer to remain anonymous, I also have a Liberapay Page here:
https://liberapay.com/ddnnacheta/
PS: My 
BuyMeACoffee
page is a mirror of my Patreon page, so need to support both unless you're just being lavish!
Most updates will be posted on my 
Ko-fi page
and 
YouTube channel
but, all exclusive content, including those from Ko-fi, will be available here on Patreon.
Super Sonic!

At this point I would be able to dedicate the majority (75%) of my time to this series.

To be honest, I might just allocate all my time if we reach this goal.
1 of 3
By becoming a patron, you'll instantly unlock access to 23 exclusive posts
By becoming a patron, you'll instantly unlock access to 23 exclusive posts
Recent posts by David Nnacheta
How it works
Get started in 2 minutes