D&D SLUGGERS
is creating Music, Streaming, and doing Car Stuff.
Select a membership level
#1 I will remake your favorite vines. ( Vine Covers )
I am something of a vine sommelier ( not professional ). You tell me the vine, I'll watch it and do a remake. Am I skilled enough for this? Let's jut say I've had plenty of late nights and done a lot of research. #RIPVINE ( DDS Vine Covers )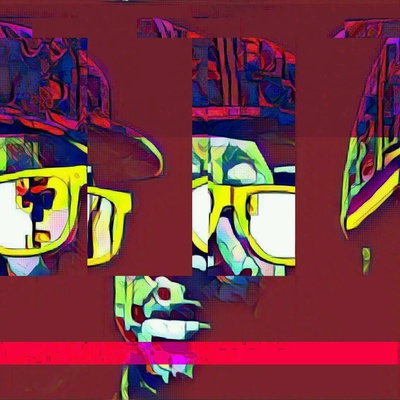 #2 Song Writing Session
Join me once a month while I create new beats and write music. Are they all bangers? maybe not. Sometimes it's songs and sometimes it's software or equipment. You may even catch me working on songs for or with other artists.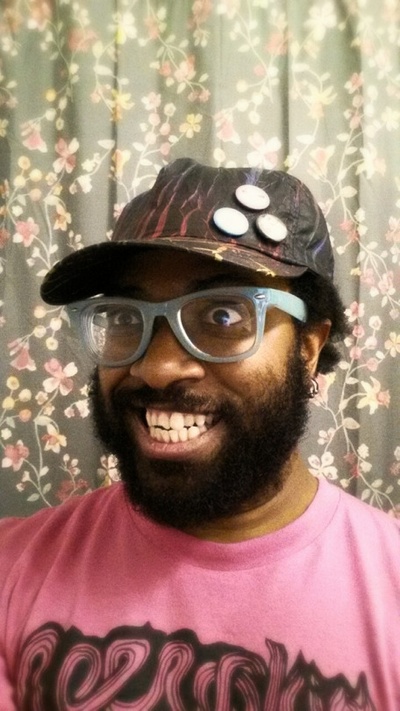 #3 Song a Month
 I wanna record a song or demo each month.  You get to hear my newest stuff!  Songs, remixes, acoustic stuff, or collaborations!  These songs could be on future releases but might only be available here. 

About D&D SLUGGERS
LET'S DANCE
Hi, I'm Tim White aka soultron aka 
D&D SLUGGERS
Years ago this band was formed to have fun and make music on handhelds. Originally building songs on LSDJ via a modded Super Gameboy and 2 Nintendo DS lites running KORG DS-10, the sound has grown into a high energy live show driven by funk guitar, and a PSP GO. 
Thanks to fans and supporters I've come a long way from shows at Wilmington NC's Soapbox. 3 EPs and 1 full album of music, features on songs by Mega-Ran, MCLARS, and K-Murdock, tours with the aforementioned MEGA-RAN, Joe Jack Talcum and more, and even performing at festivals like CMJ, SXSW, Nerdapalooza, Hopscotch and MAGFEST.
All because fans like you!
So I'm asking you to give me another push forward. Support my Patreon and drive my creativity and opportunities even further! Thanks for reading all this! Now go check out the current tiers and see if there's anything you like! 
Do you wanna know how I got these Guitars?
When we get a few more patrons in here, talk about my gear (past/present) and tell some of the cooler DDS tales. I'll also do some song break downs, by request. 

1 of 1
Recent posts by D&D SLUGGERS
By becoming a patron, you'll instantly unlock access to 144 exclusive posts
By becoming a patron, you'll instantly unlock access to 144 exclusive posts