Dead Ladies Show Podcast
is creating Dead Ladies Show Podcast
Select a membership level
Dead Lady Listener
You listen to our ad-free feminist podcast and just want to give us a little support.  


✭Every patron at this level will get a thank you shout-out on the social media platform of your choice! 

✭Every patron at this level will have their name mentioned on our support page on our website 

✭Every patron at this level will receive an excellent Dead Ladies Show sticker by post (when address is provided) 

Dead Lady Lover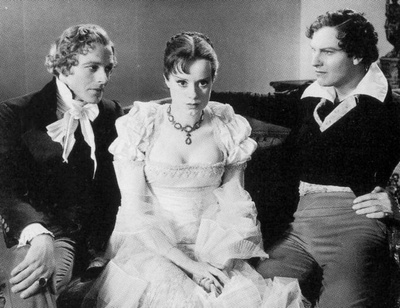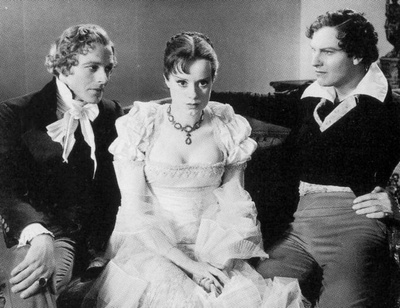 You love Dead Ladies and just can't get enough of them! And you want to help us bring them to the world!
This tier includes :


 ✭ Free admission to one Berlin Dead Ladies Show!
Your exclusive entry card includes a free drink and front row seat. If you aren't in Berlin, you can choose to gift this to a local. 
 
 ✭Membership in the Dead Lady Book Club!
You'll receive a special book recommendation each month from the DLS Team (Katy, Florian, and Susan) 

 ✭Every patron at this level will get a thank you shout-out on the social media platform of your choice! 

✭Every patron at this level will have their name mentioned on our support page on our website 

✭Every patron at this level will receive an excellent Dead Ladies Show sticker per post (when address is provided)

Dead Lady Librarian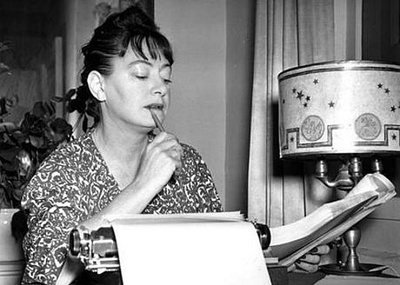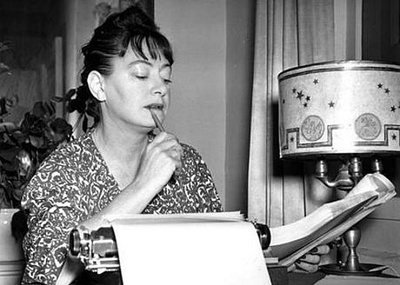 Your love of Dead Ladies is especially literary! You want to generously support our podcast, and receive some reading material to boot.
This tier includes: 

 ✭Your choice of one book for your personal library from our Dead Ladies Show Selection, sent by post to your secret location. 

To start, we're offering:

"Gentleman Jack: Regency Landowner, Seducer, & Secret Diarist," Angela Steidele's biography of the 'first modern lesbian' Anne Lister, which was translated by Dead Ladies Show co-founder Katy Derbyshire. Published in English in 2018 by Serpent's Tail Press, this gorgeous book tells all about this amazing woman who would not let society tell her what women could do or who they could love. 

OR

SIGNED COPIES OF "Elizabeth and Zenobia" by Jessica Miller, who presented our awesome Dead Ladies Show talk on Leonora Carrington. Kirkus Reviews calls this gothic-leaning young adult novel "a clever story where nothing is as it seems." Published 2017. Delightfully spooky and suitable for all ages, it makes a great gift! 

✭Membership in the Dead Lady Book Club!
You'll receive a special book recommendation each month from the DLS Team (Katy, Florian, and Susan) 

✭ Your name read out in a support shout-out on the podcast

 ✭Every patron at this level will also get a thank you shout-out on the social media platform of your choice! 

✭Every patron at this level will have their name mentioned on our support page on our website 

✭Every patron at this level will receive an excellent Dead Ladies Show sticker by post (when address is provided)

About Dead Ladies Show Podcast
The Dead Ladies Show Podcast tells true stories of amazing women from history recorded live on stage in Berlin, spiced up with fun and inspiring conversations, features, and interviews. Because women's history is everyone's history!
We are feminist, ad-free, and pay our contributors. We'd like your support to start providing transcripts, and to help us share our message and project through conferences and other events and opportunities.
We need $600 to complete full transcripts of Seasons One and Two, which will help people who are hard of hearing or otherwise prefer to read rather than listen learn about all of the amazing Dead Ladies we've covered so far on the show. Additionally, transcripts help spread the message and serve as a documentary and research tool. We can see from our audience data that our podcasts are one of the only English-language sources of information about certain women, for example Afro-German poet May Ayim, and transcripts help more people access this information. 
If you'd like to make a one-time donation via PayPal, here's the link: 
paypal.me/dlspodcast
. PayPal donations equivalent to the yearly value of one of the tiers will receive that tier's benefit.
By becoming a patron, you'll instantly unlock access to 22 exclusive posts
By becoming a patron, you'll instantly unlock access to 22 exclusive posts
Recent posts by Dead Ladies Show Podcast
How it works
Get started in 2 minutes