Dead To Me
is creating A Podcast, Writing & Reporting
Select a membership level
Thanks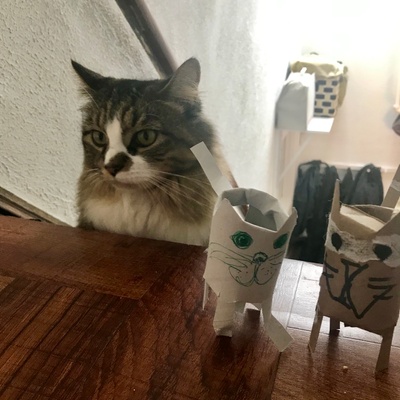 Thanks for coming along. Join at this level and I will send you a small token of my huge appreciation in the actual MAIL. Also, enjoy a shoutout from me and my cat!





"D"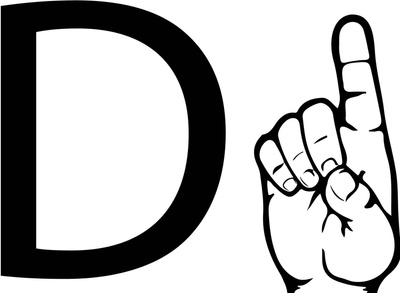 Honestly, thanks a bunch -
You will get Instant access to all bonus content 
Since I do a ton of research and am nearly incompetent with recording devices
There could also be some cat pictures.  
"D" "E"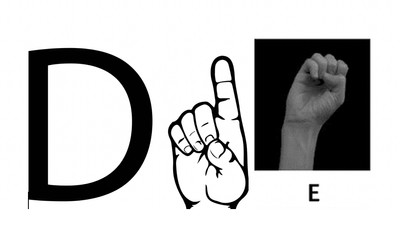 Seriously. This is a fantastic level. Not only will you get
Instant access to all the bonus content  
Access to some exclusive posts I have planned.  
And cat photos. 
About
What does the word "dead" mean to you? Over the last year or so I have thought a lot about dead stuff. I blame my dad for this since he hauled off and died of pancreatic cancer (the nerve).
I haven't been grappling with any sort of questions about the great-hereafter personally. I for one really don't have an opinion (at this point) on what happens when I die. What I have been thinking about is how we approach death - personally, as a family member dies, our rituals surrounding death and death care. But "dead" to me can mean so many different things.
That is what I set out to do in
Dead To Me -
use my investigative reporting skills (
I really am an actual journalist
) to bring you the world of death. Some subjects (like my personal obsession with all things Midsommer Murders) I approach with the proper amount of snark and substance (how many people are killed in fictional Cabot Cove for crying out loud? How many people can Miss Marple's St. Mary Meade afford to lose before they lose their standing as an actual village?)
But there are other stories I bring you that aren't funny at all - I talk to the mother of a murder victim who is still looking for justice. I am drawn to criminal cases, especially cold cases. I will discuss certain ones like a case from my native Iowa that I still can't believe isn't solved, one that is solved but hit community when I was still in high school. I talk with people impacted by the cases and bring you those conversations – from case status and updates to the pain of parole hearings on the families of victims.
Forensics Labs
Home funerals - including the ones conducted by my grandparents for their parents in the house I grew up in (of course this was back when that is simply what you did). Today's movement toward home funerals: weird or comforting?
The rights of dead people - yes, there are actual rights dead people have and it may not surprise you but male corpses have more rights than female corpses. Male corpses people.
The bureaucracy of death - I mean we are talking death investigators, coroners, natural causes or misadventure? And the staggeringly long term proposition of waiting for an autopsy in some jurisdictions across the country. Then there are the funeral homes, regulations, the cost - oy.
Every single British detective series out there: I talk obsession with Midsommer Murders the long running British mystery series an obsession I share with my friend Kristy and we can't understand why DCI Barnaby's wife Joyce doesn't realize she might be the problem. Everywhere she goes people drop like flies whether she is painting glorious Cotswolds cottages lining a verdant heath, or finding dead bodies during the normally joyful Oak Apple Week. Joyce. Come on girl.
I speak to my friend Heather who is a nurse and also a certified death investigator and while we talk about the serious stuff like comforting family on scene or at the hospital and ensuring potential crime scenes are preserved, but she will also talk about the disproportionately large number of people who really do die on the toilet.
Have you heard of phage therapy? The natural born killers of the drug resistant bacterial infection world, this tiny weird looking genetically edited bacterium are injected into a person to target say, a nasty case of say, E. coli, and delivers it's lethal payload of lab developed bacteria eating realness to destroy the deadly disease. Sound complicated? Kinda. Counterintuitive to inject a bacteria into a person to hopefully cure them? Yep. But weirdly fascinating.
If your phage therapy doesn't work one secretive and creepy doctor claims to be able to perform head transplants. Sergio Canavero's first volunteer for the transplant procedure just bowed out, but he said he has more volunteers ready to go.
This lofty goal is brought to you by the letters W, T and F. 

No blue language here but the sentiment is real.

Once I hit this goal I will be able to make sure I can feed my cat. 
1 of 2
By becoming a patron, you'll instantly unlock access to 13 exclusive posts
By becoming a patron, you'll instantly unlock access to 13 exclusive posts
Recent posts by Dead To Me
How it works
Get started in 2 minutes