Join Dear Internet
Get access to exclusive content and more.
Get exclusive patron-only merch
Do you want to support Dear Internet? For a nominal fee  you could help make the dreams of our humble podcast hosts come true. At this tier you will have access to the Dear Internet Patreon Activity Feed. We will put some weird stuff in there for you, and it will be great!
The best part of this Patreon is that it will give us an excuse to make a bunch of bonus content just for you! At this tier you will gain access to our archive of monthly bonus episodes both new and old. You will even get access to our musty old Cast of Thrones bonus episodes! You will also get access to the Dear Internet Patreon activity feed.

$10 Tier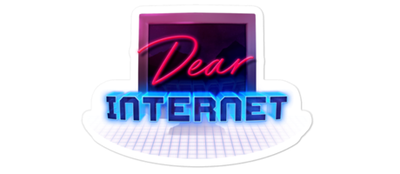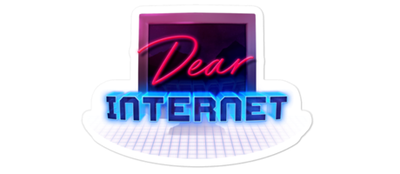 You want access to the Patreon activity feed, you want access to the archive of bonus episodes, but you want MORE. We will thank you individually on a bonus episode!

Dear Internet Logo Sticker! 4" x 4" die-cut vinyl sticker.
Join Dear Internet for free
Get updates so you never miss a post
Join Dear Internet for free
Get updates so you never miss a post
Recent posts by Dear Internet