Death Cafe
Creating conversations about death
Select a membership level
Death Cafe behind the scenes news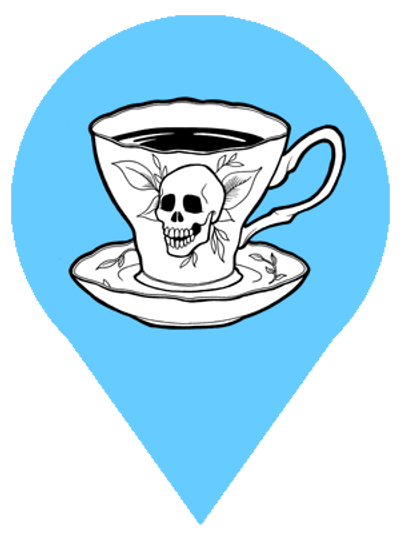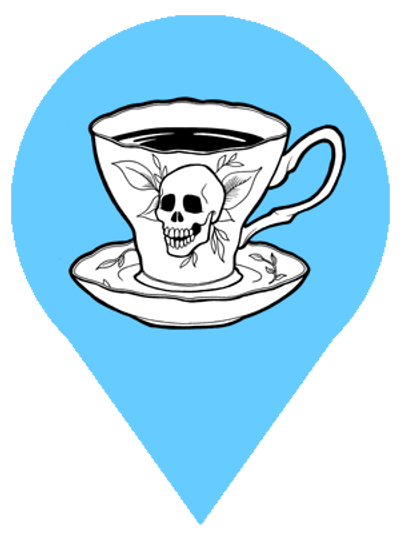 You'll receive a personalised thank you message from us about your donation.
Credit on website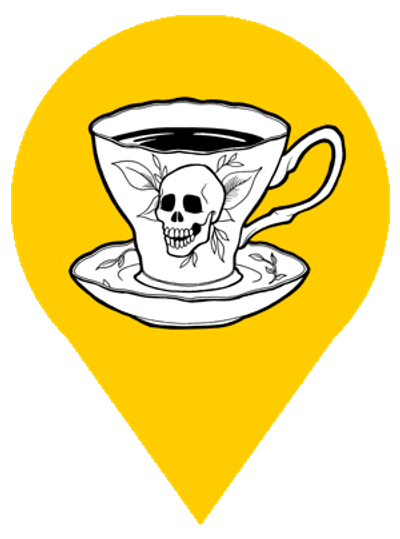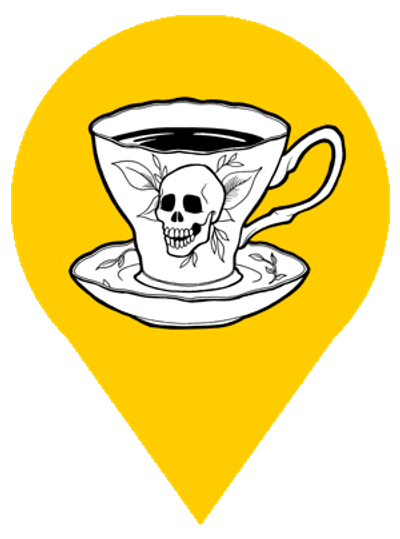 Thank you so much!
We'd like to list your name or organisation on our Death Cafe website as a patron.
Personal thank you & video mention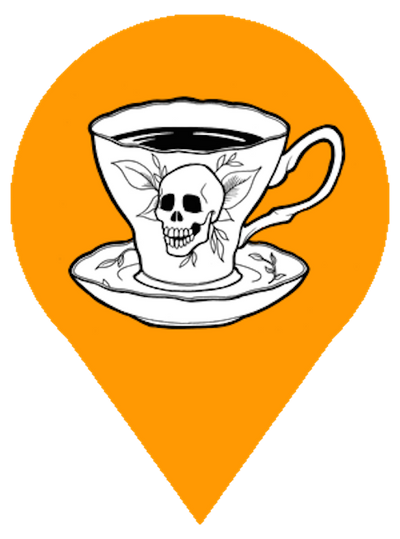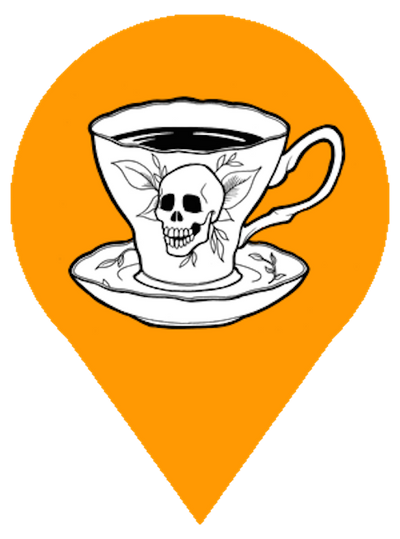 This is a serious gesture of support for Death Cafe and the work we're doing. You're obviously a firm beliver in the importance of talking about death. Thank you so much! We're really proud to have you as an supporter. 

In addition to the rewards above we'd send you a unique email with a personal thank you from the Death Cafe team, and you will be credited on future Death Cafe videos.

About Death Cafe
My name is Jools Barsky, I am the sister of Jon Underwood who set up
Death Cafe
in 2011. Since his sudden death in June 2017, I have taken over the running of Death Cafe with the wonderful support of our mother Susan Barsky Reid. Thank you for taking the time to read this.
Death Cafe is supported by Aura, a simple online solution to help you prepare for end of life in an emotional and practical way
The short story
A Death Cafe is a pop up event where people come together and talk about death over tea and cake.
Since our first Death Cafe in 2011 over 11,000 of these have taken place in
73 countries
.
Our work has enabled tens (if not hundreds) of thousands of people to have meaningful conversations about death in a comfortable and open setting.
We really need your support on Patreon to help to continue and expand this important work.
"These Death Cafes are, in our own way, bringing the dead back into our daily lives,.. This is altogether a healthy and positive thing."
Amy Cunningham, Death Cafe organiser*
Our work

Death Cafes can be run by anyone who agrees to use our
model
of group directed discussion.
We've tried to keep the rules to a minimum but have some non negotiable principles - such as not seeking to sell products or charging for admission - which must be adhered to by anyone affiliating with us.
We offer use of our model, website and social media and support to set up your own Death Cafe. All of this is 100% free and will continue to be so.
Because of this, in a short time Death Cafe has spread quickly and done an enormous amount of good. It has become one of the world's biggest death-focused community projects.
Feedback shows that for many the experience of talking about death can be illuminating and even transformative, especially in a society that marginalises death.
Our Death Cafe organisers are an amazing group of people who feel passionate enough about the value of talking about death to spend their time organising these events.
There have been hundreds of articles and an increasing number of
radio
and
TV programmes
about Death Cafe, giving organisers and attendees a platform to share their wisdom about death and dying with the public.
Around the globe Death Cafe organisers have brought communities together and have gone on to create all manner of amazing work.
"You don't just find people on the street that you could sit down and talk to about death. To have like-minded individuals gather here, it's very useful, it's very helpful."
Christina Angeles, 25, Death Cafe attendee *
Why We Need Your Support
Getting Death Cafe to this stage has involved many thousands of hours voluntary work by hundreds of people. I am extremely proud to have been a central part of this.
As Death Cafe grows the demands on me are growing too. My role includes continually improving our guide, co-ordinating the administration of the busy website, responding to hundreds of emails a week, supporting Death Cafe organisers, updating social media and generally trying to make sure this project develops as usefully as possible.
I take this work very seriously. Each email offers an opportunity to support people to talk about death; it deserves real care and attention.
So far my time has been unfunded, and this will become increasingly difficult as Death Cafe gets bigger.
If unable to obtain some income for my work, I will have considerably less time to develop Death Cafe when it needs more and more.
If - and this is my dream - I can get some income from Patreon for my work I will be able to:
Spend more time supporting those organising Death Cafes
Update the guide to running your own Death Cafe
Maintain and improve our website
Put in place a training programme for Death Cafe organisers
Organise a Death Cafe conference
Even look to produce a Death Cafe book.
How Patreon works
If you can please offer a monthly donation to help continue and develop Death Cafe via this page.
In exchange, in addition to continuing to offer this essential work there are a range of awesome rewards as incentives.
If we can raise more than need to support me, a grant programme will be set up to support other Death Cafes to get off the ground.
I will pay tax on any donations and will be transparent about how they are used, reporting back through this page.
Thanks so much for all your support of Death Cafe!
* Quotes from
At Green-Wood Cemetery, a Friendly Place to Talk About the End
, Village Voice, March 2017
$582.88 of $1,100
per month
If this amount was donated Death Cafe would have it's very first employee - me! I would be able to dedicate half my working week to supporting people to set up Death Cafes,

At this point I will be able to pay my bills on a monthly basis. This will mean that I don't have to be stressed about earning a basic living. This will create space and time to focus on supporting Death Cafe to develop and spread.
4 of 4
By becoming a patron, you'll instantly unlock access to 3 exclusive posts
By becoming a patron, you'll instantly unlock access to 3 exclusive posts
Recent posts by Death Cafe
How it works
Get started in 2 minutes