Flowering Moon
Creating Spiritual exploration, Women's Wisdom & Mentorship
Select a membership level
Seeker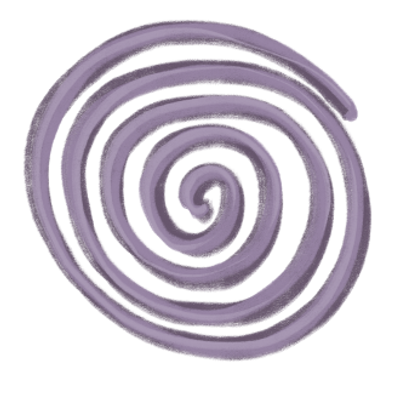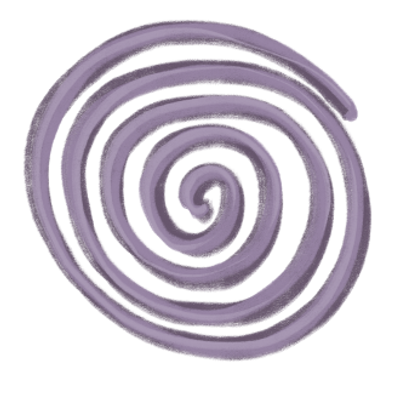 Gifts for you... 
2-3 videos, podcasts or writings each month on spiritual subjects: practical how-to's, guided meditations, storytelling and more! 
Early notice about classes, events and new products
Patron-only discounts
My deepest gratitude for your connection and support
Magic Weaver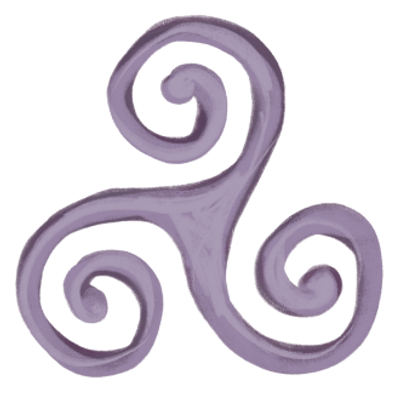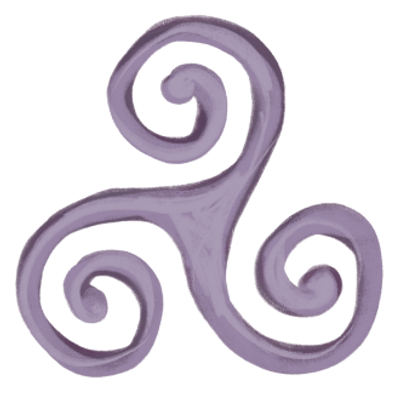 Gifts for you...
All the previous benefits
Also get prompts for working with celestial and seasonal events like New Moon, Full Moon, Equinoxes, Solstices (these are written with a Northern Hemisphere perspectives) 
Access to more personal, extra behind the scenes content as I'm creating art, preparing for a ritual, traveling or just going about my daily magical life. 
Hearth Keeper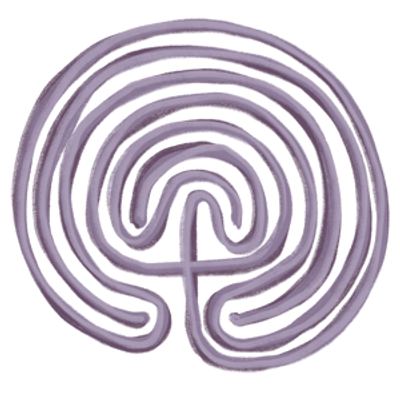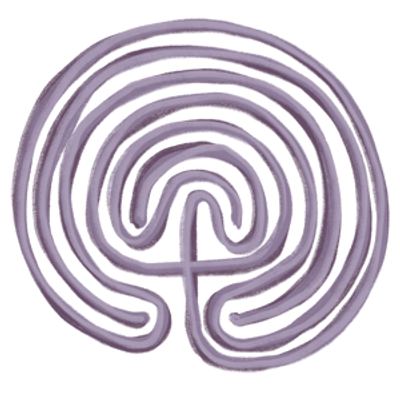 Gifts for you...
ALL the previous benefits
AND a monthly Workshop (see description below). 
You get a class video and the occasional accompanying PDF.  Explore the material in your own time. Watch as many times as you like - everything is here for you like a library.  And you get to ask me questions as you go. 
You may also get a chance to vote on future class topics
Courses will be posted after the 15th of every month.
CURRENT CLASS:  "Practical Intuition"
Yes, you are intuitive!  But how can you use it routinely? Trust it more? We're going in depth with: Clairvoyance. Clairaudience. Clairsentience. Empathic. Dreaming. And a few you may not ever have worked with. Clairolfaction. Clairgustation. Clairtactile, Clairtengency. You'll get a sense of how each of these works. Find out which are your strongest intuitive senses, and activate and develop the others. See how you can use your intuition on a daily basis.  Get a monthly video and a Q/A thread so you can ask questions. 
~*~
Previous Workshop: 
The Beauty of Ritual
How can you incorporate the power of ritual into your life?
Ritual makes prayers tangible.  Creating your own personal rituals is powerful, meaningful and deeply moving.  We'll discuss: Healing rituals. Rituals for release and cleansing.  Full Moon or New Moon rituals.  Ceremonies for seasonal thresholds like the festivals of the Wheel of the Year. Explore the tools, colors, symbols, altars, music and prayers you might want to incorporate.   
*I'll be returning to this later and continuing the conversation
~*~
Previous workshop:
Symbols of the Sacred Feminine - Learning the Language of the Goddess.
  Bees. Honey. Spinning wheels. Wands. Cauldrons. Spirals. These are just some of the symbols related to the ancient Goddess. 
There was a time – not so long ago – when humans saw the Divine as a woman. A wise, protective, nourishing Goddess. All around the world she was honored and today her symbols remain. They are consistent. Recognizable. Powerful and magical.  These symbols form a sacred vocabulary that tell us about magic, creation, healing, regeneration. 
About Flowering Moon
Hello fellow Wise Woman, Healer and Spiritual Seeker.   
Welcome!  
I'm so glad you are here. 
This as a place where you can gather practical spiritual wisdom and insight. There is storytelling, Goddess lore, sacred symbols and spiritual exploration on topics such as intuition, tools for empaths, healing techniques, crystals, essential oils, and so much more.  
I was craving a cozy, private gathering space away from the noise of social media. A place where we can go deeper than a meme. A place to reflect on the changing of seasons or even world events.  So here we are. 
Things here are relaxed. You get
practical, 
simple, actionable stuff. 
You have access to me and to the knowledge I've gathered over 30 years of spiritual practice, study, teaching and mentorship.
You can reach out + chat with me on a more personal level. Ask questions and receive guidance. 
Are you ready to access your inner Wise Woman? Create a life with more magic, balance and purpose? You are in the right place!
Let's get to know each other. 
I currently live in Northwest Ohio in an old farmhouse with a big red barn. I grow lavender and native prairie flowers. My current artistic obsession is spinning and weaving.  For many years, I lived overseas in Asia and the Middle East and have traveled extensively. I've been fortunate to visit sacred places all over the world where I've learned from local story-keepers, shamans, weavers and traditional healers. 
Women's sacred traditions are woven into every part of my life. The Divine Feminine is central to everything I do. I work with Grandmother Moon and Earth Mother.  Intuition is one of my superpowers.  I love grounded, earthy, practical magic.  And I'm a certified Reiki Master,  Feng Shui consultant, Space Clearing practitioner and a Soul Coach.  
I look forward to supporting you in every way I can. It is my pleasure to support you on your spiritual path.

Your support is deeply appreciated.
PLEASE NOTE:  This Patreon page is Charge Up Front, meaning that you will be charged at the time of pledging. The next charge will always be on the 1st of the following month (so If you pledge on November 18th for the $5 tier you will be charged $5 on November 18th, then $5 on December 1st.)

I'll add a "Goddess Grove" segment.  Each month I'll talk about one specific Goddess... Her signs and symbols, stories and sacred lore.  I'll also share any messages that flow through, any wisdom She has to offer now.
1 of 1
By becoming a patron, you'll instantly unlock access to 242 exclusive posts
By becoming a patron, you'll instantly unlock access to 242 exclusive posts
Recent posts by Flowering Moon
How it works
Get started in 2 minutes