DEBOSS GARAGE
is creating automotive videos
About DEBOSS GARAGE
From American Muscle to Classics to Diesels, we show you how to build, swap, and repair all kinds of vehicles on YouTube.
DEBOSS GARAGE is where you will find diesel swaps, conversions & repairs on anything with a throttle.
We release new videos every Sunday, Tuesday & Thursday on our
YouTube Channel
.
"If you're not filthy, you're not Rich."
We do custom builds for customers, for kicks, and for our favourite charity:
Truth For Teens
- an intervention initiative for youth who are involved in the justice system & dealing with addictions.
Through your support, our goal is to cover the costs of video production as well as finance the restorations so we can donate the charity cars at maximum value, and keep delivering a quality educational channel that is available to everyone. To thank you, we offer reward tiers that include technical help to our Patreon community.
An intervention initiative for youth who are involved in the justice system, dealing with addictions
We are partnering with
Rick "OZZY" Osborne
from 
Truth For Teens
who helps young men recovering from addiction and gang activity.
Ozzy's Garage can also be delivered as a prevention program for at risk youth. The youth work to build a muscle car or motorcycle which becomes the bridge to build relationship and mentoring opportunities. The program engages youth through their interest in the shop work and they feel pride in the completion of a project. Ozzy's Garage is situated in the Niagara Region. A mobile version is available for communities who wish to bring the program to their youth.
At DEBOSS GARAGE, youth work on cars with Filthy Rich every other Friday.
Ozzy is a former bike gang member who became Canada's Most Dangerous Criminal by age 19 and arrested by age 21. He spent 25 years in prison where he built muscle cars for the guards, quit drugs, turned his life around, and earned a B.A., Psychology degree.
Today, Ozzy is a motivational speaker working alongside law enforcement, in particular 'gang' units and speaking in schools. He started a registered charity,
Truth For Teens
in 2005 to deliver a motorcycle or muscle car build program to work interactively with agency identified/interested youth within their own communities.
Ozzy's Reddit AMA

Ozzy on DEBOSS GARAGE
Your contribution helps us continue to do what we love and keep making awesome content!
Select a membership level
ADBLOCK ABSOLUTION
Yay! You are hereby absolved from blocking YouTube ads and denying DEBOSS GARAGE from receiving advertising revenue on YouTube! 
Feel awesome by supporting a YouTube channel that you love.
Discount on Merch
There may or may not be a secret Cummins swap video awaiting you...
PATRON-ONLY ACCESS
Thank you! Your contribution helps us make this channel better!
Access to my patron-only stream
Q&A - You get higher priority to having your questions answered
Participate in polls that help us make project decisions
MONTHLY LIVE CHAT
Get lower tier rewards
Never miss a Live Chat! Get notified about our YouTube live sessions so you can ask questions in advance related to your build, just chat about cars one on one, or anything at all!
Upgrade the F350 - Exhaust Brake Install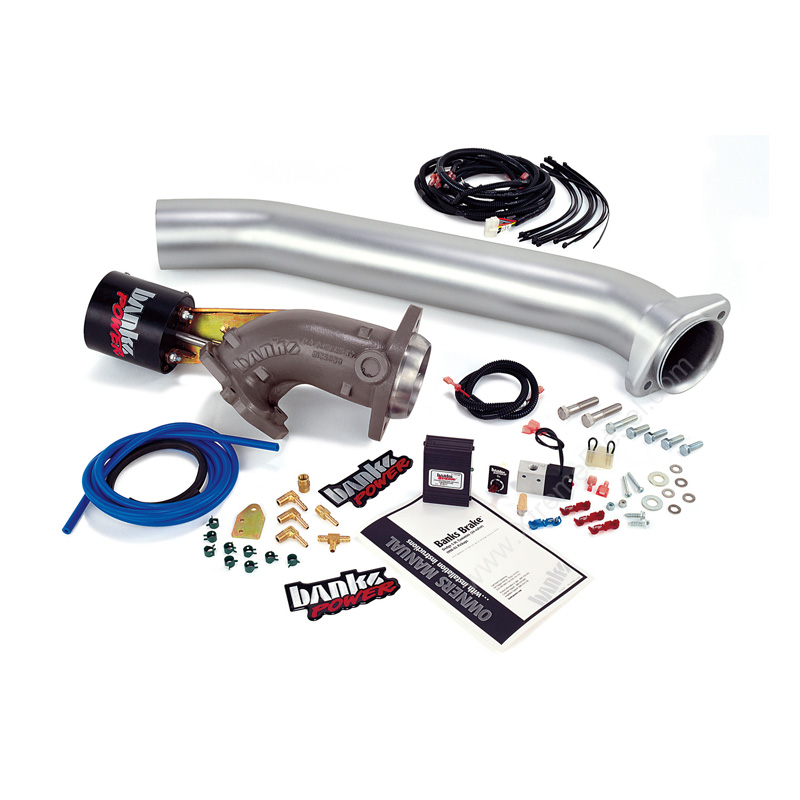 4 of 4
Recent posts by DEBOSS GARAGE