Katherine North of Declare Dominion
Katherine North of Declare Dominion
Creating a haven for kindred spirits
Select a membership level
Beloved Reader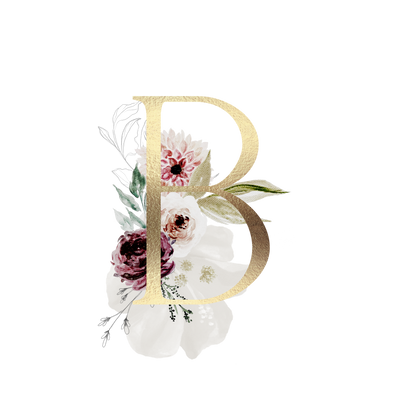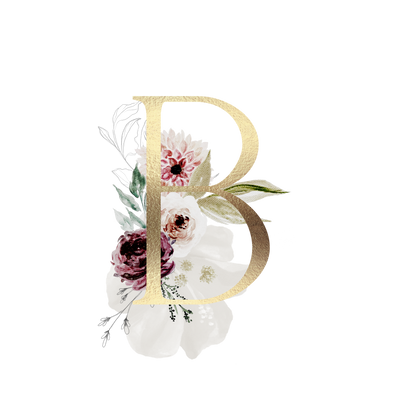 Dearheart! When you join the community at this tier, you join an intimate conversation AND help support all the writing and work I do.
And, because I'm brimming over with gratitude that you want to be part of this, it also gives you:
access to my program Practical Magic for Secret Mystics (a $399 value) 
access to my Compass tool & Steer Your Year program: a ($99 value)
occasional cards snailmailed to you!
your name (linked to your website or socials, if you like) on my Kindred Spirit wall on my website
patron-only posts and the private conversation we have in the comments
my undying gratitude
EFBA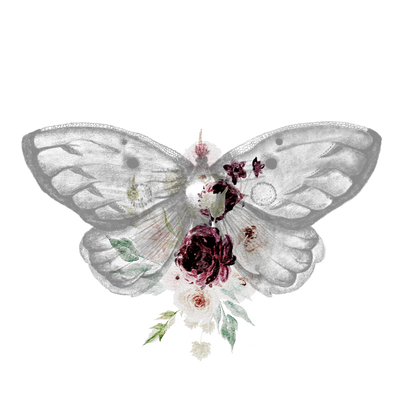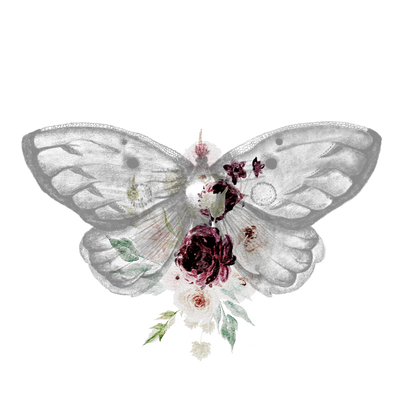 This epic fucking badass tier supports all my future projects, and you'll get some extra EFBA treats.
You get
everything
in the first tier, plus: 
a quarterly OPEN COACHING CALL where you can get live coached by me on any topic you like (you can also submit questions ahead of time if you can't join us live). you'll also get a recording! 
exclusive behind-the-scenes content that I share only with EFBAs  
Kindred Spirit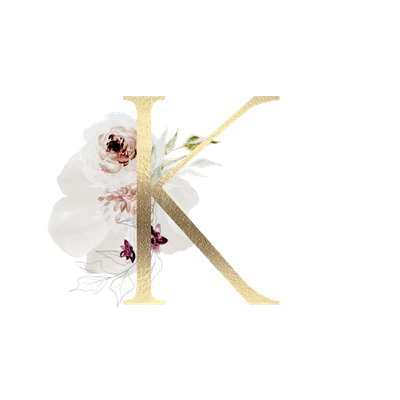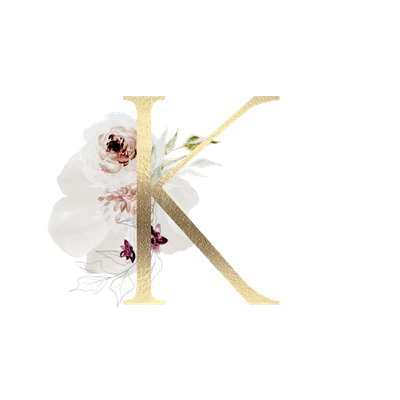 This tier is for kindred spirits who want to go deeper. Your contribution helps create new things; oh such Things I shall dream up for us! It also lets you and I get more intimately connected, with access to: 
You get everything in the lower tiers, plus: 
a look at my secret new vision board, and what it means
a monthly video journal from me with what's going on behind the scenes 
a PRIVATE coaching call, just you and me (activated after 12 months at this tier) 
a brand-new tote bag to make you swoon and remind you every day what a beautiful gorgeous badass you are
About Katherine North of Declare Dominion
This Patreon community membership is where I open up my world.
Wider. Wilder. Juicier.
Come into a deeper level of trust with me.  

This is where I share what's happening as it happens. Raw. In-process. Unfurling. I post once or twice a week here, sharing new work, trying out ideas, telling you about what's happening in my life, dreaming, pondering, untangling. Sometimes it's poems, sometimes it's like a journey entry, sometimes it's an epiphany so big I have no idea what it will turn into. 
It's like a secret blog meets loving community, with incredible treats. 
You know the place where the weekly missives come from? There's SO MUCH MORE THERE. I envision a shelf of beautiful books. And in the meantime, I want you to just HAVE the things I've already made for you, because I know they'll help. 
I don't want to do business with you-- I want to make ART with you.
Will you become part of this creative, tender, fierce, beautiful community?
In return, I will give you my goddamn heart. Cracked open in totally new ways. And I guarantee that when we open up our hearts to each other, we end up finding magic in all sorts of unexpected places. Like maybe everyfuckingwhere. 
Come crack open with me. 
much love,
Katherine
A thoroughly non thorough list of the things bubbling in my creative kitchen:
My memoir, in your hands at last-- DID IT!!!!
More movies for you-- or maybe an episodic show???-- Life Under Renovation on Discovery+!
Secret missive-style posts, just for you-- Dozens and dozens, dive into the posts
Beautiful useful tangible things you can use every day
A more intimate glimpse into Nick's and my family, marital, and creative lives
New classes, interviews, tools, Things
An as-yet utterly-unwritten book about our relationship
A low-cost way for us to gather in real life
Behind-the-scenes looks at what is working...and what isn't (because wouldn't that be helpful?!?? Instead of just the shiny finished product?!??)
An app to remind us of all the good shit we know but forget
Resources for all kinds of families, kids, and parents
The Secret Society of Saint Nicholas, on paper-- DID IT!!!!!
A magazine! omg how fun would a magazine be????
My next book-- it's poems! I'm sharing them here! 
FAQs
Will I only have access to new things you write?

No, you'll also immediately have access to all my old posts-- basically my secret blog for the past two years. You'll also get access to two complete digital programs, Steer Your Year and Practical Magic for Secret Mystics.

If I start at one level, can I switch to another?

Yes! You can go up (or down) at any time you like. You'll always be charged on the 1st of the month for whichever level you're at. You can cancel your membership at any time.
I heard that I'll get charged once when I sign up and then AGAIN on the 1st!

Nope! Your card won't actually be charged when you sign up, though they MAY place a temporary "hold" to approve your card. No matter what day of the month you sign up, you won't be charged until the 1st of next month. Then you'll be charged every month after on the 1st. ***Update!!! Apparently when you check out, it looks like like you'll be charged then, and AGAIN on the 1st. I swear that won't happen; and if it does, I'll issue a refund to make it right!***
Can I gift this to a friend?

We haven't yet figured out how to do this!!! This isn't a feature Patreon offers, and we haven't found a hack yet.  
Is this like your structured coaching programs? Will you be teaching ME to create my own things? 

No, this is different-- I won't be teaching a curriculum, but instead letting you in on my own creative process. (Which is of course its own way of teaching-- but I digress.) However we WILL be cheering each other on, and you'll see how I get things done, where I get stuck, and how I unstick myself. I expect that this will evolve and grow and this might be something we'll add more of in the future. 
Any other questions?
Email
[email protected]
and we'll answer them! 
xoxoxo,
K
When we reach 1000 patrons, we'll do something ridiculous. Ri.Di.Cu.LOUS. Like have you all over for dinner.
1 of 1
By becoming a patron, you'll instantly unlock access to 362 exclusive posts
By becoming a patron, you'll instantly unlock access to 362 exclusive posts
Recent posts by Katherine North of Declare Dominion
How it works
Get started in 2 minutes