Delicious Democracy
is creating a creative advocacy lab in DC.
Select a membership level
Heroes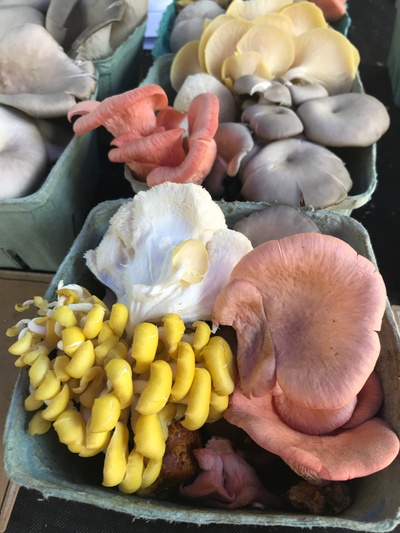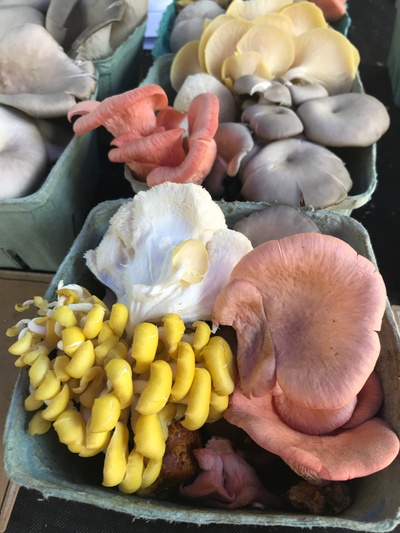 You're a producer of the show - you'll get a shoutout in our videos! You'll also get to vote on our slogan and such!
Artvocates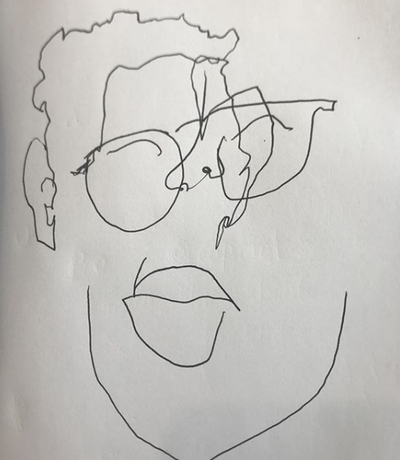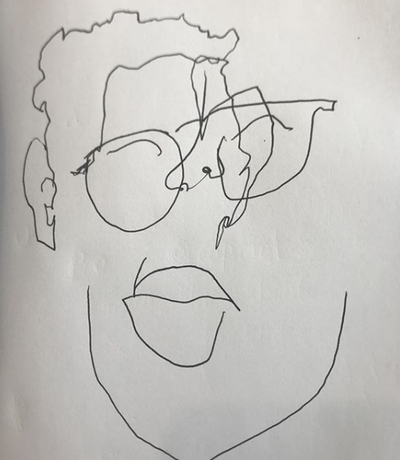 Woof. You get an exclusive drawing + all the above (access to the squad feed, a vote in squad business, and a shout out in videos).  If you want to send it outside the US, you gotta include some postage baby!
About Delicious Democracy
Welcome to Delicious Democracy - the creative advocacy lab in DC. We're in Building Season, so watch us grow!


We are a cultural and political community
nourished
(by) & (through)
face-to-face
creative
action & experimentation
We do strategic comedy: not telling jokes, but using improv&play&games to make a difference. Right now we're using this to creatively advocate against structurally corrupt BS. What're we for?


We DANCE for Freeing Voting 
SING for DC Liberation
and COOK for Equitism
(also called Ranked Choice Voting,
DC Statehood,
and a new political system to move beyond the war between capitalism & socialism)
Our Work:

1. Delicious Lobbying:
Our Chief Sidekick Filiblaster lobbies each week for reforming the systemic BS. When others join, he helps them fight for what they want to fight for. He challenges everyday heroes to make Brave, Playful, Art inside Congress and DC Council.
2. Delicious Happenings:
Intimate and experimental community bread-breakings.
3. Showupia:

An Alternate-Reality Civic Engagement Game World



~~~The backstory~~~

The has had many iterations, but it started with Filiblaster, a bureaucrat-bard-facilitator-sidekick-looper-lobbyist. He quit his job and wanted to help people go and speak truth to power in his newly found home of DC (not "Washington", but like... DC. Where the people live). He brought improvisation (training in cutting through BS) and a goofy-ass grin into the House of Representatives to Clean Up Congress with a superhero squad called The Real Citizens United. That's when he started a Patreon to help him fund this obsession with fusing comedy and advocacy - a simple way for people to support this "important" work of embrassing myself in front of powerful people. But he neglected it... he was never any good at "online presence".

Then he ran for hyperlocal office - small time and unpaid. And lost. He learned a helluvalot about his actual neighborhood though. People wanted gentrifiers (like him) to Say Hello more.

Then Filiblaster got a grant to make an Augmented-Reality civic engagement game world called Showupia (previously Getmadgo - Filiblaster really can't make up his mind with these name changes - it's super annoying). And he kind of lost track of this Patreon as a way to make this work.

Now he's found an umbrella to hide this work under: Delicious Democracy. And can't keep doing this without making money. No amount of privilege can prevent debt from besetting this clown.

But this needs to make money to be sustainable. So he turned back to Patreon. That's where you come in!

He's found his path now and wants to invite you in to take a taste! He's made relationships at DC Council, has a personal business of Delicious Strategy that trains political canvassers, organizers, and candidates in loosening up. He lobbies to Free the Vote in DC through Ranked Choice Voting while looking for new sources of funding to test Showupia.
www.deliciousdemocracy.com
If we reach 300 patrons, Filiblaster will allow strangers to tickle him in a torture chamber in front of the White House.
1 of 2
How it works
Get started in 2 minutes