Project for Democratic Union
is creating European Sovereignty
Select a membership level
European Patriot
Welcome. You now are part of the revolution. You will receive regular updates, invites to our online events, and access to select articles from the back catalogue we have produced over the years

Patron-only posts and messages
Revolutionary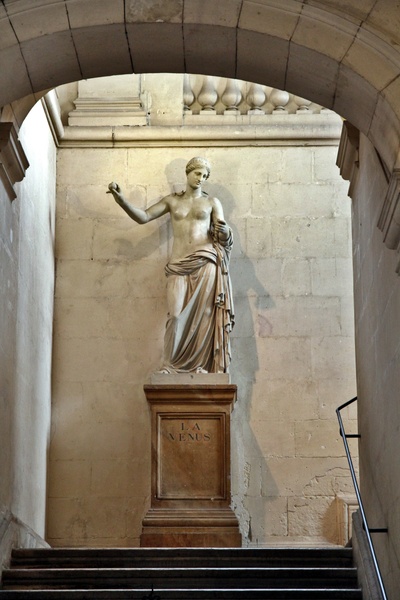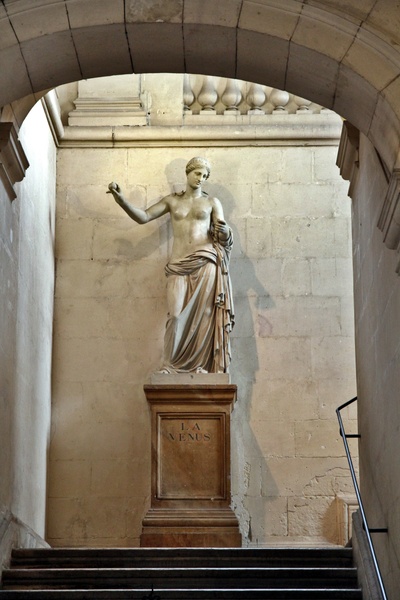 You have chosen the walk on part in the war over the lead role in the cage. Your contribution helps federalist cells across continent plot the overthrow of their respective national governments. Thank you for making a difference!

Patron-only posts and messages

A shirt or something (from our store)
Hero of the Republic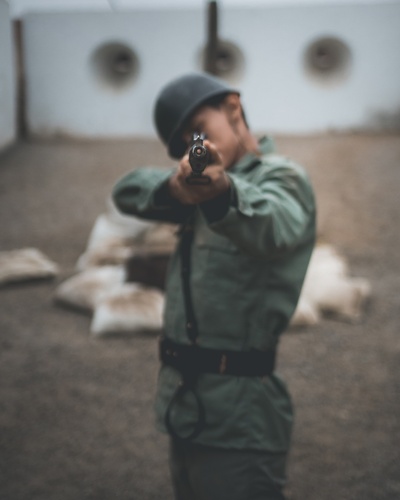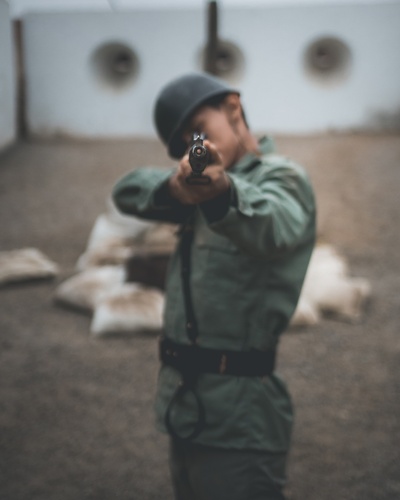 If this doesn't go well and the nationalist win, they might make an example of you. But the European people will remember you fondly.

Patron-only posts and messages

A shirt or something (from our store)
About Project for Democratic Union
European Federalists have been dreaming about a more integrated Union for decades.

The time for dreaming is over. Now is the time to take action.

The dire state of the Eurozone and the growing sense of disenfranchisement across the EU threaten the peace of the continent.

There are unmistakable signs of extremism within member states and the weakness of Europe renders her unfit to deal with pressing external challenges, especially dealing with undemocratic states such as Russia and China.

Economic imbalance between Germany and the European periphery poisons political discourse so that what was intended to unite now increasingly divides us.

The solution to these problems, Europe's 'democratic deficit', and her failure to address the current currency crisis can only be a 'federal' one and must be owned by the entire population of the Union democratically expressed.

This is the only structure which will enable Europeans to mobilize in pursuit of their collective endeavors rather than against each other, and which will integrate Germany economically and militarily into the larger whole.

The nation state will not abdicate without pressure. Only a concerted effort that targets the European, the national, and the regional level at the same time can lead to success.

Therefore, The Project for Democratic Union takes a three-pronged approach to effect real systemic change.

- At the national level, we run campaigns to change the conversation on national sovereignty and the future of Europe to establish the federal option as a real choice rather than a far-off aspiration.

- At the regional level, we target governments with activist pressure campaigns and use the specter of secession as a lever to move states in the direction of federal union.

- At the Brussels level, we lobby operatives within the institutions to coordinate a centralized top-down push for democratic union and prepare elites for the transition.

By becoming a patron, you'll instantly unlock access to 3 exclusive posts
By becoming a patron, you'll instantly unlock access to 3 exclusive posts
Recent posts by Project for Democratic Union
How it works
Get started in 2 minutes